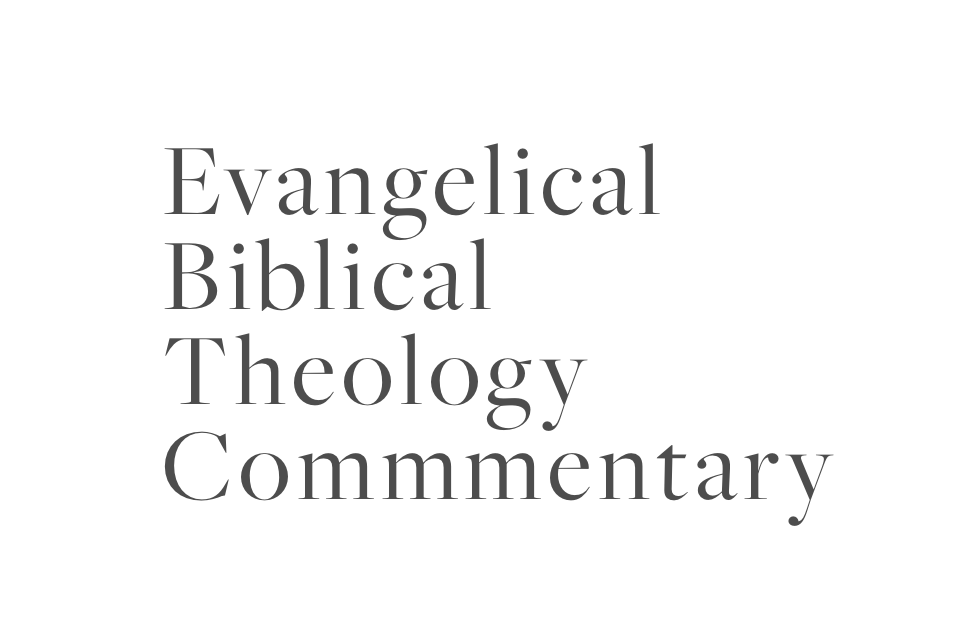 Every Page Is
the Long Story Short
The Evangelical Biblical Theology Commentary series reveals how every passage in the Bible fits into God's drama of redemption—and the role you play in his story today. Scholarly exegesis, biblical theology, and life application come together in a new commentary series that connects each verse to the overarching biblical narrative.
The first four volumes in the EBTC — Daniel, Romans, 1–2 Timothy & Titus, and Hebrews — are now available!
Learn more
---
Our Other Publishing Imprints