---

Faithful
Bringing a Forgotten Theological Masterpiece to Light
Understanding the different cultural, historical, and socio-economic contexts in which Christians live and God acts is critical to developing a full understanding of God and his Kingdom. Too often voices from these diverse contexts are suppressed or excluded in favor of voices from the dominant culture. But God is not limited by context. He is faithful in every circumstance, and by reading Plain Theology for Plain People, we receive a glimpse into late-nineteenth-century Black life, rooted in Scripture and divine wisdom.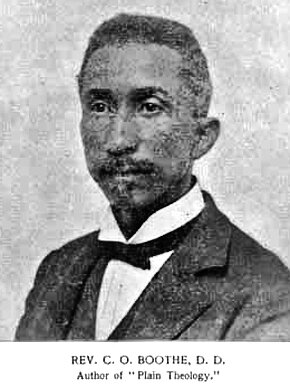 Charles Octavius Boothe was born into slavery in 1845 in Mobile County, Alabama. Despite the oppressive circumstances he was born into, he was afforded a number of opportunities to educate himself from a young age. He took these opportunities to study Scripture and was baptized in 1866. In post-emancipation America, he was a leader in the development of Black education.
His passion for education and his Christian faith led him to author a systematic theology for a largely uneducated Black audience. Published in 1890, Plain Theology for Plain People was an effort to equip "plain folks" with a practical theology. Almost certainly the only theological work published by a Black author at this time, Boothe brought the heights of academic theology to his congregants, so that they might be filled with good things.
"The doctrines of our holy religion need to be studied in order, according to some definite system; but simplicity should prevail, simplicity of arrangement and simplicity of language,"
Representation in the church is a critically important concern today, just as it was 100 years ago, and will be 100 years from now. The work of Charles Octavius Boothe provides us with an opportunity to engage with a historically muted perspective. Plain Theology for Plain People may be over 100 years old, but it is no less important today than when it was first published.
By bringing this forgotten theological masterpiece to light, modern Christian perspectives will be illuminated with timeless wisdom.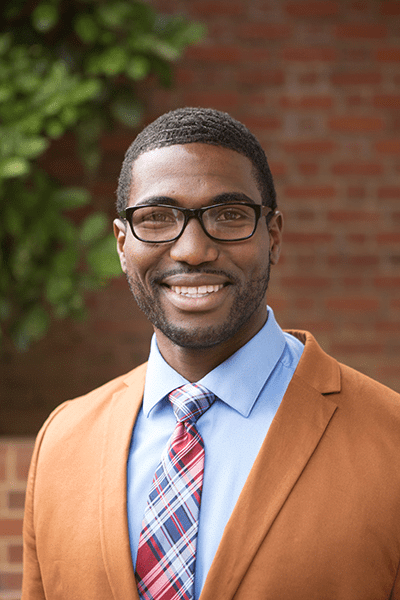 "By reprinting a book written for the average sharecropper, Walter R. Strickland has provided Christians with a helpful biblical and theological resource. Along with Strickland's insightful introduction, this book's reprinting provides another example (among many) of the contributions of black Christians to Christianity, their contributions to evangelical biblical and theological discourse, and their contributions to the intellectual environment of evangelical Christianity. Readers of Boothe's work will especially appreciate his intentional efforts to make the bible and theology accessible to his original audience."
"We are in Walter Strickland's debt for publishing a new edition of Charles Boothe's Plain Theology for Plain People, an extraordinary book by an extraordinary man. This is everyday theology from the margins, from below, from the perspective of the dispossessed. It is no dry textbook, but theology written by an African-American pastor, born into slavery, who sought to instruct ordinary people in the Christian faith. A classic volume, short, readable, informative, by an inspiring Christian leader."
"Any given Sunday in some black churches, a member of the congregation may encourage the pastor by saying, "Make it plain, preacher!" In Plain Theology for Plain People, Charles Octavius Boothe makes plain a systematic theology that is both faithful to biblical orthodoxy and responsive to the particular interests of black Christians. I am thankful to God that Walter Strickland discovered this literary jewel and now shares it with the contemporary people of the Lord. Too often, the black church is mischaracterized as being emotionally rich and intellectually shallow. Plain Theology shows this to be a harmful stereotype. All disciples of Jesus Christ interested in how to, in the words of Robert Smith Jr., make doctrine dance should read this book and apply it to the preaching of the plain and pure gospel of the Lord Jesus Christ."