Faithful
Engaging with the World
"The tendency to emphasize the good of the spiritual realm to the neglect of the physical world has led many Christians to an unbiblical view of the world and a false dichotomy between the 'sacred' and 'secular.'"
The tension of God's kingdom that is now but not yet makes interacting with the world a complicated affair. If we truly believe that the gospel is an all-encompassing worldview, it should apply to every area of human existence—physical, emotional, and spiritual. Our faith must be grounded in the here and now; Jesus' example was one of engagement with, not detachment from, the physical realm.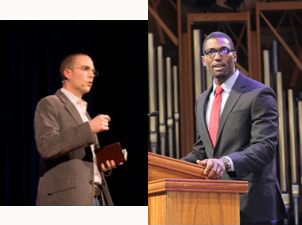 To help young Christians connect their faith with the rest of their lives, Lexham Press established a partnership with Southeastern Baptist Theological Seminary to publish three books on Christian cultural engagement.
Four leading Christian thinkers—Bruce Riley Ashford, Walter R. Strickland, Benjamin Quinn, and David W. Jones—lend their insights and scholarship, pointing us to a reframed biblical worldview that extends throughout and engages with all of creation.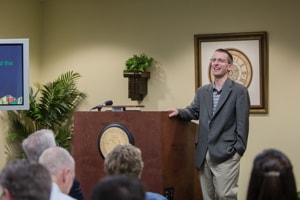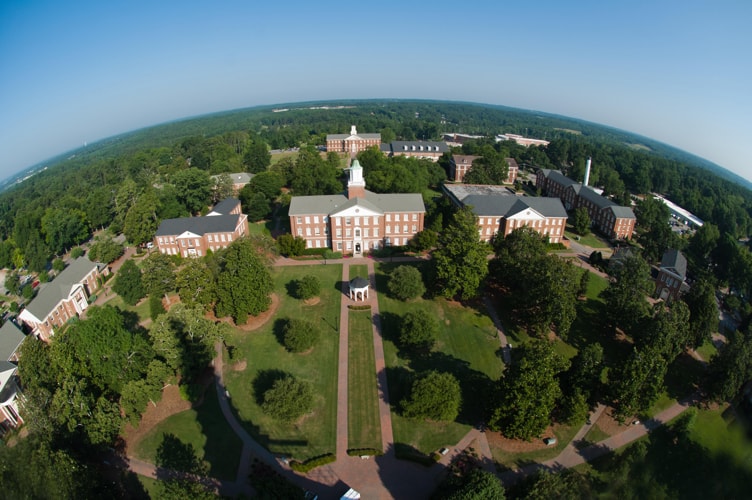 Our worldview affects how we conduct ourselves with our families, our workplaces, and our communities. It will shape our relationships, our careers, and how we handle our finances. Faithfully engaging with the world around us can be difficult, and these books give us a framework for glorifying God in all aspects of our lives.
At the intersection of faith, culture, work, and economics, Lexham Press and Southeastern Baptist Theological Seminary are equipping Christians to faithfully engage with the world and glorify God in all they do.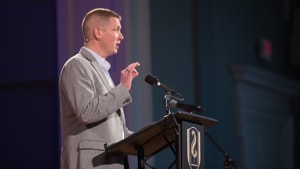 "Bruce Ashford has a real gift to take complicated concepts and put them in words all of us can understand. In Every Square Inch he does just this as he helps us to think Christianly and comprehensively for the glory of Christ in all things. I will be recommending this book for those who want to cultivate a Christian worldview way of thinking and living."
"Many Christians struggle to make sense of their work lives. Some of us are tempted to find our identities in our careers. Others of us are tempted to see our work as drudgery. This book shows us how to see our work through the prism of the kingdom of God. Every Waking Hour is biblical, practical, and wise."
"The tendency to emphasize the good of the spiritual realm to the neglect of the physical world has led many Christians to an unbiblical view of the world and a false dichotomy between the 'sacred' and 'secular.' In Every Good Thing, David W. Jones offers a helpful corrective to this tendency, grounding his arguments in a thoroughly biblical perspective, with significant implications for how Christians think about their calling, work, rest, wealth, and poverty—in short, how we ought to think about our lives! Every Good Thing is an important introduction to these issues that will benefit readers greatly."