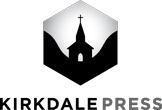 Kirkdale Press
Kirkdale Press publishes books that will strengthen relationships between God and his people, increase biblical literacy within the church, and put the Word into action in the lives of everyday Christians.
Tidings of Comfort & Joy
25 Devotions Leading to Christmas
The Christmas season easily overwhelms, and meaning can be lost in the busyness. In Tidings of Comfort and Joy, Mark M. Yarbrough reminds us why we celebrate. These twenty-five short devotions focus December on Jesus through a combination of Scripture reflections, winsome stories, advent applications, and guided prayers. This is a book that you and your family will turn to annually, as you prepare your heart for the wonder and meaning of Christmas.
Learn more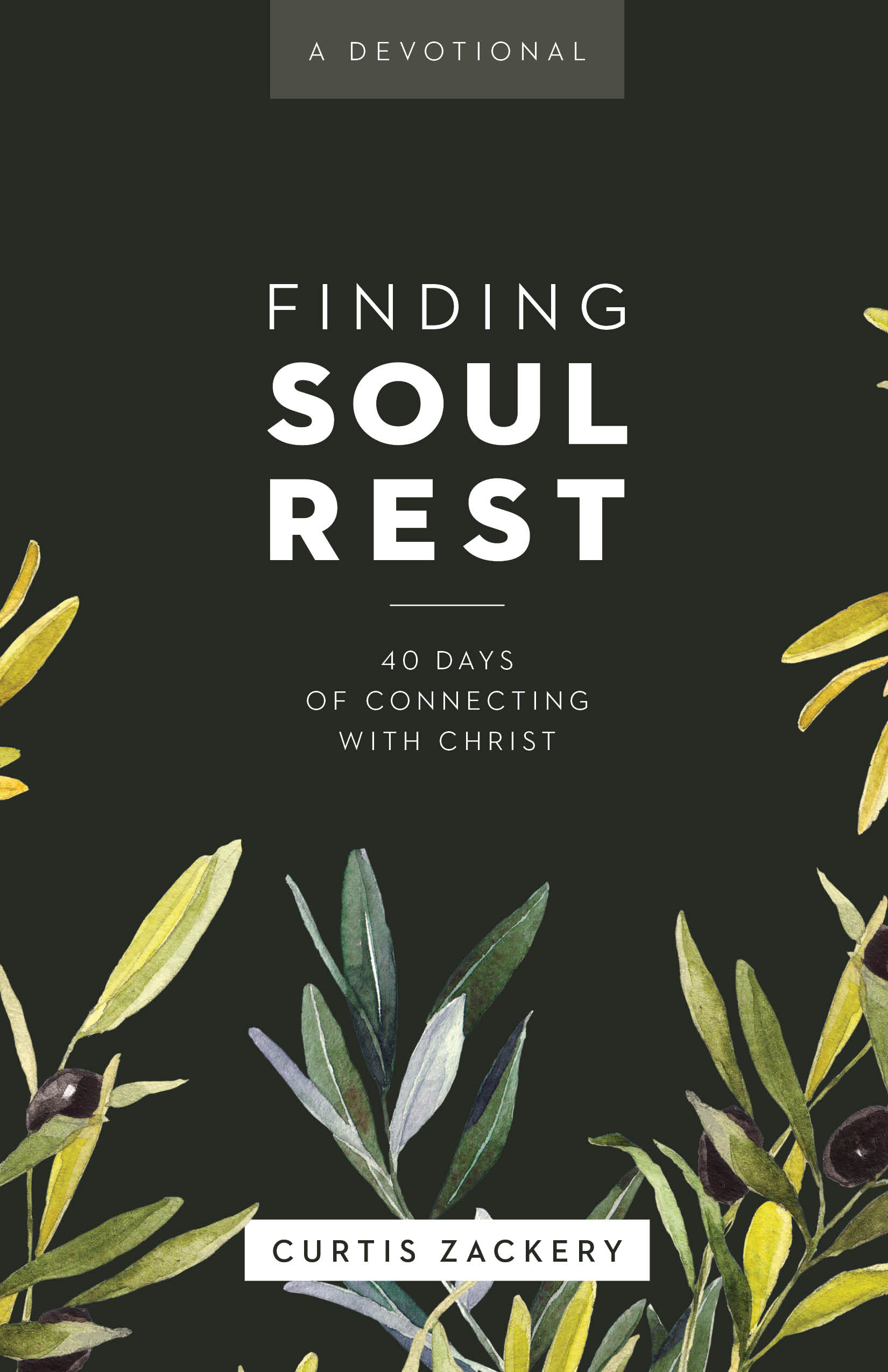 Finding Soul Rest
40 Days of Connecting with Christ: A Devotional
In Soul Rest,Curtis Zackery provides a practical guide to finding the deep soul rest that Jesus promises. This thoughtful devotional on rest calls us to the intentional work of self-examination, helping us move toward a purposeful and sustainable life with Jesus.
Learn more
My Affliction for His Glory
Living Out Your Identity in Christ
Born without arms, Daniel Ritchie faced a unique kind of adversity. Yet after he surrendered his life to Christ, he learned that only in Christ could true worth and purpose be found—freeing him from comparisons and restrictions. He was able to live a full life that seemed impossible. By entering into Daniel's story, you can learn to tackle life's challenges with grace and creativity—let him show you how to see your life through Christ's eyes.
Learn more
---