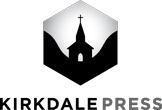 Kirkdale Press
Kirkdale Press publishes books that will strengthen relationships between God and his people, increase biblical literacy within the church, and put the Word into action in the lives of everyday Christians.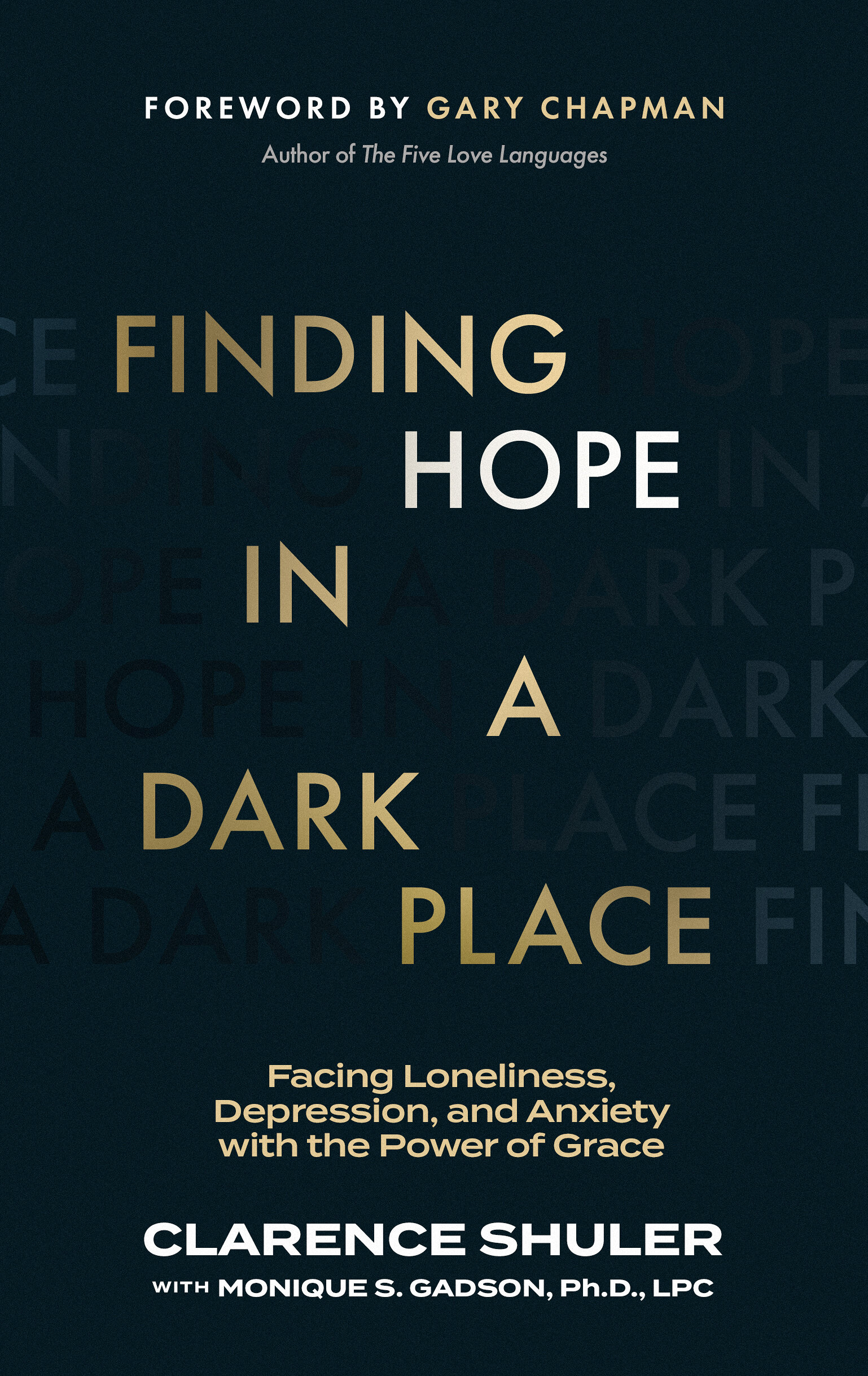 Finding Hope in a Dark Place
Facing Loneliness, Depression, and Anxiety with the Power of Grace
In this refreshingly candid book, author, life coach, and conference speaker Clarence Shuler shares his own story of depression and how, by God's grace, he's learning to effectively manage it. Shuler's story will help you receive grace in your own struggles. Finding Hope in a Dark Place—part memoir, part mentorship, part workbook—will help you recognize your own story in Clarence's and remind you that hope is possible and worth pursuing. Even in the darkness, God is with you in that sacred space.
Learn more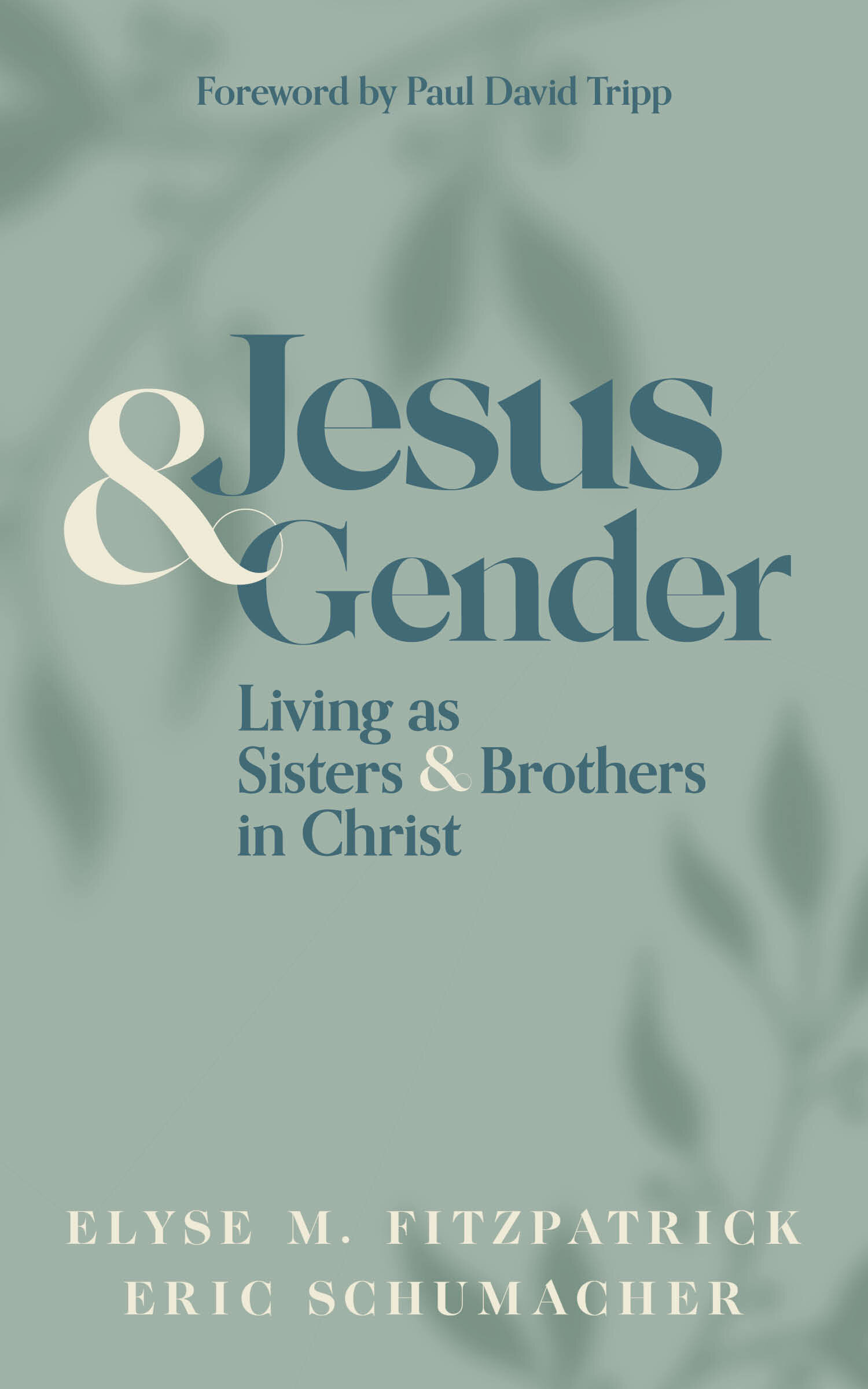 Jesus and Gender
Living as Sisters and Brothers in Christ
God created men and women to cooperate for his glory—not to compete for their own. In Jesus and Gender, Elyse Fitzpatrick and Eric Schumacher consider how the life and way of Jesus offers a better path forward in Christian conversations about gender.
Learn more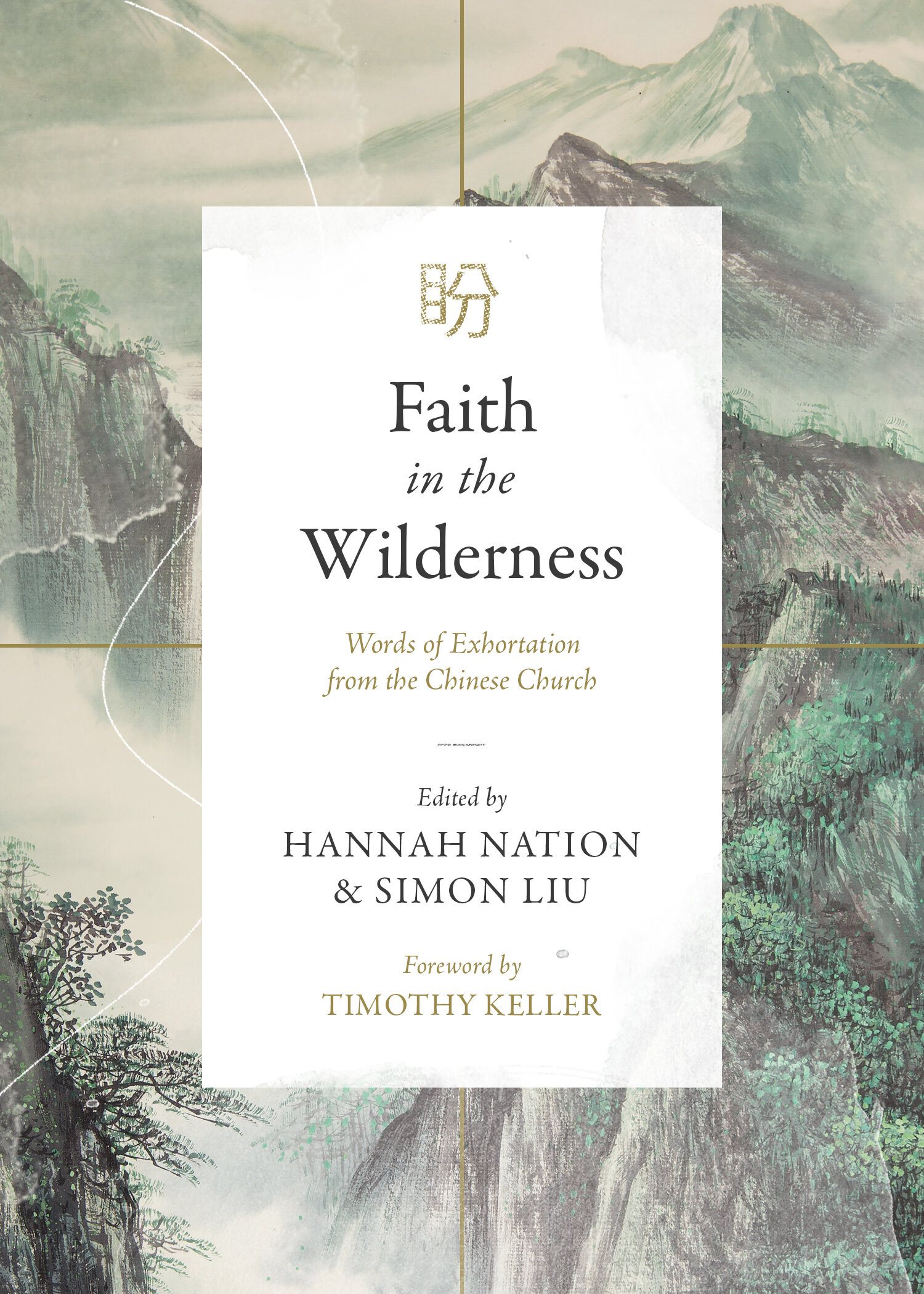 Faith in the Wilderness
Words of Exhortation from the Chinese Church
In Faith in the Wilderness, editors Hannah Nation and Simon Liu collect insights of the Chinese church for the West. These sermonic letters from Chinese Christians pull back the curtain on the pastoral heart and the hope behind the house churches' remarkable faithfulness, awakening readers to the reality of the gospel—the ground of our hope—in the midst of darkness.
Learn more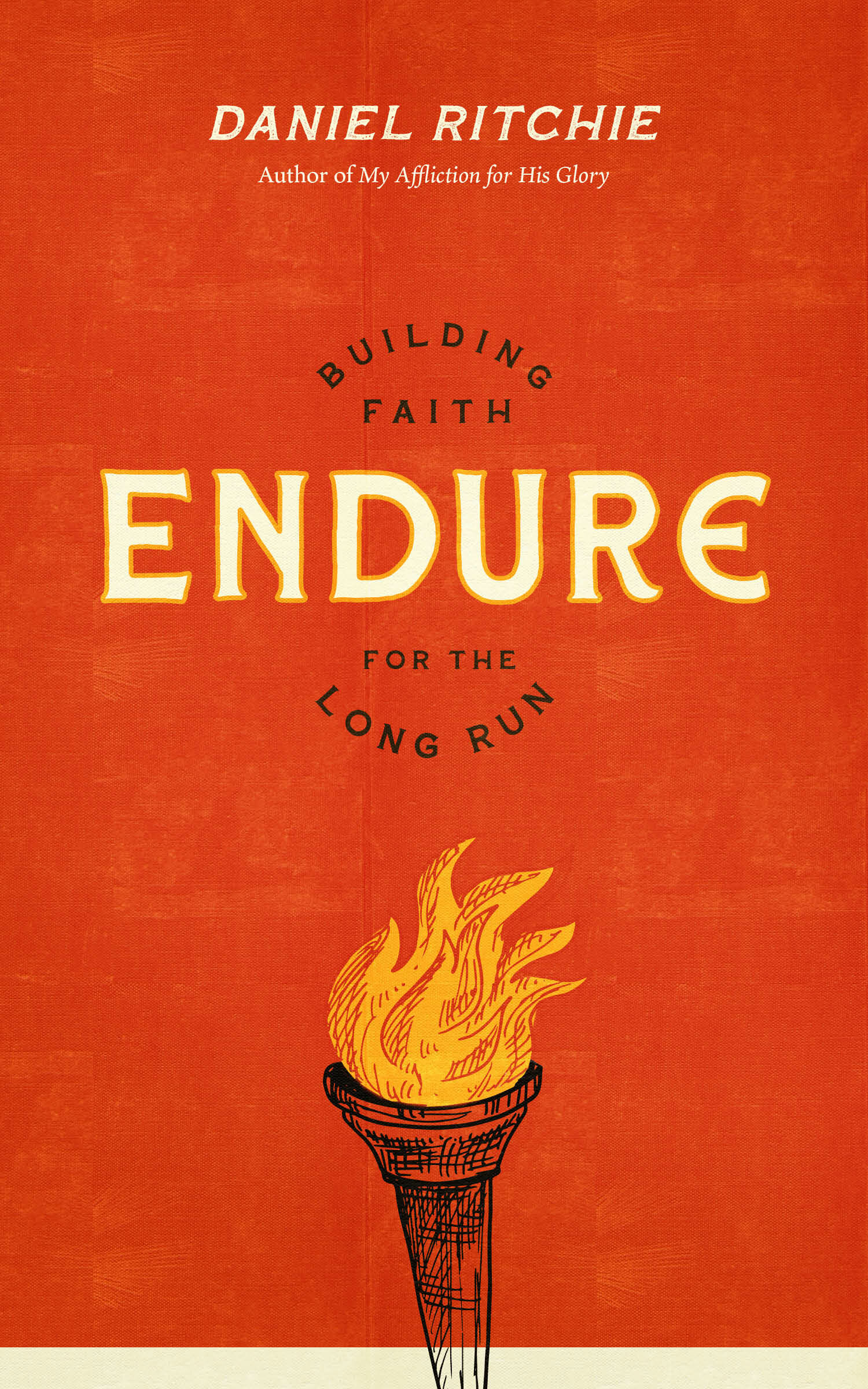 Endure
Building Faith for the Long Run
In Endure, you'll find direction and encouragement to trust God in every year, every day, and every minute. Learn how specific attitudes and habits will build your faith and connect you to God's love, as well as why seemingly mundane choices may be the most important.
Learn more
---