Welcoming New Additions to the Lexham Family
We are thrilled to welcome new books from the Weaver Book Company into our line, expanding Lexham's catalog by nearly 50 books. After being approached last year about a friendly acquisition (read the story), we're honored to receive these authors and titles, including:

Leland Ryken
Walter C. Kaiser, Jr.
Warren W. Wiersbe
enGendered (2015 WORLD Magazine book-of-the-year)
The Language of Salvation (2015 Christianity Today book-of-the-year finalist)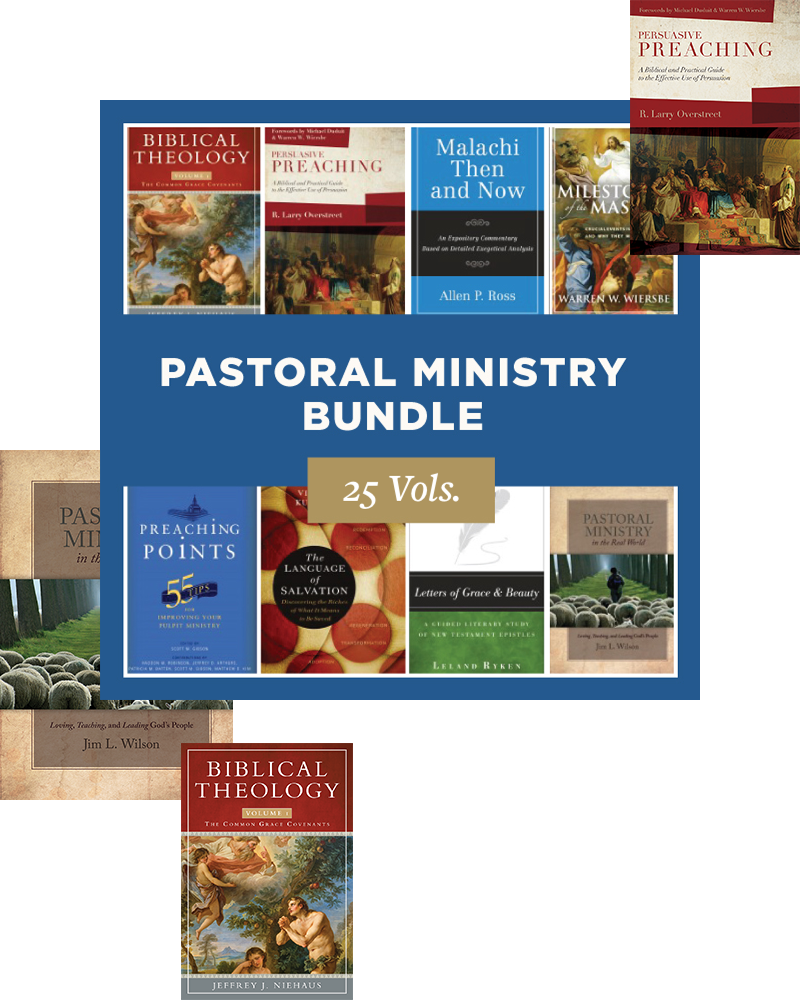 Feed Your Soul,
Equip Your Ministry
Pastoral Ministry Bundle
Explore the lives of biblical people, dive deep into the Scripture's storyline, and get expert preaching advice.
$399.99&nbsp&nbspSave 40%
$239.99
Order now
More details
---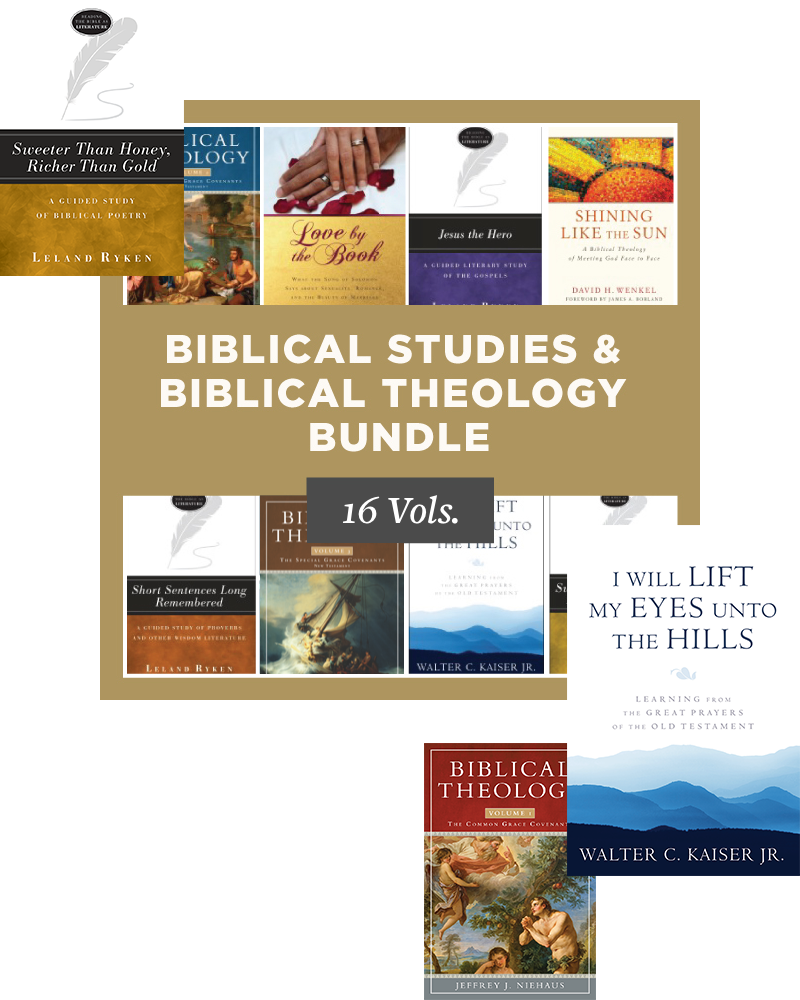 Know Your Bible Backward and Forward
Biblical Studies & Biblical Theology Bundle
Study how each part of Scripture relates to the whole, and what it says about topics like creation, grace, love, and leadership.
$249.99&nbsp&nbspSave 40%
$149.99
Order now
More details
---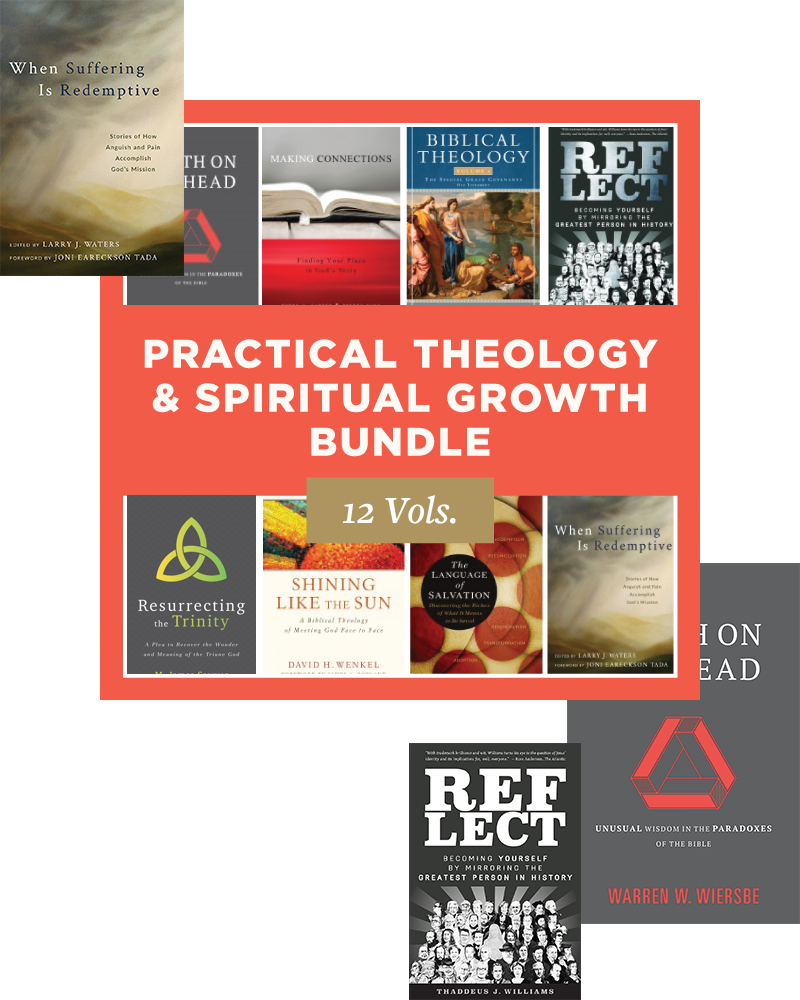 Apply the Eternal Word to Everyday Life
Practical Theology & Spiritual Growth Bundle
Study critical topics in theology and spiritual formation: biblical theology, the Trinity, suffering and salvation, heaven, and more.
$224.99&nbsp&nbspSave 40%
$134.99
Order now
More details
---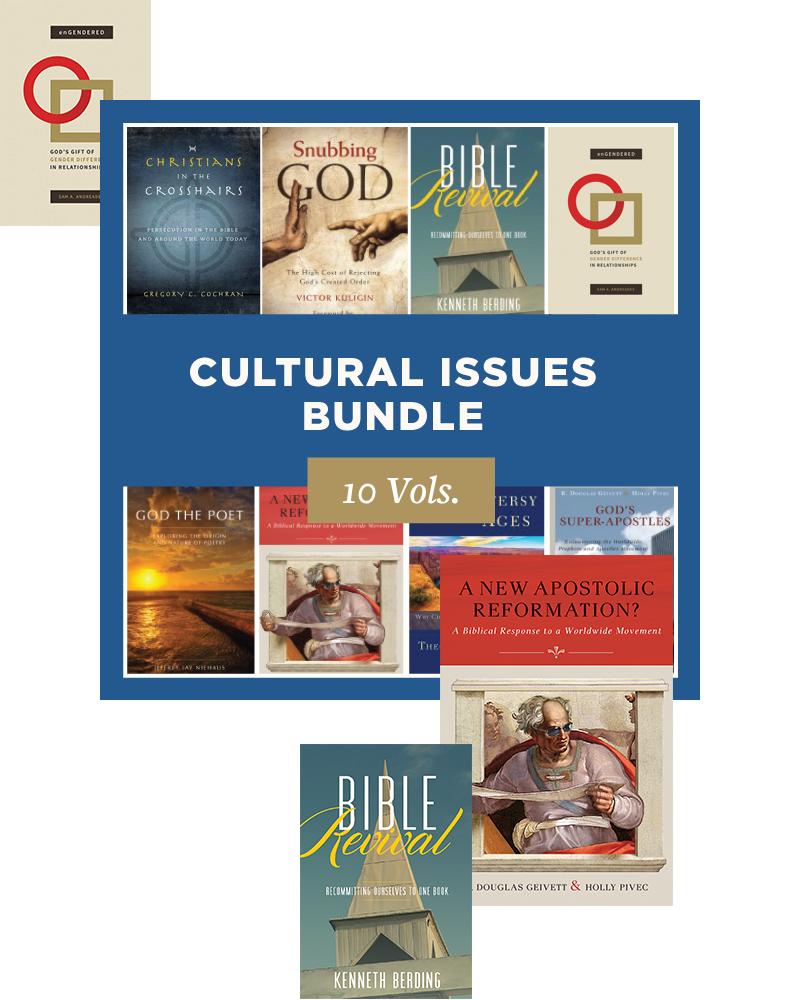 Navigate the Times with Biblical Integrity
Cultural Issues Bundle
Apply the wisdom of Scripture to modern issues like gender and sexuality, Christian persecution, and apologetics.
$139.99&nbsp&nbspSave 40%
$83.99
Order now
More details
---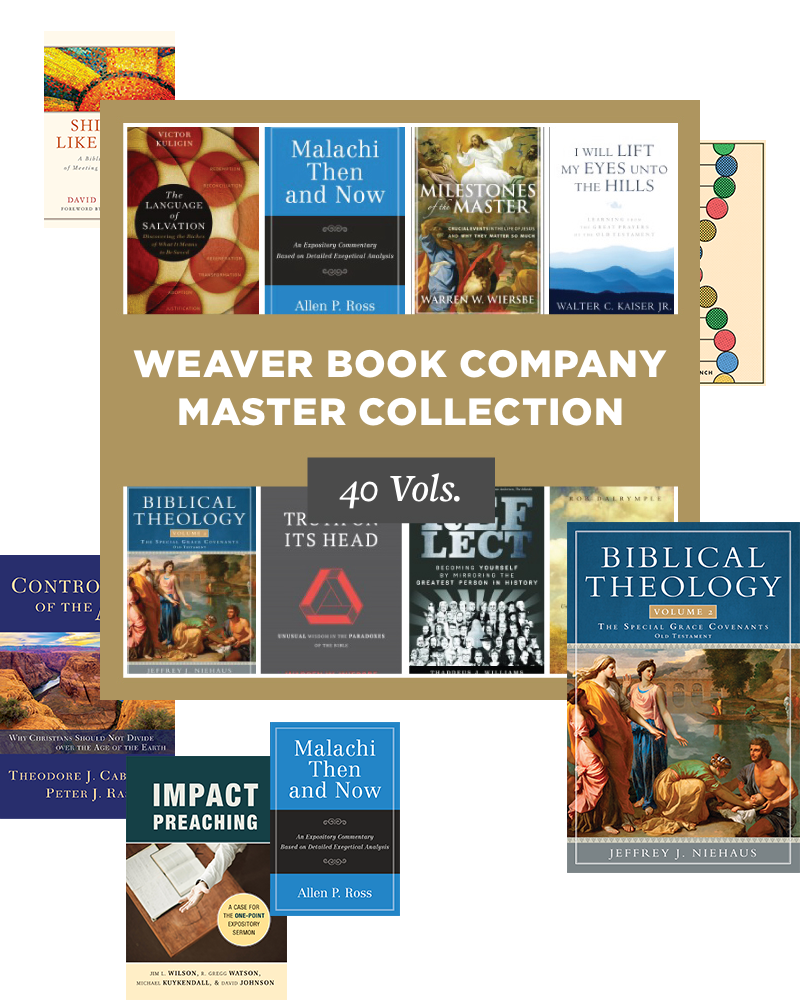 Fill Your Library with Trusted Works
Weaver Book Company Master Collection
Equip yourself for a lifetime of ministry and spiritual growth with a giant bundle featuring all the books you see here and more.
$599.99&nbsp&nbspSave 40%
$359.99
Order now
More details