Not Your Average Bible Study Series
The Not Your Average Bible Study series combines a deep understanding of the biblical text with real-world application that is relevant to our lives today. Drawn from Bible Study Magazine, each volume in this series guides you step-by-step through Scripture, helping you discover powerful insights as you move through the text, digging into the Bible on a whole new level. With discussion and reflection questions, specific prayer suggestions, and ideas for further study, you'll see how easy it is to apply these lessons to your everyday life.
---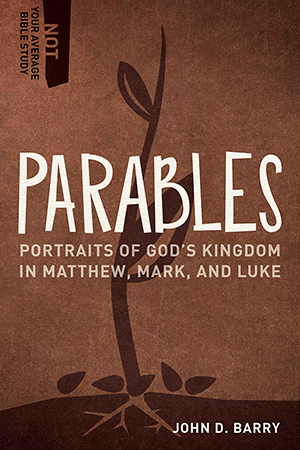 Parables
Portraits of God's Kingdom
Although Jesus' parables may seem simple on the surface, they convey deep and complex truths about God's Kingdom. The parables Jesus uses in his teaching aren't merely illustrations or moral tales. They are intricate stories that reveal the mysteries central to the kingdom of God. In Parables: Portraits of God's Kingdom, John D. Barry unravels the many layers of Jesus' parables, showing us the radical truths contained within.
Learn more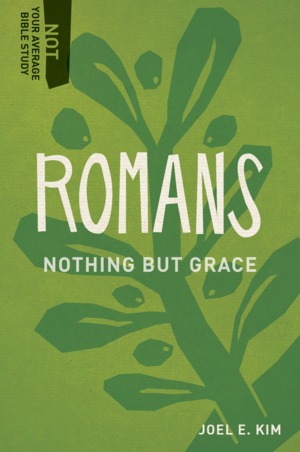 More than any other book in the New Testament, Romans has captured the minds of Christians for centuries. What is it about Romans that has inspired such conviction, faith and deep study? It is Paul's most complete exposition on Christian doctrine. In Romans: Nothing but Grace, Joel E. Kim guides you through this most important and complex New Testament letter.
Learn more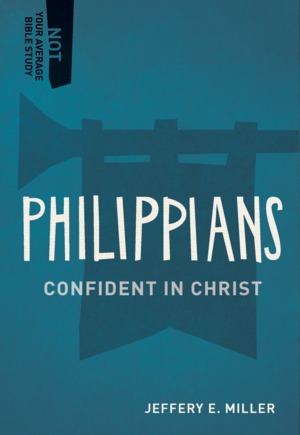 Philippians
Confident in Christ
How do we live a life worthy of gospel of Christ? When the Apostle Paul first shared the gospel on Philippi he was beaten and imprisoned. Years later, imprisoned again, he writes the Philippians with a message of joy and encouragement. He wants them to share in this joy, even in the face of suffering. In Philippians: Confident in Christ, Jeffrey E. Miller guides you through this letter with practical insights and helpful questions.
Learn more
Other Books in the Series