Lexham Press +
Mere Fidelity
Mere Fidelity listeners enjoy exclusive monthly discounts on books from Lexham Press.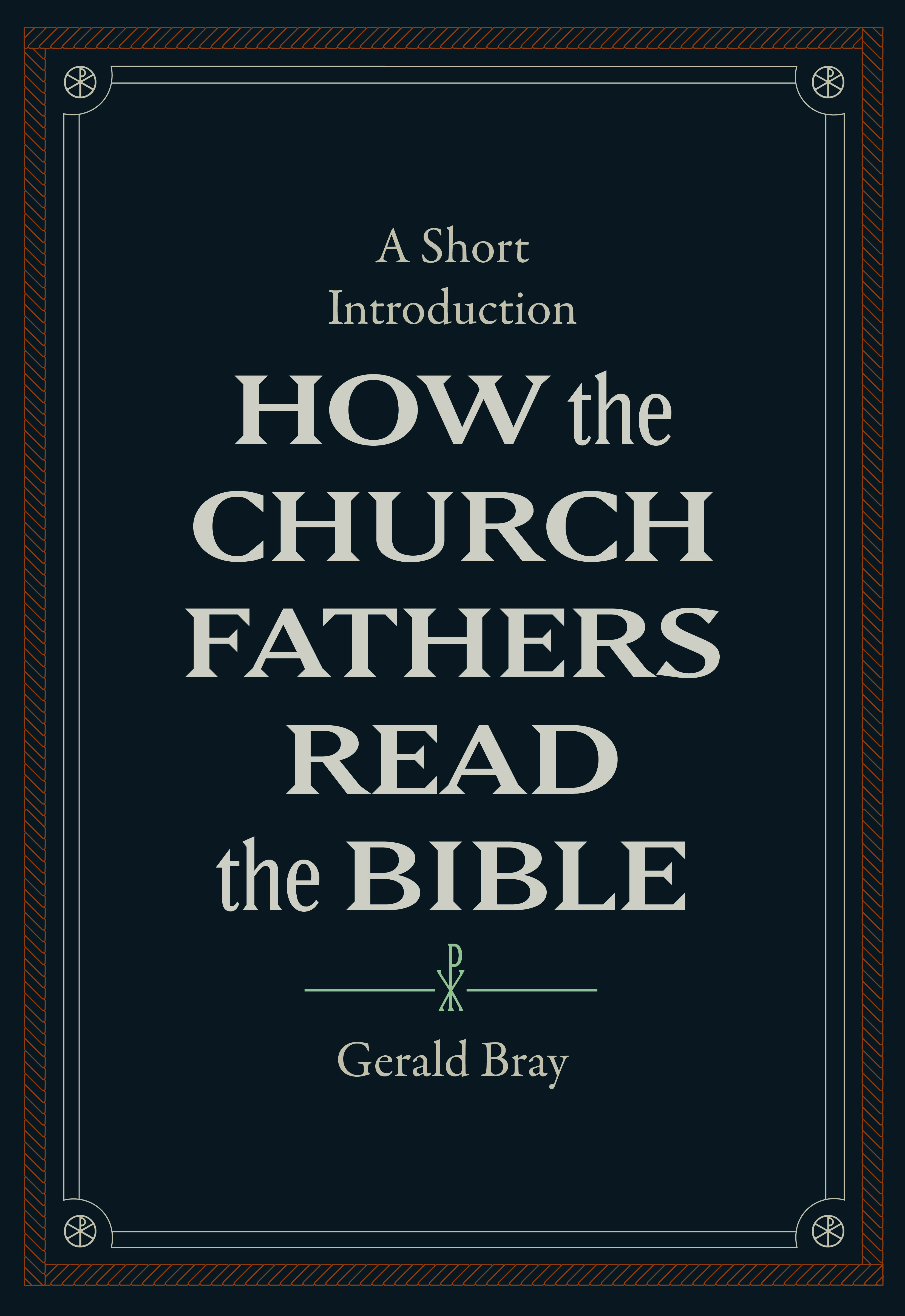 How the Church Fathers Read the Bible
A Short Introduction
How the Church Fathers Read the Bible is an accessible introduction to help you read Scripture with the early church. With a clear and simple style, Gerald Bray explains the distinctives of early Christian interpretation and shows how the fathers interpreted key Bible passages from Genesis to Revelation. Their unique perspective is summed up in seven principles that can inspire our Bible reading today. With Bray as your guide, you can reclaim the rich insights of the fathers with reverence and discernment.
Save 40% with code MEREFIDELITYMAY22
Free shipping in the US
Hardcover
Logos Edition
Other Books Featured on the Podcast