Lexham Press +
Mere Fidelity
Mere Fidelity listeners enjoy exclusive monthly discounts on books from Lexham Press.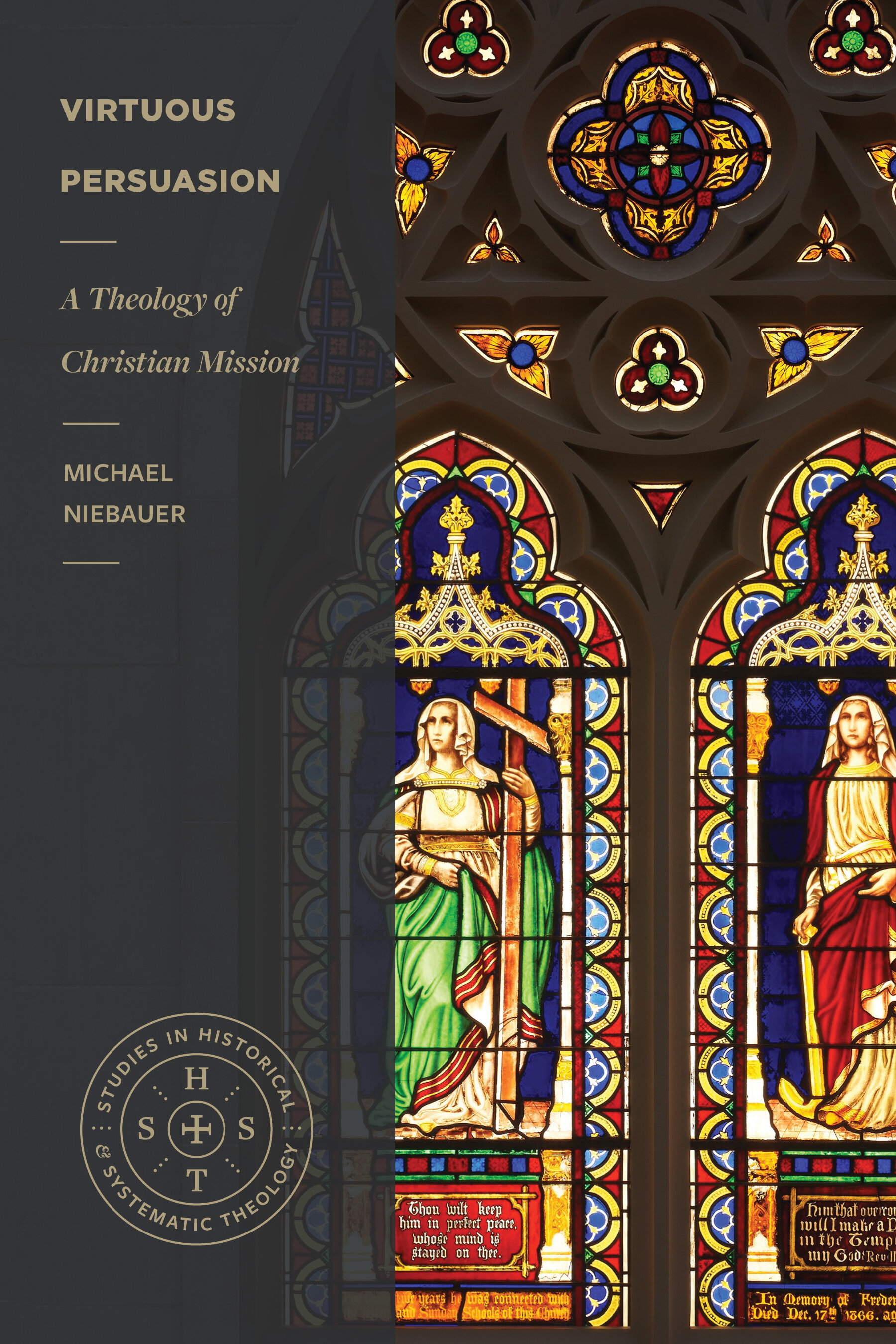 Virtuous Persuasion
A Theology of Christian Mission
In Virtuous Persuasion, Michael Niebauer casts a holistic vision for Christian mission that is rooted in theological ethics and moral philosophy. Niebauer proposes a theology of mission grounded in virtue. Becoming a skilled missionary is more about following Christ than mastering techniques. Christian mission is best understood as specific activities that develop virtue in its practitioners and move them toward their ultimate goal of partaking in the glory of God.
Save 40% with code MEREFIDELITYSEPT22
Free shipping in the US
Paperback
Logos Edition
Other Books Featured on the Podcast