Lexham Press +
Mere Fidelity
Mere Fidelity listeners enjoy exclusive monthly discounts on books from Lexham Press.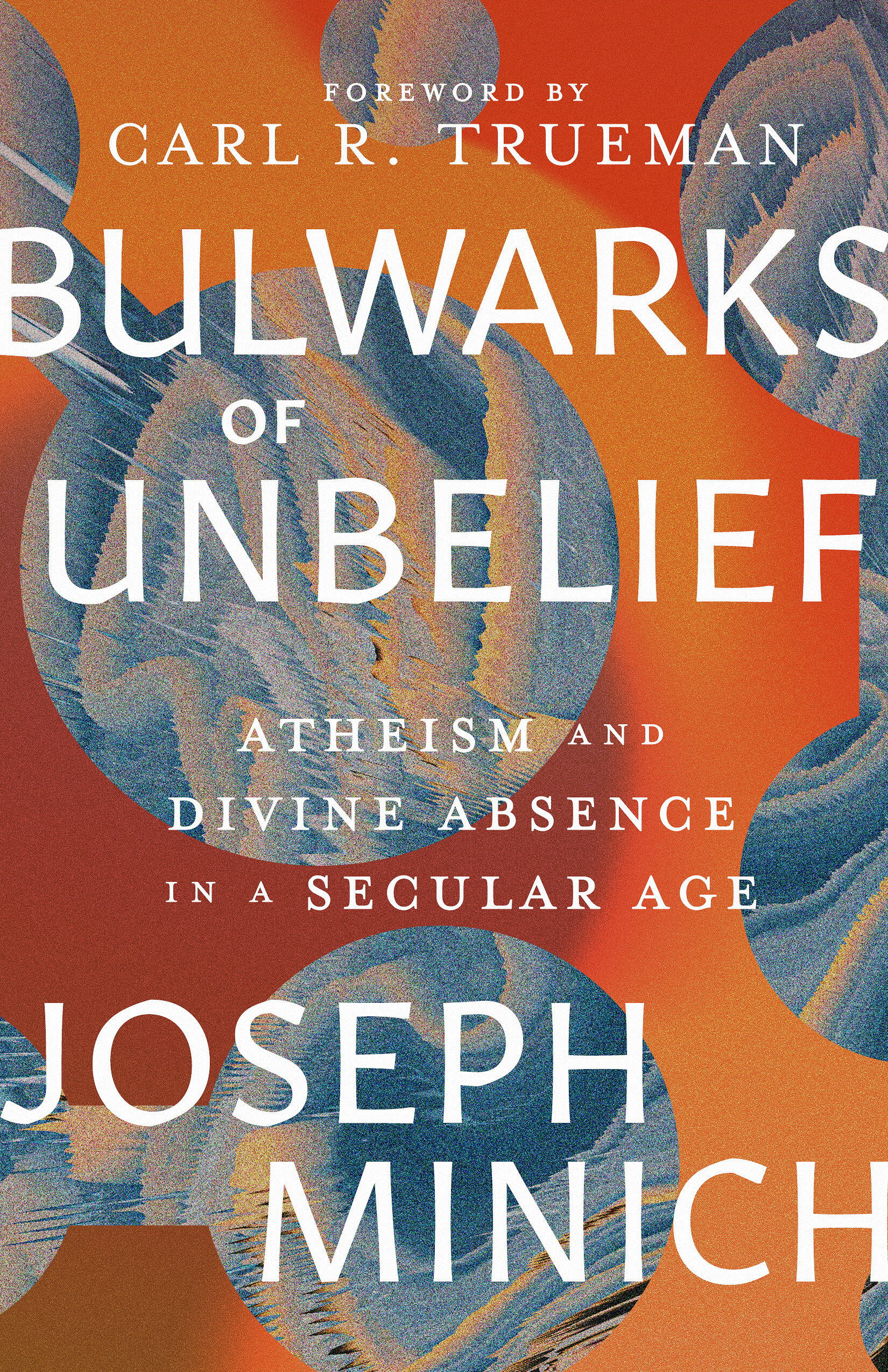 Bulwarks of Unbelief
Atheism and Divine Absence in a Secular Age
In Bulwarks of Unbelief, Joseph Minich argues that a felt absence of God, as experienced by the modern individual, offers a better explanation for the rise in atheism. Recent technological and cultural shifts in the modern West have produced a perceived challenge to God's existence. As modern technoculture reshapes our awareness of reality and belief in the invisible, it in turn amplifies God's apparent silence. In this new context, atheism is a natural result. And absent of meaning from without, we have turned within.
Save 40% with code MEREFIDELITYJUN23
Free shipping in the US
Hardcover
Logos Edition
Other Books Featured on the Podcast