Lexham Press +
Mere Fidelity
Mere Fidelity listeners enjoy exclusive monthly discounts on books from Lexham Press.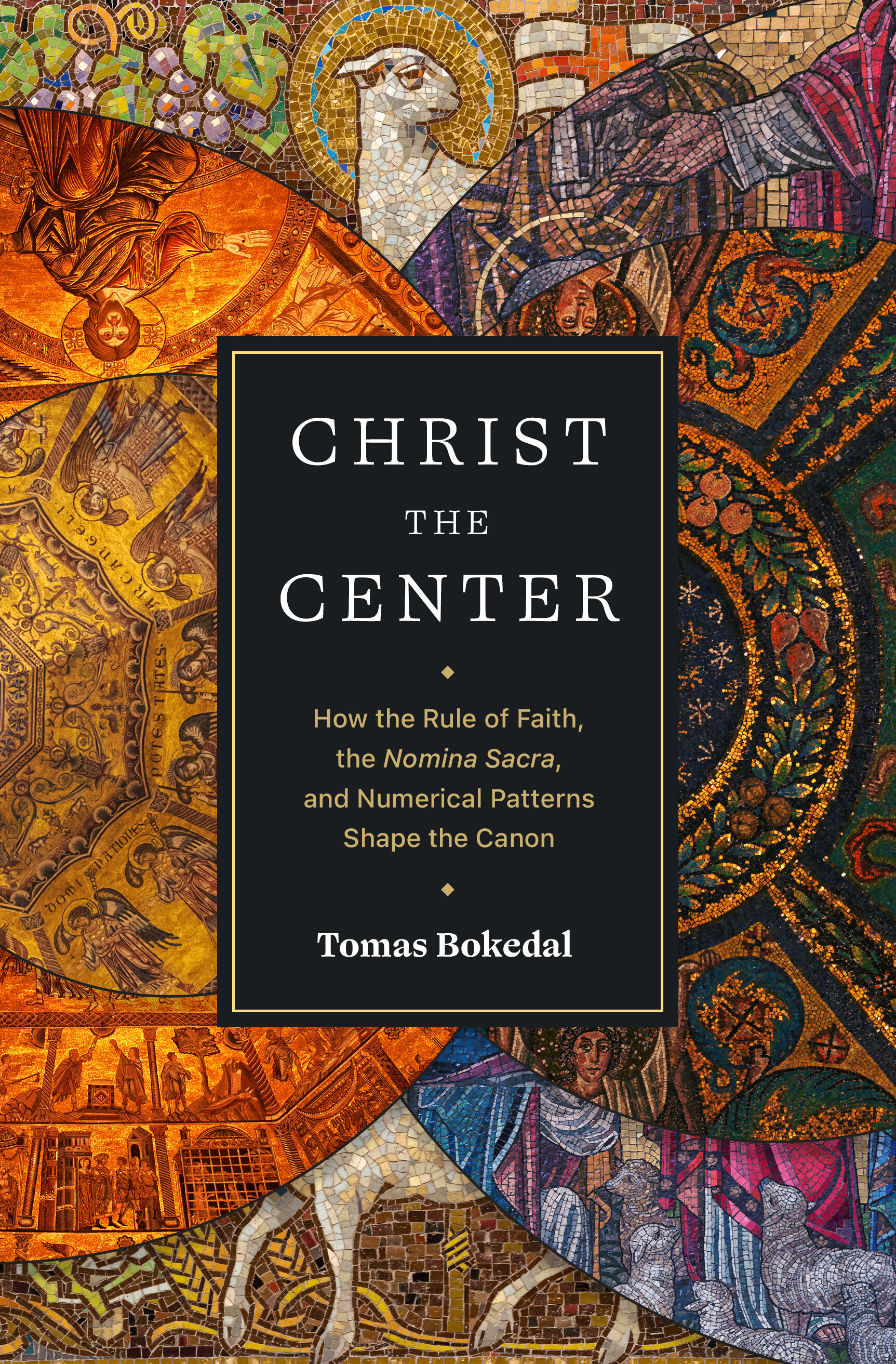 Christ the Center
How the Rule of Faith, the Nomina Sacra, and Numerical Patterns Shape the Canon
In Christ the Center, Tomas Bokedal shows how the canon is shaped by numerical patterns of nomina sacra—scribal reverence for divine names. These patterns, which especially revolve around Christ, reveal the devotional and theological preoccupations of the earliest Christians. The rule of faith is not a later development; it is in the very text of Scripture. Christ the Center shows the remarkable interplay between Scripture and theology in the early Christian period.
Save 40% with code MEREFIDELITYSEPT23
Free shipping in the US
Paperback
Logos Edition
Other Books Featured on the Podcast