Lexham Press +
Mere Fidelity
Mere Fidelity listeners enjoy exclusive monthly discounts on books from Lexham Press.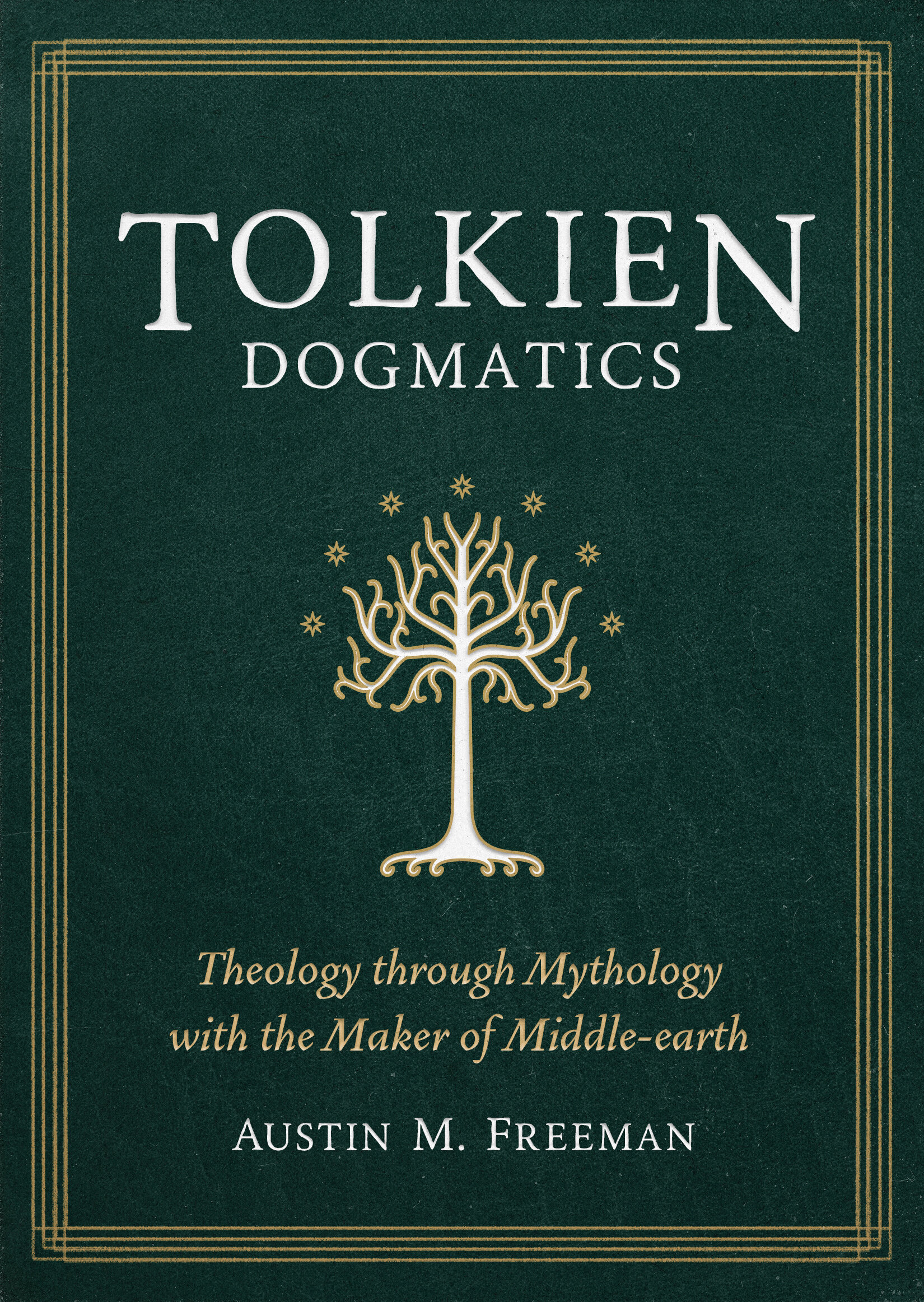 Tolkien Dogmatics
Theology through Mythology in Middle-Earth
In In Tolkien Dogmatics, Austin M. Freeman inspects Tolkien's entire corpus—The Hobbit, The Lord of the Rings, and beyond—as a window into his theology. In his stories, lectures, and letters, Tolkien creatively and carefully engaged with his Christian faith. Tolkien Dogmatics is a comprehensive manual of Tolkien's theological thought arranged in traditional systematic theology categories, with sections on God, revelation, creation, evil, Christ and salvation, the church, and last things. Through Tolkien's imagination, we reencounter our faith.
Save 40% with code MEREFIDELITYDEC22
Free shipping in the US
Paperback
Logos Edition
Other Books Featured on the Podcast