The Top-Tier Commentary Sure to Be the Bedrock of Your Bible Study
Commentaries That Don't Skimp on the Details
The EEC focuses on unprecedented depth of study, leaving no pastoral or theological stone unturned. Case in point: the commentary on the book of Jude is an astounding 496 pages—by far the longest, most comprehensive commentary on one of the Bible's shortest epistles. Even more incredible, like all EEC volumes, it remains accessible and easy to read.
Written by Today's Top Scholars
The EEC boasts contributors who excel in the fields of Old and New Testament study, including scholars like: Eugene Carpenter, Harry A. Hoffner Jr., JoAnna M. Hoyt, and S. M. Baugh. Future volumes promise to continue the legacy with the likes of Ben Gladd, Brandon Crowe, Bryan Estelle, and Bryan Tabb.
Unapologetically Evangelical
The EEC is marked by fidelity to the authority of Scripture. These volumes reflect a serious commitment to divine inspiration while incorporating the insights of critical scholarship. Bottom line, this commentary begins and ends with the inerrant truth of the Word of God.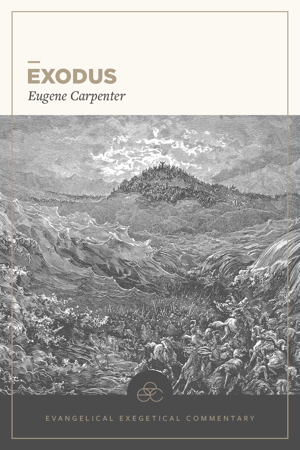 ---
"Eugene Carpenter's magnum opus is impressive in its scholarly breadth and depth."
—Dr. Wayne McCown on Exodus
---
INTRODUCING
The EEC Debut of
NEW

Testament Editor:Andreas J. Köstenberger

Andreas Köstenberger is a leading New Testament scholar, prolific author, and editor of the premiere evangelical theological journal, employing his commitment to bringing biblically centered resources to the church.
The
NEW

est Additionto the Series: Bookof Daniel

In this volume, Paul Tanner argues that the book of Daniel is the Old Testament blueprint of the Bible's overarching eschatological narrative. He examines key aspects such as the revelation of Israel's future in relation to gentile kingdoms, God's exaltation of Daniel as a channel through whom he reveals his will, and many more. Tanner provides exegetical insight to help readers better understand not only how God worked in Israel's history through Daniel, but how he sovereignly directs all of world history—for all time.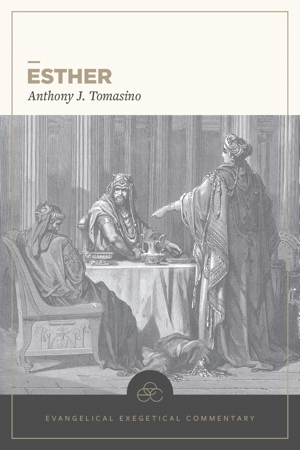 ---
"Discerning, judicious, balanced, and . . . eminently useful to scholar as well as pastor."
—John H. Walton on Esther
---
Delve into the Detail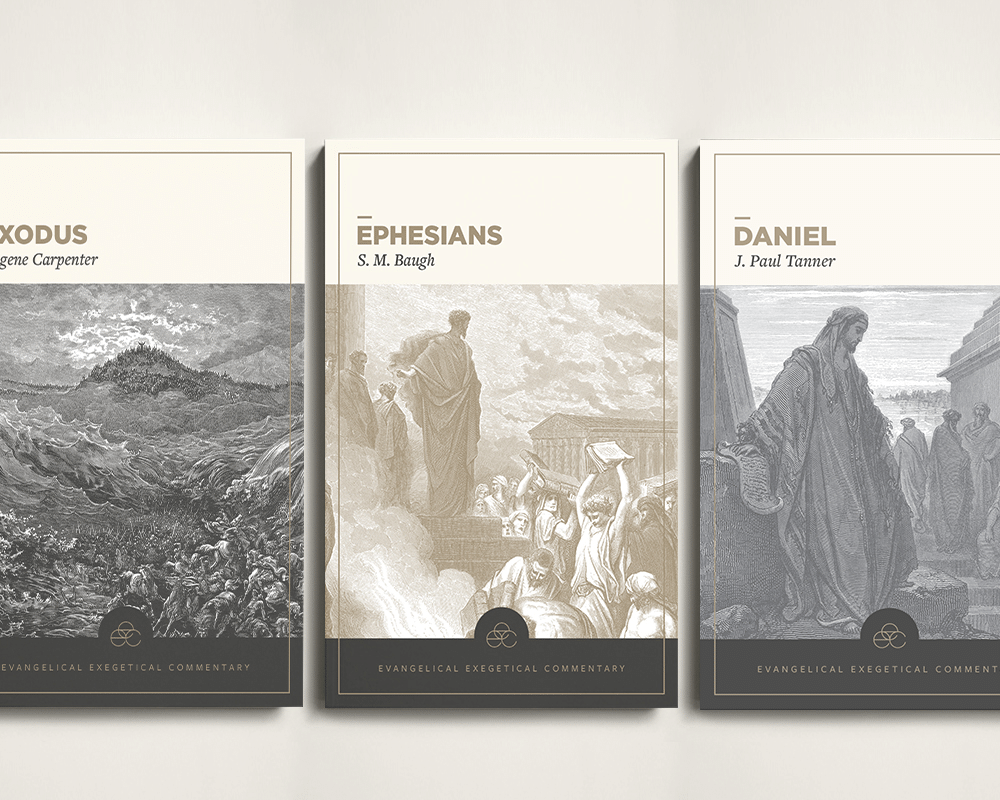 44-volume collection
The entire series in one collection.
Learn more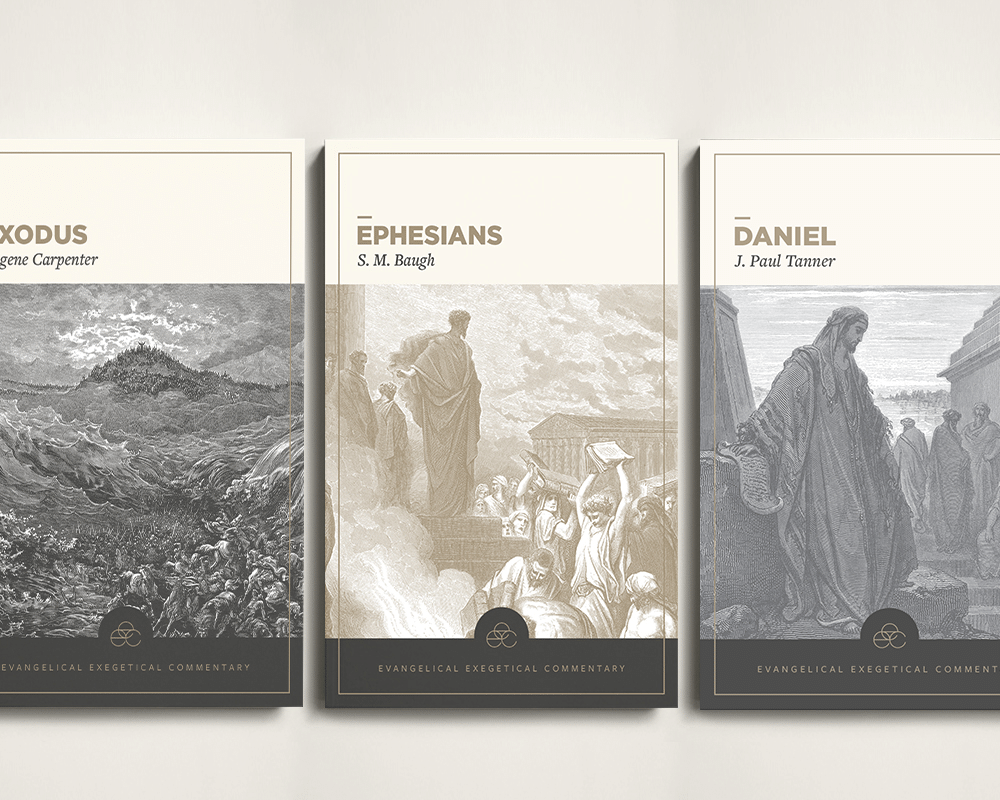 13-volume collection
Includes currently published volumes.
Learn more
Published Volumes
Digital Releases