Evangelical Exegetical Commentary series
The Evangelical Exegetical Commentary series incorporates the latest in critical biblical scholarship, yet each volume is written from a distinctly evangelical perspective. The authors explore the context and meaning of the biblical books while showing the value and truth of the texts in ancient times and today. These commentaries present historical and literary insights for understanding the text within the Bible's larger story and applying it to everyday life.
---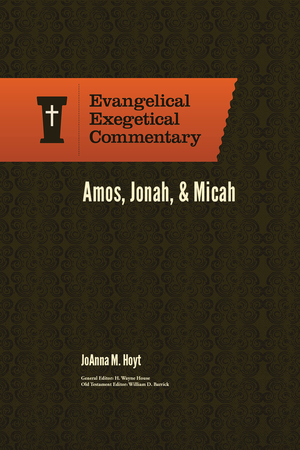 Amos, Jonah, & Micah
While they're each unique, these three biblical books can be connected by the theological themes of divine justice, mercy, judgment, and repentance. In this volume, JoAnna M. Hoyt examines these themes in depth, revealing the complexity of the relationship between God and his people. Throughout her commentary, Hoyt closely examines the text of these three prophetic books, giving us a scholarly and applicable exploration for the church.
Learn more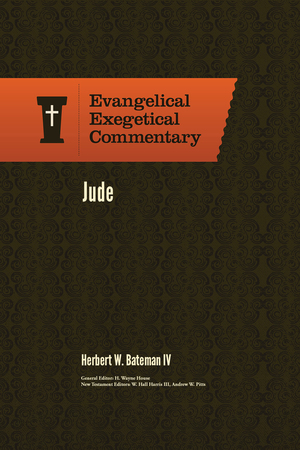 Jude
Jude calls believers to stand firm in their belief in Jesus' messiahship, even when various forms of rebellion occur around them. In this comprehensive volume, Herbert Bateman examines the historical, cultural, and literary context of Jude's letter, identifying the "godless" as Zealots and other Judaeans caught up in an insurgence against Rome. At the same time, the letter admonishes readers to extend mercy to those who inadvertently rebel against God, both inside and outside the church.
Learn more