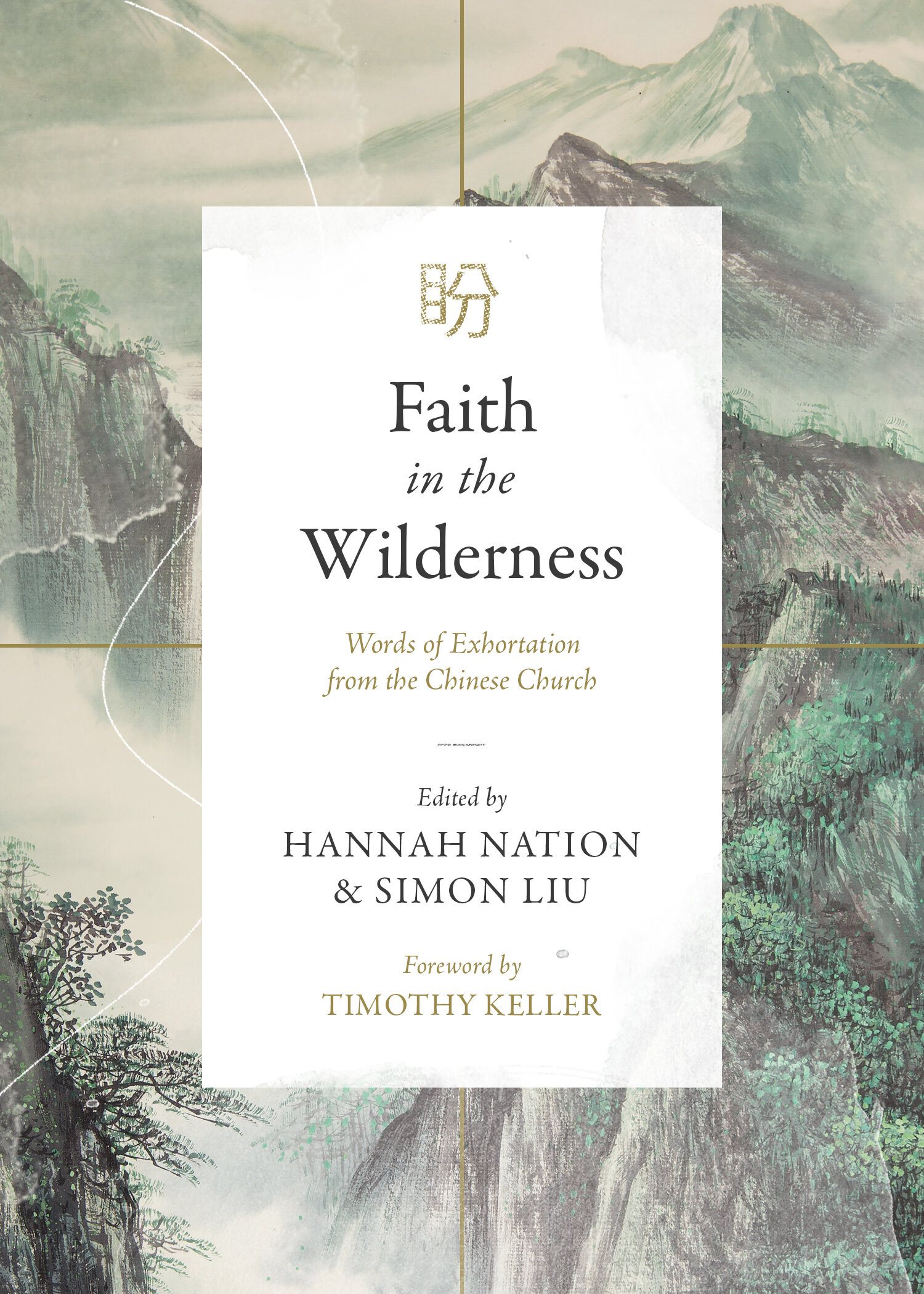 Let us learn from those being revived
In Faith in the Wilderness, editors Hannah Nation and Simon Liu pull together insights from the Chinese Church to share with the West. These sermonic letters from Chinese Christians will awaken readers to the reality of the gospel—the ground of our hope—in the midst of darkness. Readers will be convicted, encouraged, and edified by the testimony of these Chinese Christians.
Preview
Pre-order
"Let us learn from the witness of our Chinese brothers and sisters so that we can stand fast all the better as we face trials wherever we live."
About the Editors
Hannah Nation is managing director for the Center for House Church Theology and content director for China Partnership. She is co-editor of Grace to the City: Studies in the Gospel from China.
Simon Liu is a pastor and mentor to pastors in China. Over the past decade, he has been involved in over 140 church plants across China.
The Center for House Church Theology (CHCT) desires to foster and further the international publishing of pastors, church leaders, and teachers committed to the historic gospel of grace in China's urban house churches.
In promoting the theological leadership of China's urban house churches, we believe dialogue between Christians in China and those from other cultural contexts will lead to mutual edification and sanctification.