 Transformative Word Series
God's Word is transformative. It is this conviction which gives the Transformative Word series its name and its unique character. Series Editors Craig G. Bartholomew and David J. H. Beldman have worked alongside authors from around the world to identify a key theme in each book of the Bible, and each volume provides careful Biblical exegesis centered on that gripping theme. The result is an engaging, accessible thematic exploration of a biblical book, poised to offer you new and refreshing insights.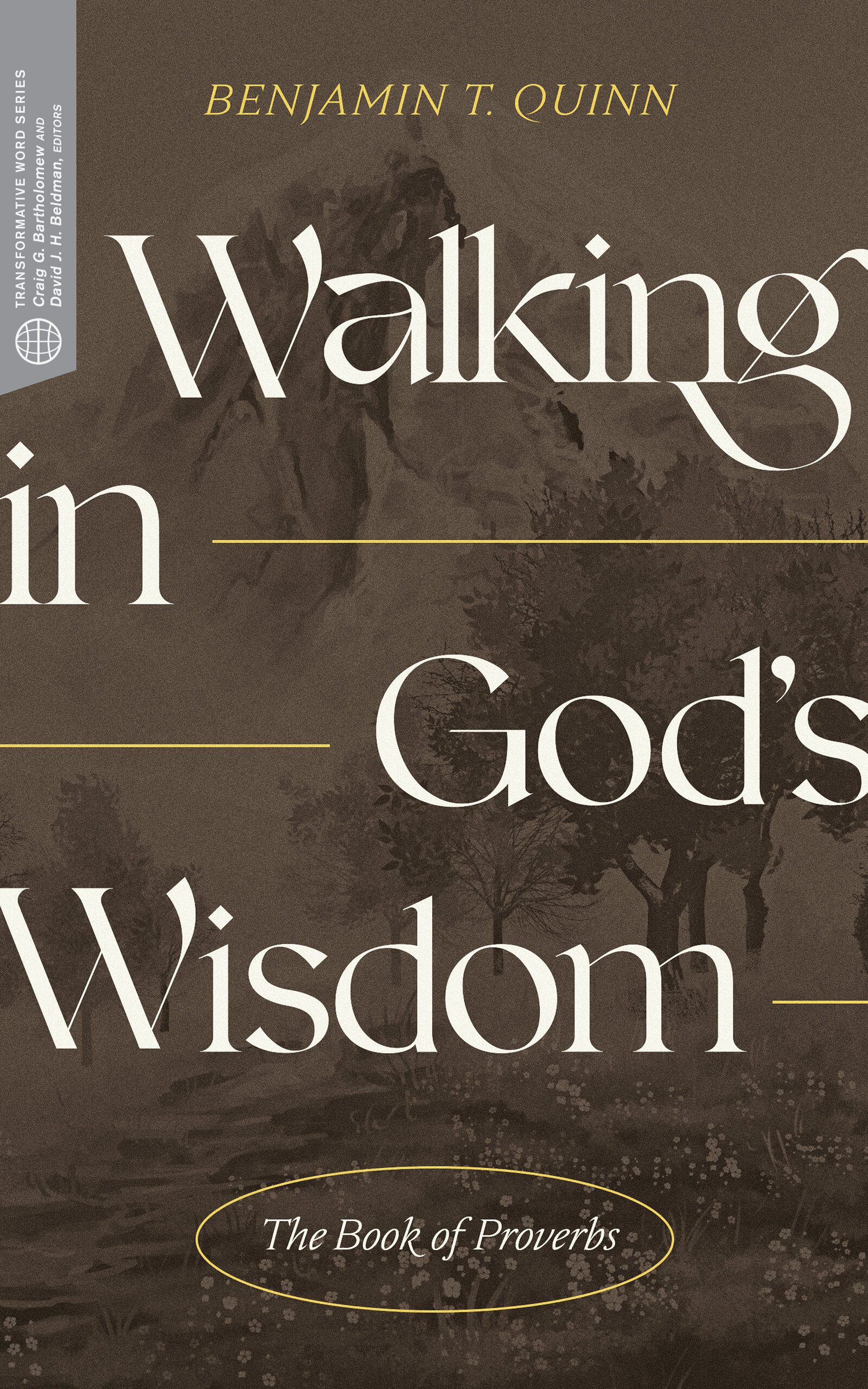 Walking in God's Wisdom
The Book of Proverbs
In Walking with God's Wisdom, Benjamin T. Quinn calls us to hear and obey God's wisdom found in Proverbs. These ancient words reveal a way of life exemplified in Jesus Christ. Quinn shows how even the most ordinary aspects of life are packed with importance for wise living before God.
Learn more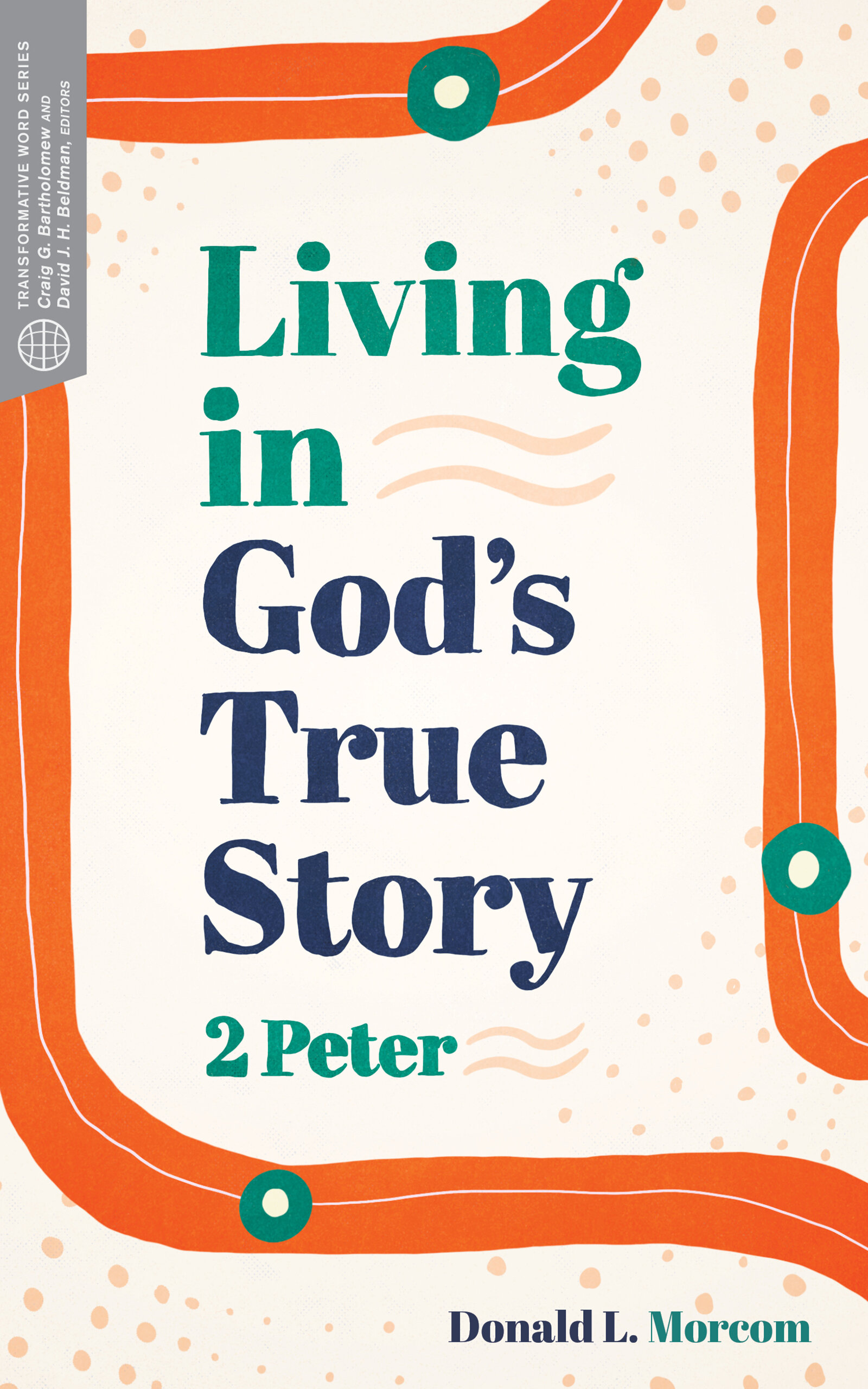 Living in God's True Story
2 Peter
In Living in God's True Story: 2 Peter, Donald L. Morcom shows that remembering the truth is the core theme of Peter's second letter. In the midst of false alternatives, he encourages believers to live faithful lives that demonstrate love and wisdom. Though it may be short, 2 Peter is an impactful letter that explains how we can order our lives in accordance with God's true story.
Learn more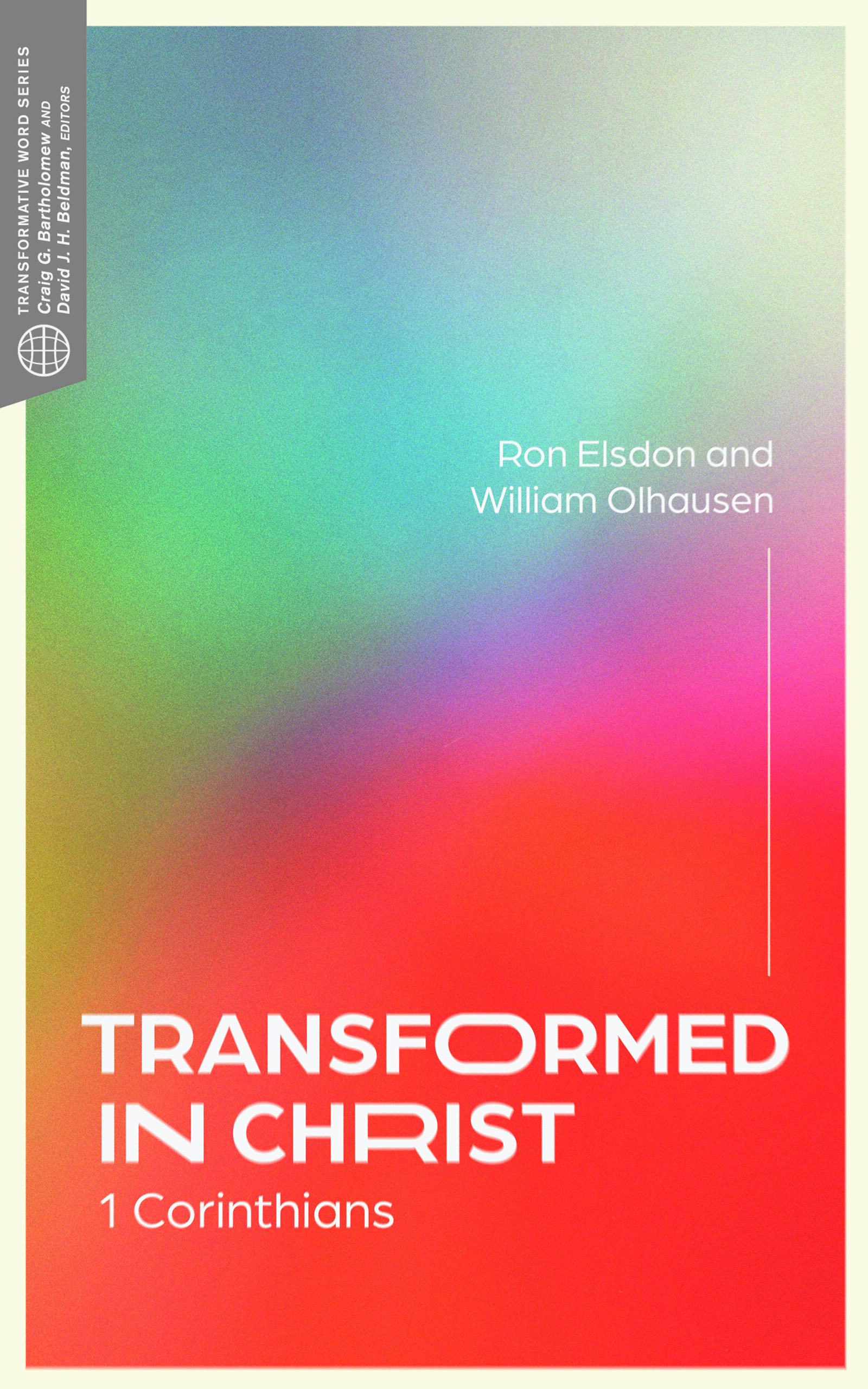 Transformed in Christ
1 Corinthians
In Transformed in Christ: 1 Corinthians, Ron Elsdon and William Olhausen show us how Paul uses the cross to define the distinctive patterns of life and behavior to which Christians are called. The transformation that comes from cross-shaped wisdom is not a singular moment in a believer's life, but a continual process of refinement and spiritual growth. The result is a living, countercultural faith marked by discernment, wisdom, and love.
Learn more
Praise for Books in the Series
"A superbly rich and thoughtfully applied distillation of the major themes in 1 Corinthians."
"A terrific exposition of a much-neglected book of the New Testament. This is an informative, readable, and practical exposition of 2 Peter that is ideal for pastors, preachers, and study groups."
---
Other Books in the Series