 Transformative Word Series
God's Word is transformative. It is this conviction which gives the Transformative Word series its name and its unique character. Series Editor Craig G. Bartholomew has worked alongside authors from around the world to identify a key theme in each book of the Bible, and each volume provides careful Biblical exegesis centered on that gripping theme. The result is an engaging, accessible thematic exploration of a biblical book, poised to offer you new and refreshing insights.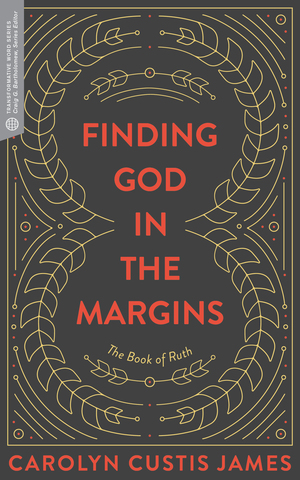 Finding God in the Margins
The Book of Ruth
In Finding God in the Margins, Carolyn Custis James reveals how the book of Ruth is about God, the questions that surface when life falls apart, and how he reaches into the margins and chooses two totally marginalized women who in the eyes of the patriarchal culture are zeros.
Learn more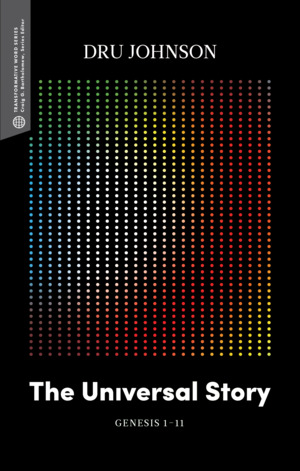 The Universal Story
Genesis 1–11
In The Universal Story, Dru Johnson shows how Genesis 1–11 is written in a way that informs the rest of biblical history—including the exodus, the kings of Israel, the exile, the Gospels, and early church. Genesis 1–11 presents a story of humanity that seeks to explain the background of every human endeavor. These bizarre and ancient stories frame the story of God and His plan for earth and humanity. Through these stories, God speaks and pleads with us.
Learn more
---