 Transformative Word Series
God's Word is transformative. It is this conviction which gives the Transformative Word series its name and its unique character. Series Editors Craig G. Bartholomew and David J. H. Beldman have worked alongside authors from around the world to identify a key theme in each book of the Bible, and each volume provides careful Biblical exegesis centered on that gripping theme. The result is an engaging, accessible thematic exploration of a biblical book, poised to offer you new and refreshing insights.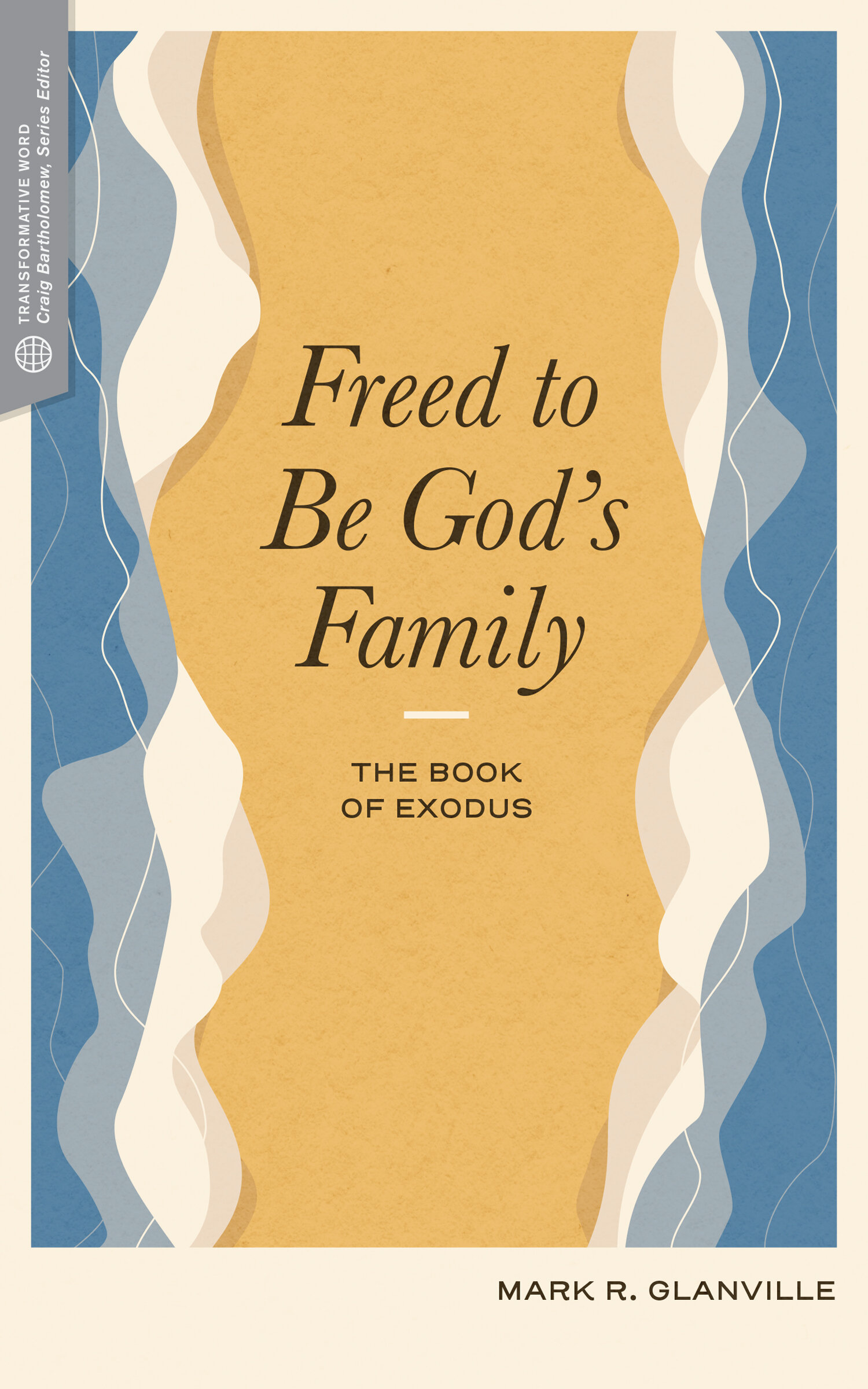 Freed to Be God's Family
The Book of Exodus
In the book of Exodus, God frees Israel from slavery to Egypt. But they are not left as orphans. Rather, the redeemed are made into a new family—God's family. In Freed to be God's Family, Mark R. Glanville argues that the central motif of Exodus is community. God wants a healthy, dynamic relationship with the redeemed. As family members, Israel is called to learn God's ways and reflect God's character to the world.
Learn more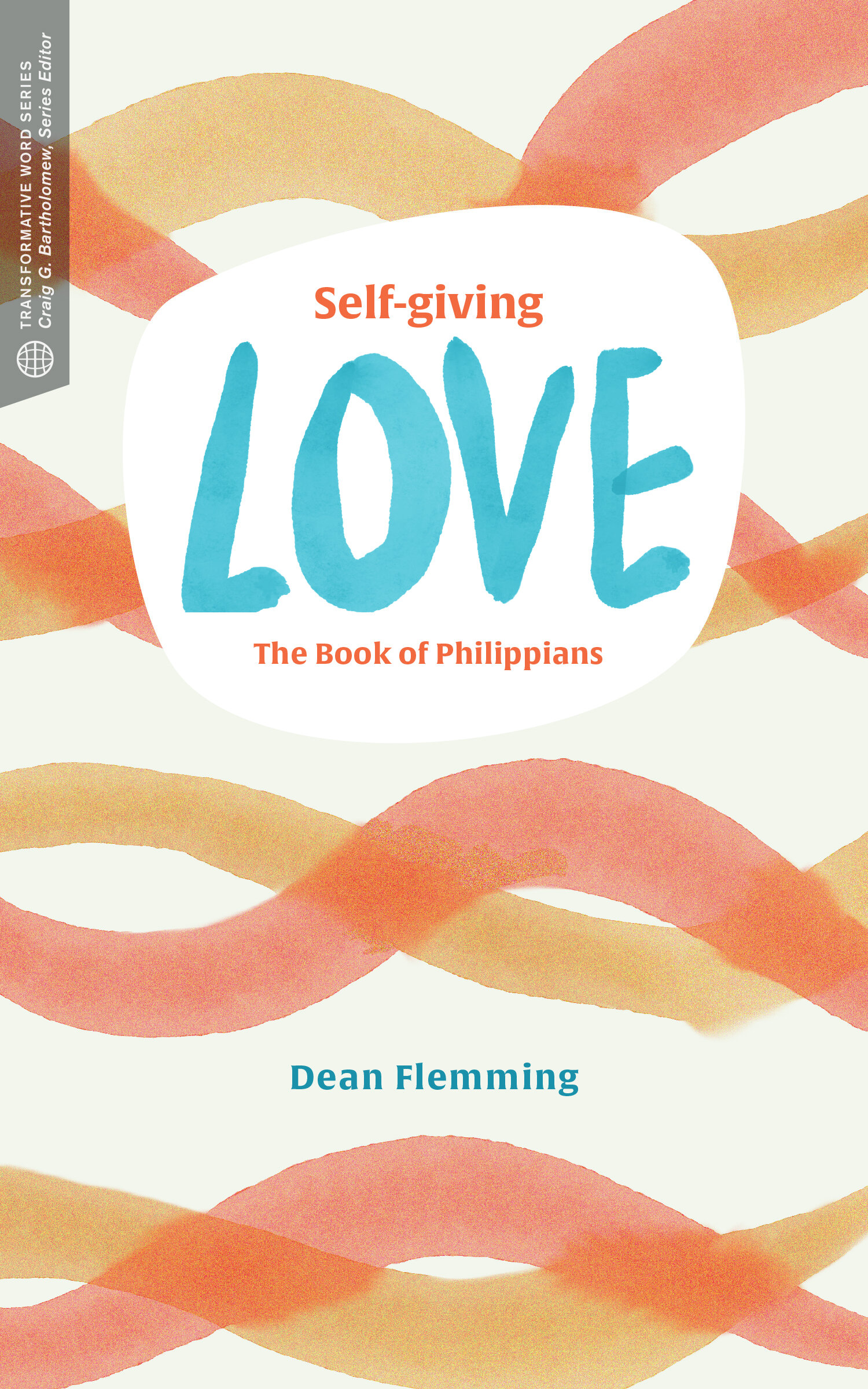 Self-Giving Love
The Book of Philippians
Philippians is a letter full of good examples. Paul, Epaphroditus, and Timothy are all portrayed as exemplars. But none is more important than Jesus himself. In Self-Giving Love, Dean Flemming shows how Jesus and the story of his self-emptying love are the very heart of Philippians. This ultimate example provides a lens for clearly seeing the rest of the letter. By emulating Jesus' radical love, we will become mature, foster unity, and find joy.
Learn more
Praise for Books in the Series
"Mark Glanville brings together everything you want in a biblical interpreter: he is scholarly, passionate, churchly, justice-hungry, wise and kind, at home equally in the classroom, the pulpit, and the streets. This book made Exodus sing for me again."
"This theological guidebook to Philippians captures the heart of Paul's message to this beloved church: live in and imitate the love of Jesus. Flemming is a wise, warm, and witty companion on the journey to better understanding this rich letter."
---
Other Books in the Series