Remember Christ our Savior Was Born on Christmas Day
From Dallas Theological Seminary president Mark Yarbrough comes a new Christmas devotional with a message that rings true as a Christmas bell: Christmas is a time to celebrate Jesus with joy!
Focus your family's hearts on Jesus this December with twenty-five daily readings that combine Scripture reflections, winsome stories, advent applications, and guided prayers. You're sure to be filled with the wonder and meaning of Christmas when you return to this heartfelt book year after year.
Get it now
"This book . . . will become a go-to resource for Christmas both now and for the generations to come."
"Read this book. . . .When you do, you will remember that God changed the world—and that he daily longs to change yours as well."
"Need to bust out of the bah humbug blues of Christmas? Then take a journey with my friend Mark Yarbrough . . . and marvel at the fact that God became one of us to reveal the Father to all of us."
---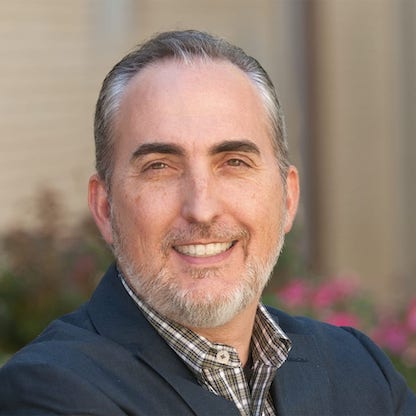 Mark M. Yarbrough
Mark M. Yarbrough is the president of Dallas Theological Seminary and a professor of Bible exposition. He is a popular speaker and has written several books, including How to Read the Bible Like a Seminary Professor.