Studies in Scripture & Biblical Theology
Studies in Scripture and Biblical Theology is a peer-reviewed series of contemporary monographs exploring key topics and issues in biblical studies and biblical theology from an evangelical perspective.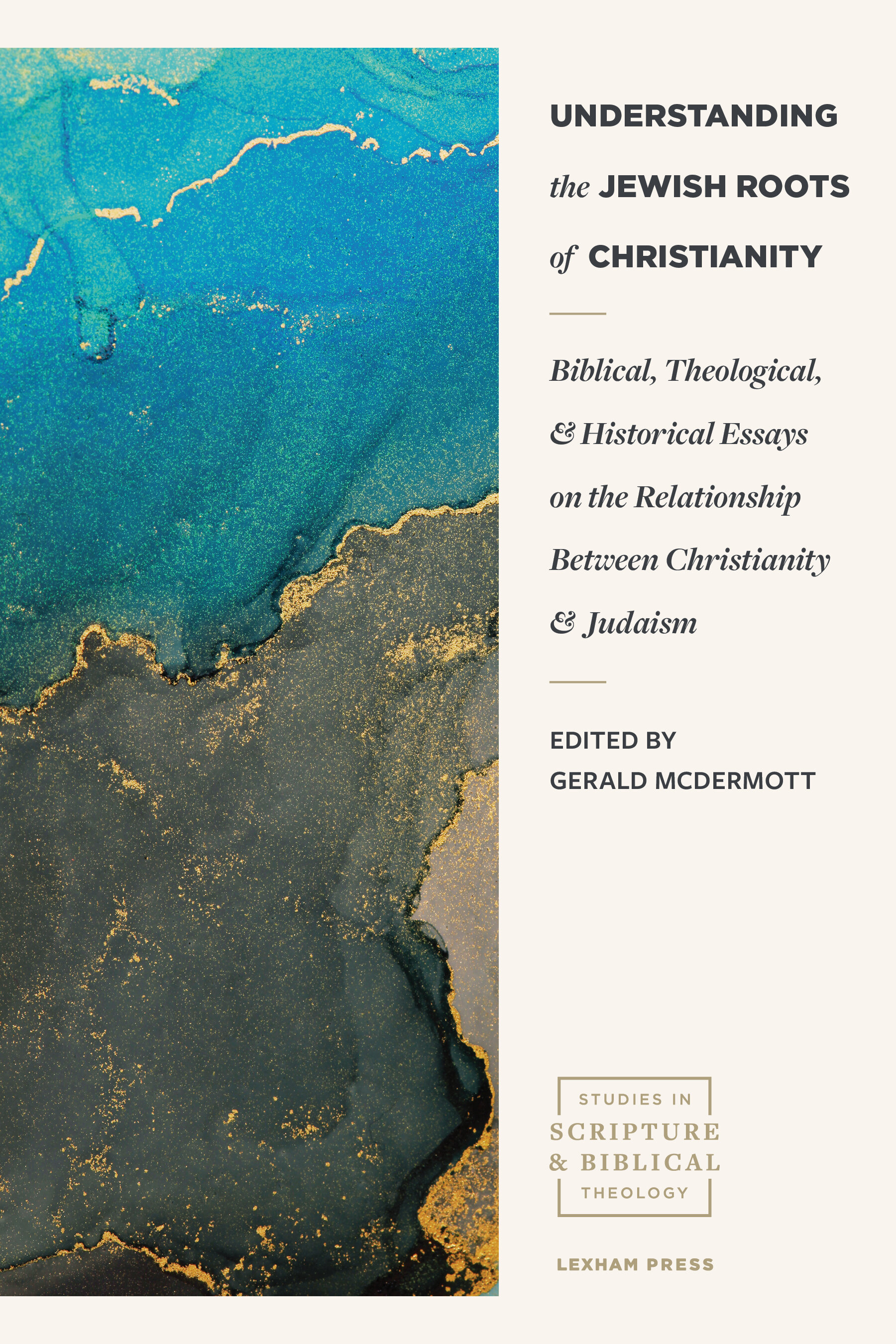 Understanding the Jewish Roots of Christianity
Biblical, Theological, and Historical Essays on the Relationship between Christianity and Judaism
What meaning do the Jewish origins of Christianity have for theology and practice today? In this volume, a variety of leading scholars and theologians explore the relationship of Judaism and Christianity through biblical, historical, theological, and ecclesiological angles. Readers will have their understanding of this centuries-old debate enriched with current scholarship.
Learn more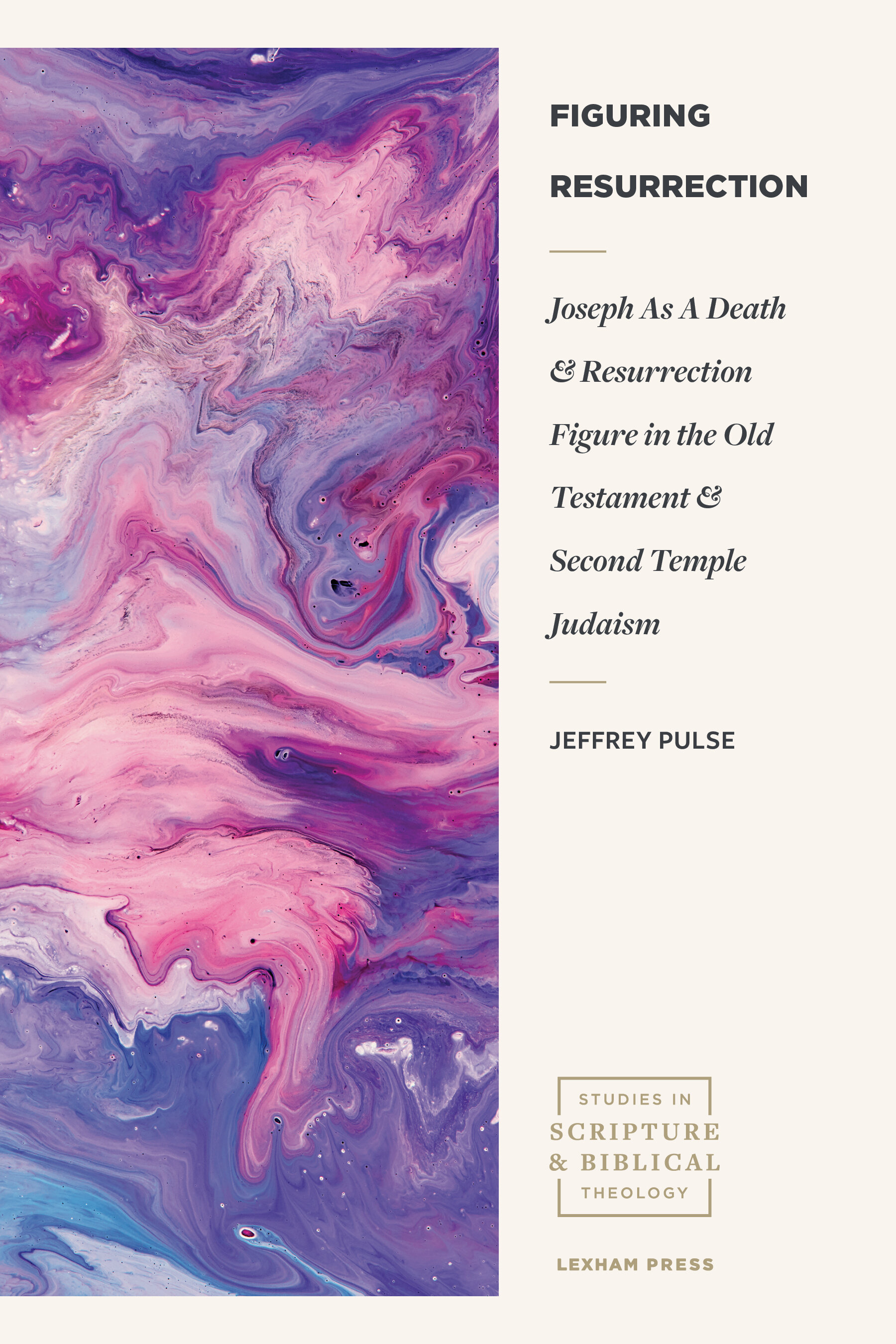 Figuring Resurrection
Joseph as a Death and Resurrection Figure in the Old Testament and Second Temple Judaism
In Figuring Resurrection, Jeffrey Pulse presents the view that Joseph is a death-and-resurrection figure. A close literary reading of Genesis 37–50 reveals that Joseph's story is one of rejection and restoration, descent and ascent, condemnation and exaltation, exile and return, death and resurrection. Far from a lengthy diversion, Joseph's story of "death and resurrection" plays an important role in the theology of Genesis and later Second Temple Jewish literature.
Learn more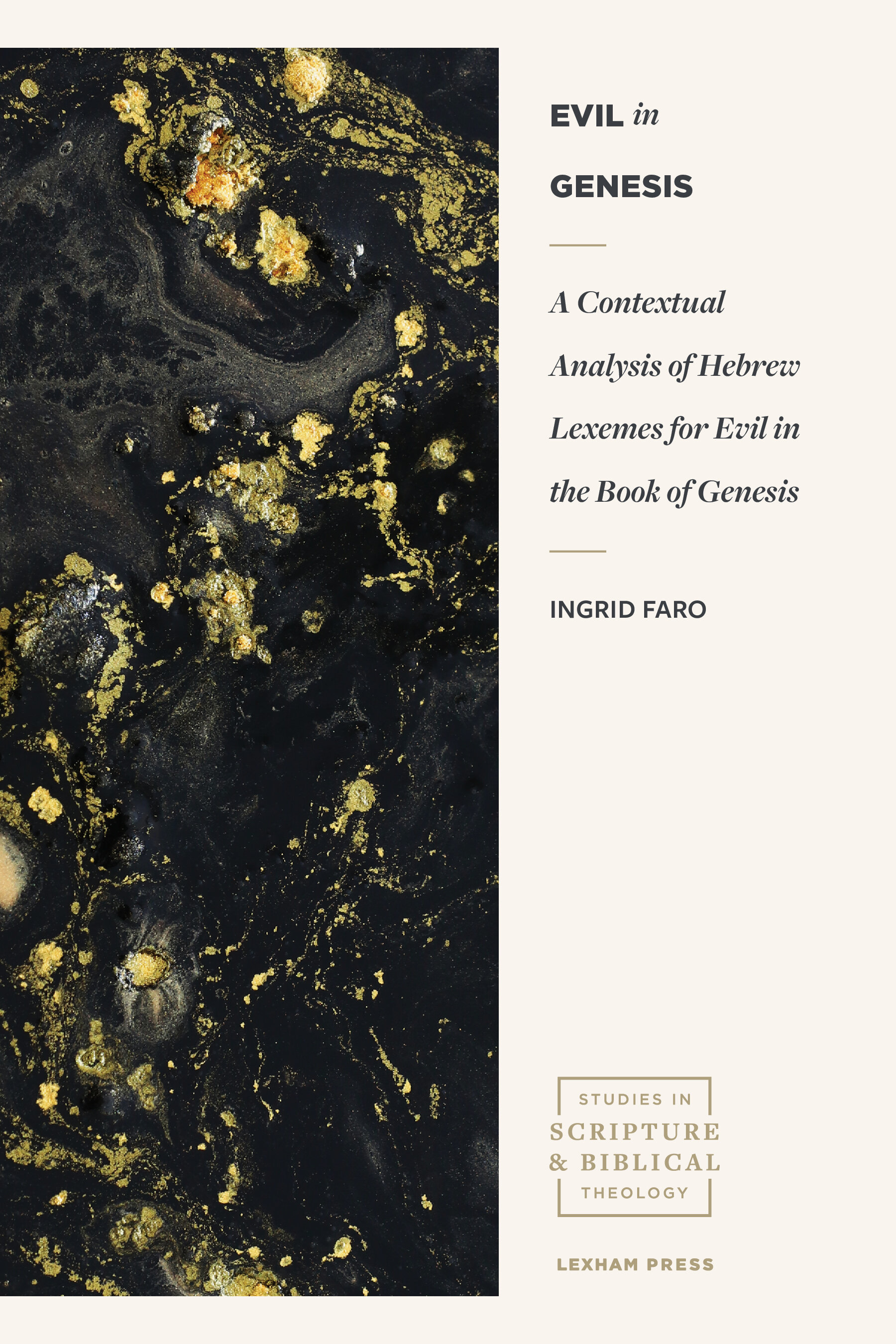 Evil in Genesis
A Contextual Analysis of Hebrew Lexemes for Evil in the Book of Genesis
In Evil in Genesis, Ingrid Faro uncovers how the Bible's first book presents the meaning of evil. Faro conducts a thorough examination of evil on lexical, exegetical, conceptual, and theological levels. This focused analysis allows the Hebrew terminology to be nuanced and permits Genesis' own distinct voice to be heard. Genesis presents evil as the taking of something good and twisting it for one's own purposes rather than enjoying it how God intended. Faro illuminates the perspective of Genesis on a range of themes, including humanity's participation in evil, evil's consequences, and God's responses to evil.
Learn more
Praise for Books in the Series
"This remarkable collection adds its own distinctive contribution to the rapidly emerging picture that places early Christians into their full Jewish context. From there, biblical and historical issues begin to look very different. The collection raises profound and difficult questions about the stereotypes Christians have entertained for so long."
"For those who want a refreshing and rigorous reading of a neglected portion of Genesis, Jeffrey Pulse restores Joseph to us so that even now through his delightful book the bones of Joseph cry out for resurrection."