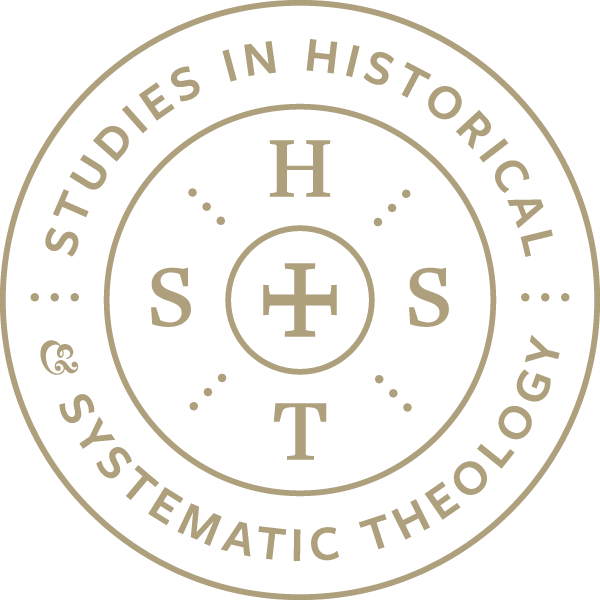 Studies in Historical & Systematic Theology
Studies in Historical and Systematic Theology is a peer-reviewed series of contemporary monographs exploring key figures, themes, and issues in historical and systematic theology from an evangelical perspective.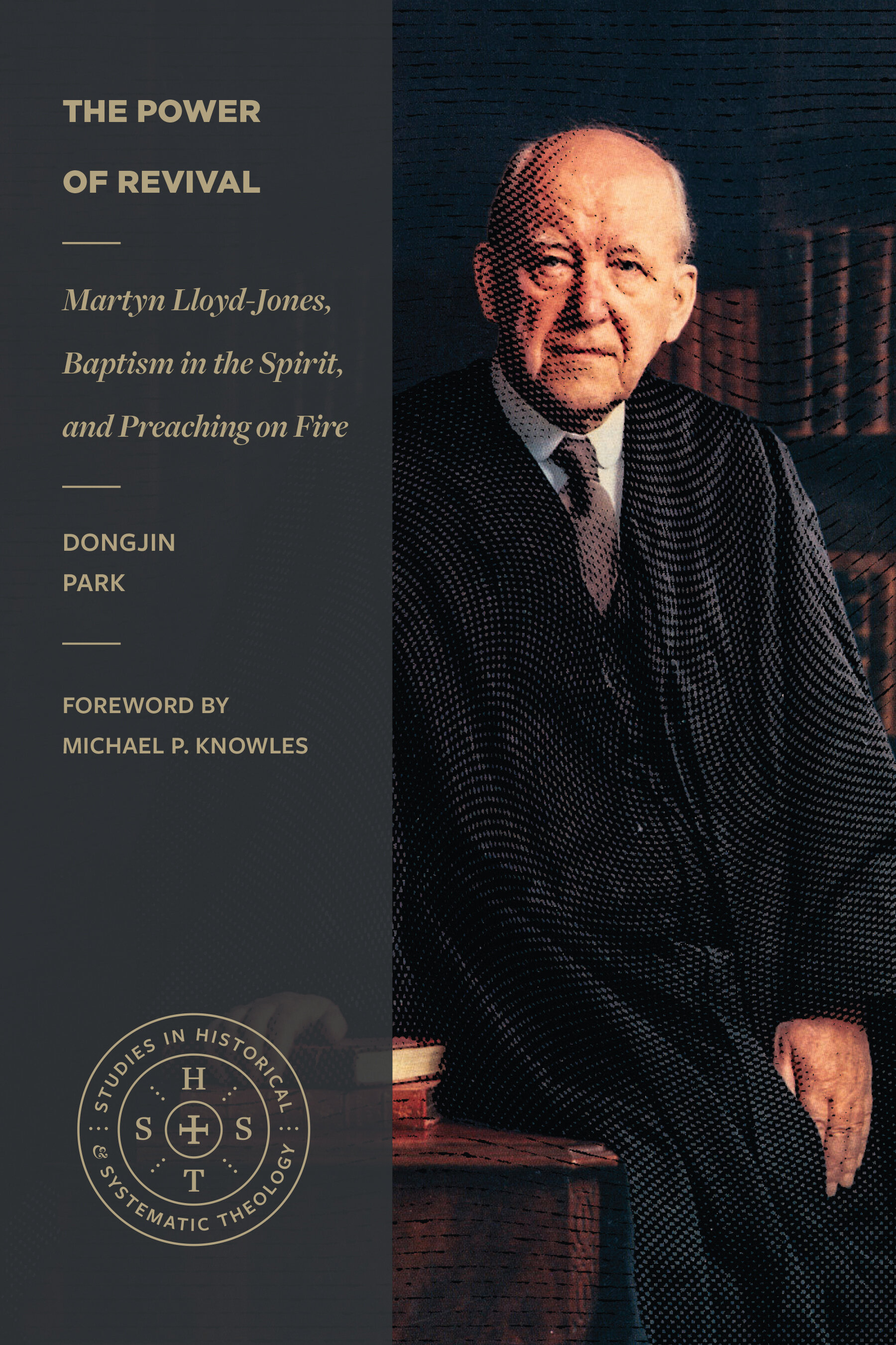 The Power of Revival
Martyn Lloyd-Jones, Baptism in the Spirit, and Preaching on Fire
The Welsh minister Martyn Lloyd-Jones (1899–1981) was one of the most influential preachers of the twentieth century. His preaching was grounded in his view on the baptism of the Holy Spirit, but his pneumatology is often seen as a departure from his Reformed heritage. In The Power of Revival, Dongjin Park explores how Lloyd-Jones's preaching was kindled by his distinctly Reformed view of Spirit baptism. By tracing Lloyd-Jones's writings and sources, Park shows how Lloyd-Jones's theology of Spirit baptism was less an embrace of charismatic and Pentecostal theology than a reappropriation of Puritan emphasis on experiential faith.
Learn more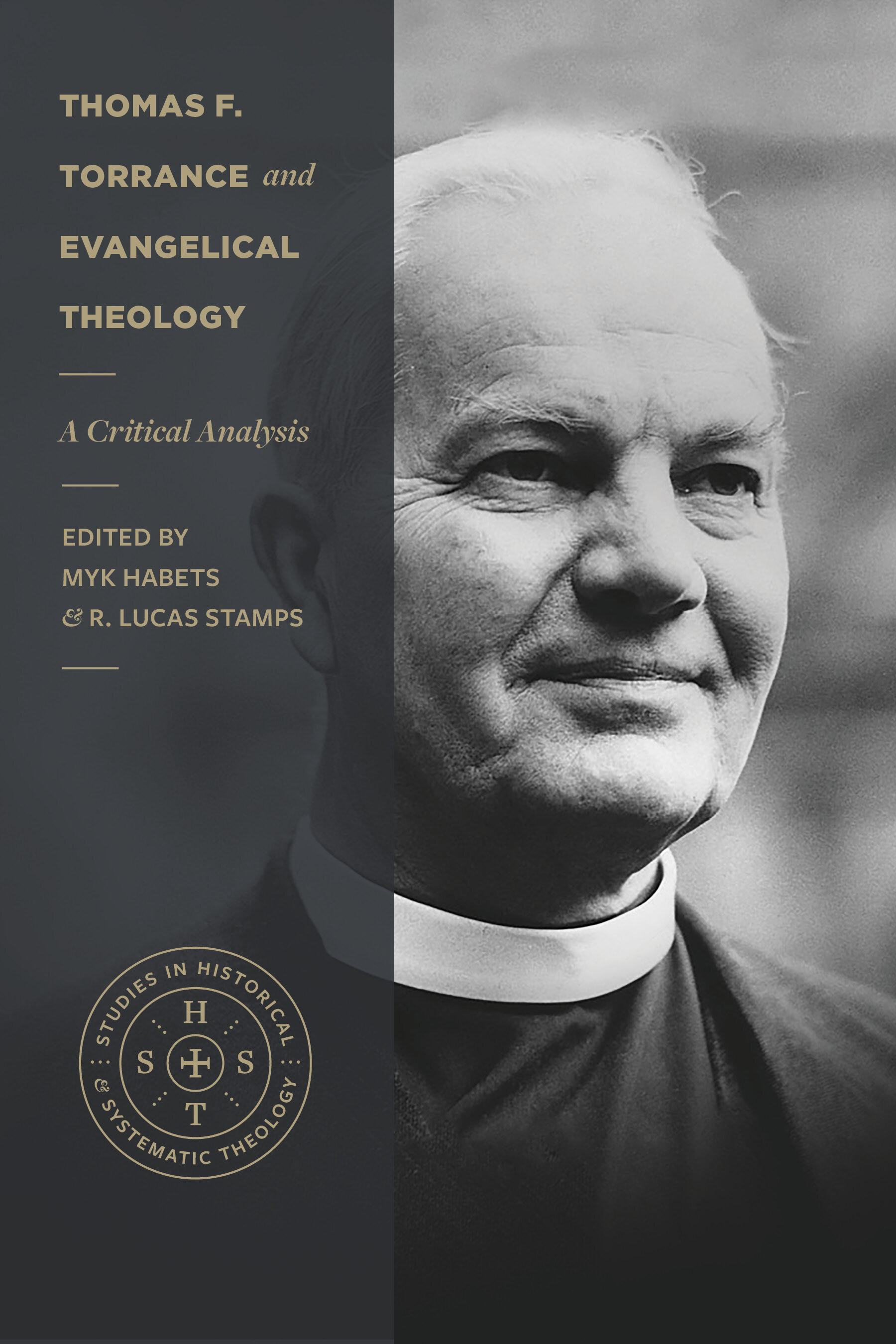 Thomas F. Torrance and Evangelical Theology
A Critical Analysis
Thomas F. Torrance and Evangelical Theology: A Critical Analysis brings Torrance into closer conversation with evangelical theology on a range of key theological topics. A diverse collection of contributors engage Torrance's pioneering and provocative thought, deriving insights from theological loci such as Scripture, Christology, and atonement, as well as from broader topics like domestic violence and science. These stimulating essays reveal how Torrance can help evangelical theologians articulate richer and deeper theology.
Learn more
Praise for Books in the Series
"An important study for both its historical reflection and the contemporary significance of the Spirit's work for church life today."
"This is a delightful work in which evangelical scholars discuss T. F. Torrance for the sake of the church in fresh ways, always seeking application and transformation. This is theology as doxology at its best."
---
Other Books in the Series