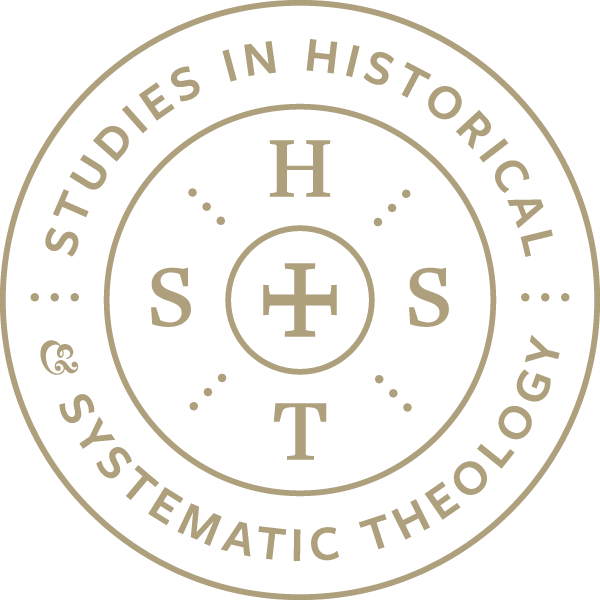 Studies in Historical & Systematic Theology
Studies in Historical and Systematic Theology is a peer-reviewed series of contemporary monographs exploring key figures, themes, and issues in historical and systematic theology from an evangelical perspective.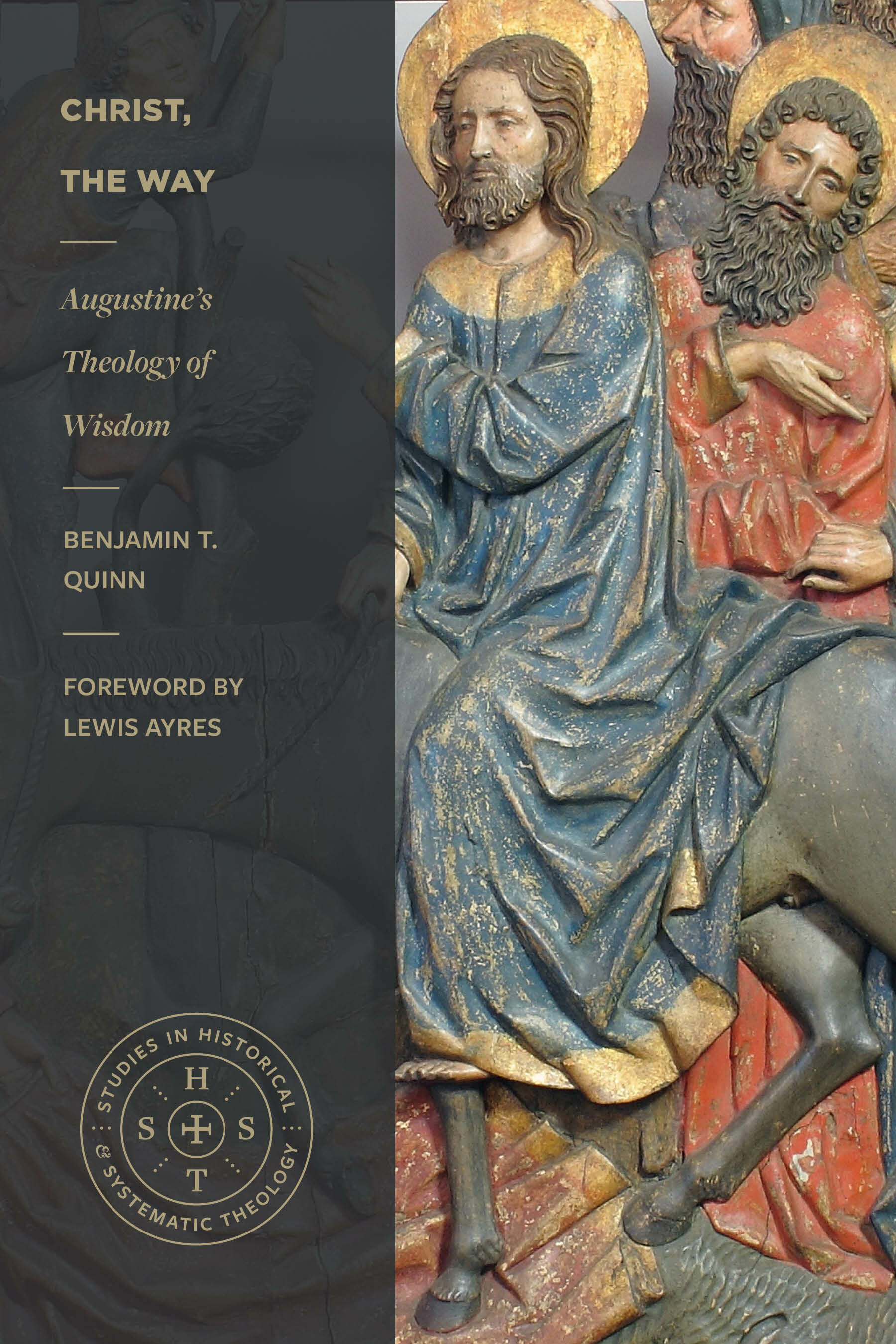 Christ, the Way
Augustine's Theology of Wisdom
In Christ, the Way, Benjamin T. Quinn recovers and evaluates Augustine's rich writing on wisdom. While many have acknowledged sapientia (wisdom) as central in Augustine, few have offered a full treatment of his definition of wisdom and how it ordered his thought. Quinn remedies this need, tracing the development of Augustine's thought from his earliest reflections to De Trinitate, his most systematic treatment of wisdom.
Learn more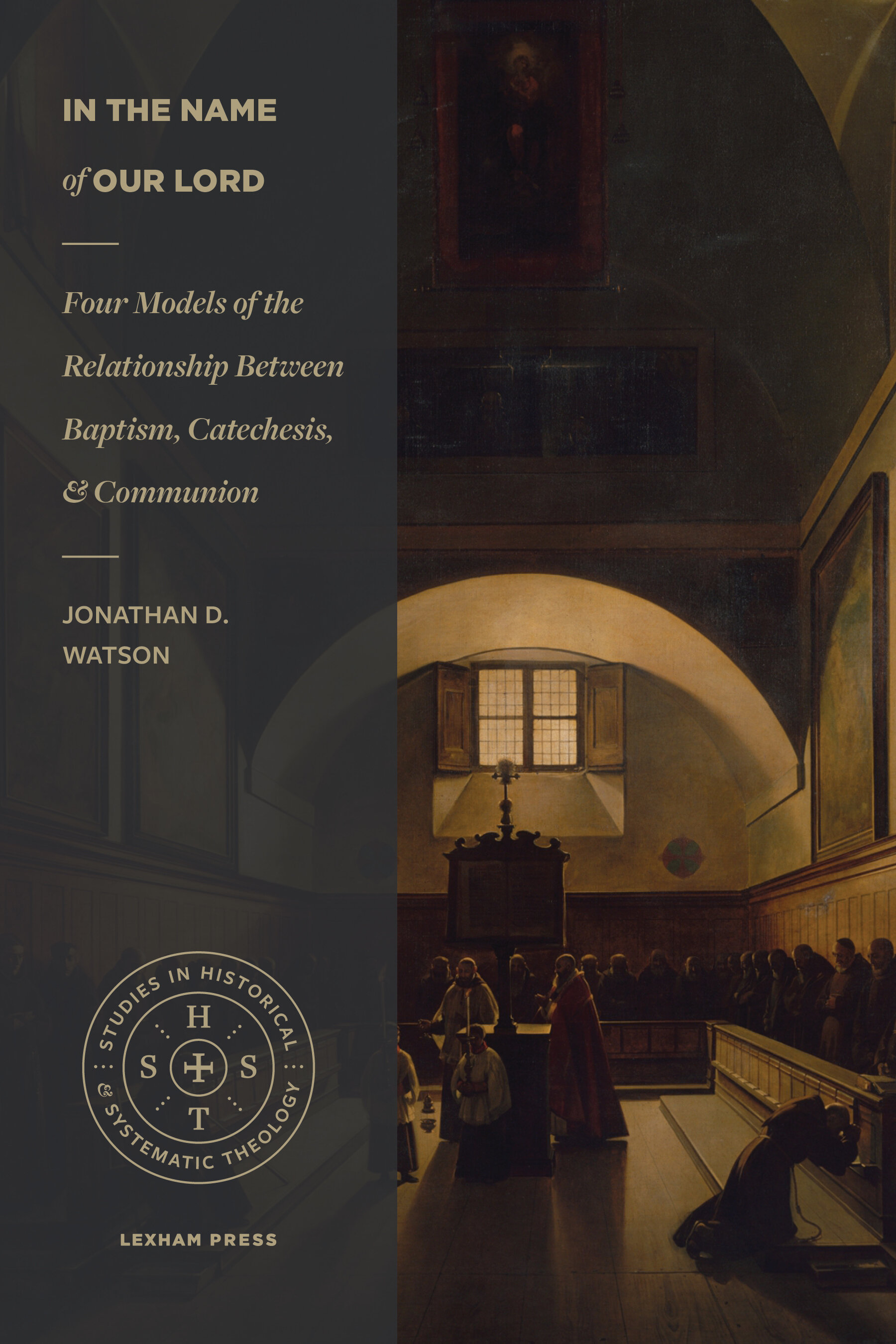 In the Name of Our Lord
Four Models of the Relationship Between Baptism, Catechesis, and Communion
Jonathan D. Watson's In the Name of Our Lord provides an explanatory typology and incisive analysis for thinking through these interrelated questions. Watson's four-model framework accounts for the major historical varieties of relationship between baptism and catechesis as rites of initiation into the church. With this framework in place, Watson then considers each model in relation to the others.
Learn more
Praise for Books in the Series
"In this well-researched and thought-provoking academic study, Jonathan Watson employs 'liturgical logic' to provide an insightful and scholarly analysis of how different church traditions relate baptism, catechism, and Communion to each other."
"Quinn's work guides readers through the contours of wisdom according to Augustine, while suggesting avenues for further research. It is valuable not only to researchers of Augustine's thought, but for those wishing to pursue the task of theology in light of the wisdom of Christ."
---
Other Books in the Series