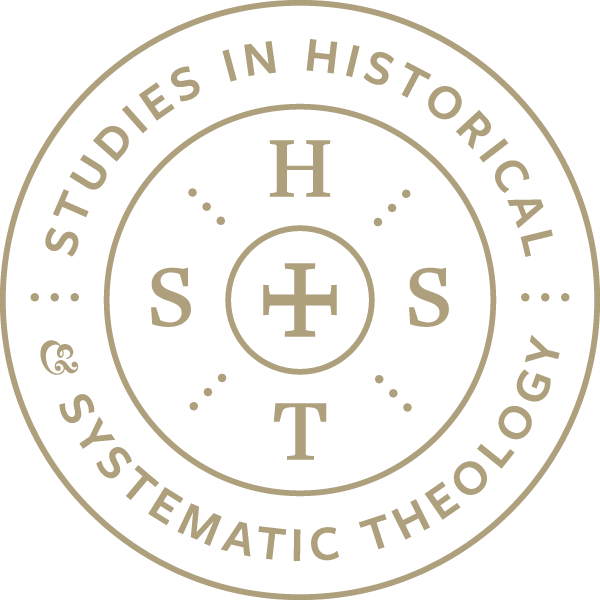 Studies in Historical & Systematic Theology
Studies in Historical and Systematic Theology is a peer-reviewed series of contemporary monographs exploring key figures, themes, and issues in historical and systematic theology from an evangelical perspective.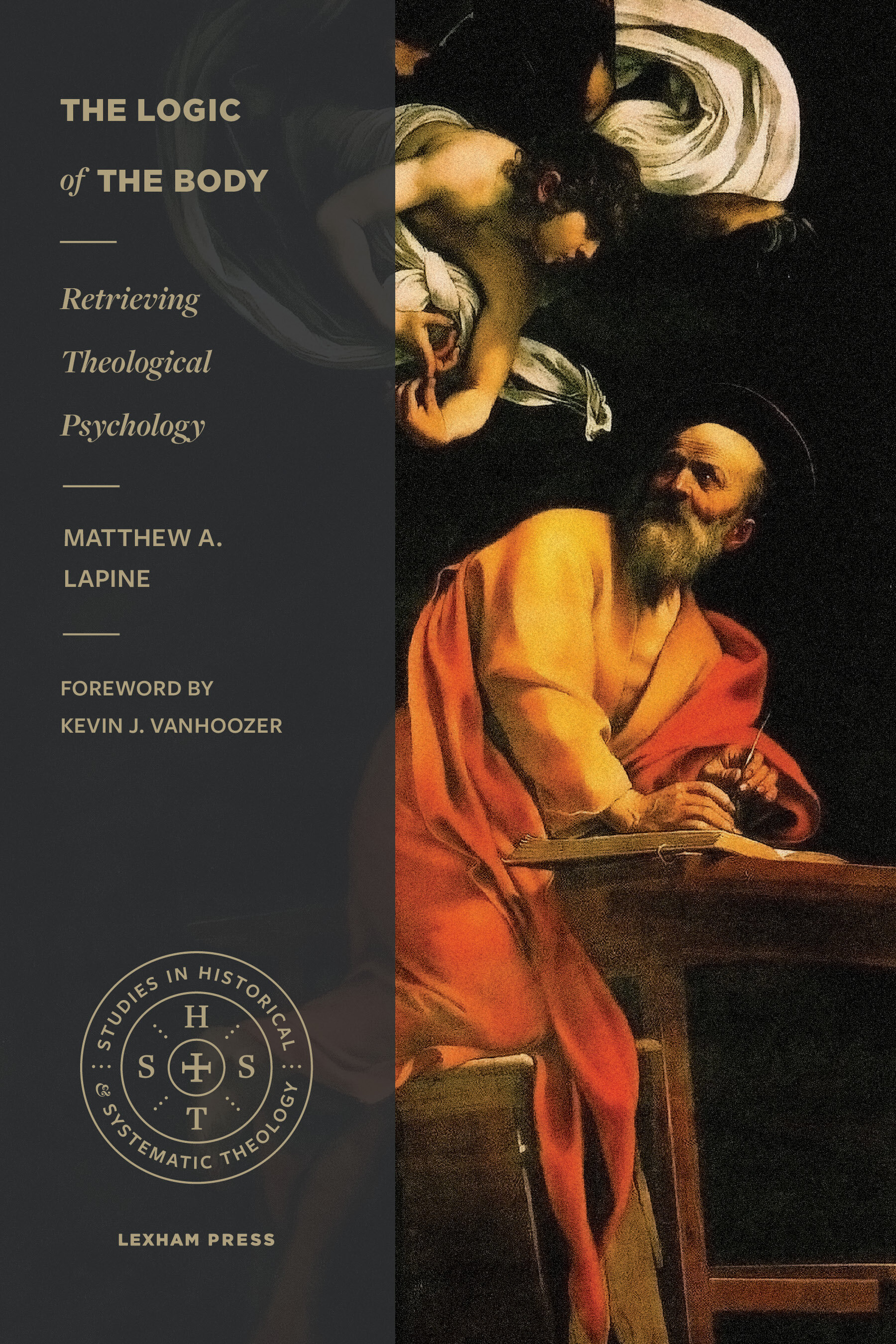 The Logic of the Body
Retrieving Theological Psychology
In The Logic of the Body, Matthew LaPine argues that Protestants must retrieve theological psychology in order to properly understand the emotional life of the human person. With classical and modern resources in tow, LaPine argues that one must not choose between viewing emotions exclusively as either cognitive and volitional on the one hand, or simply a feeling of bodily change on the other. The two "stories" can be reconciled through a robustly theological analysis.
Learn more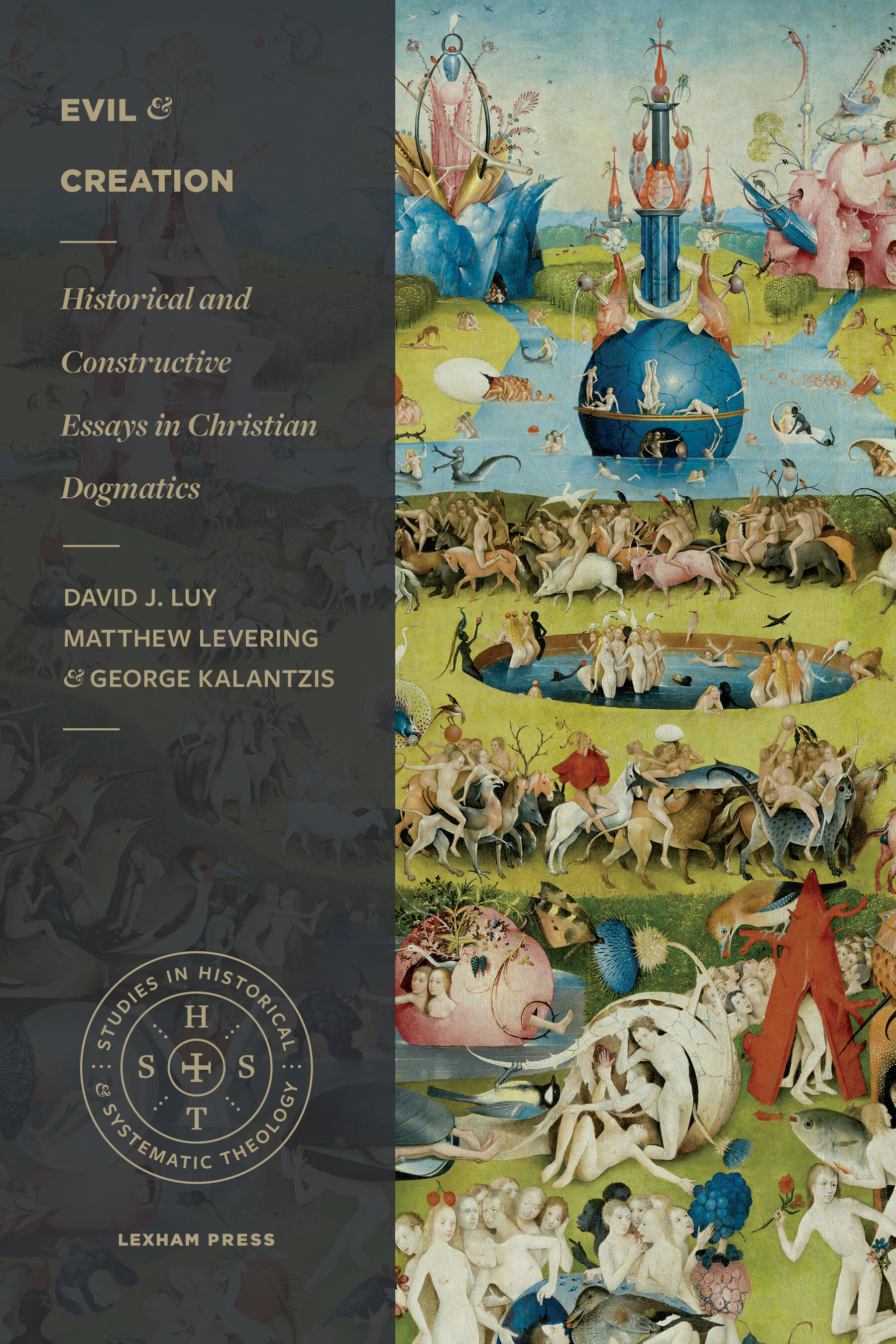 Evil and Creation
Historical and Constructive Essays in Christian Dogmatics
In Evil and Creation, David J. Luy, Matthew Levering, and George Kalantzis collect essays investigating how the doctrine of creation relates to moral and physical evil. Essayists pursue philosophical and theological analyses of evil rather than neatly solving the problem of evil itself. Readers will gain a broader appreciation of evil and how to faithfully respond to it as well as a renewed hope in God as creator and judge.
Learn more
Praise for Books in the Series
"An invaluable contribution to pastoral theology. Pastors need to know what it means to be human, and they need to know what it means to be flawed moral agents. LaPine speaks to both of these perennial issues and adds to this important conversation, offering a fresh and original contribution that is imminently serviceable in the life and ministry of the local church."
"A very welcome collection of essays on the perennial problem of evil, or rather reflections, drawing upon the wide breadth of the Christian tradition, that offer theological responses to the existence of evil and suffering, and their place in creation, and deepen our understanding of the mystery of God and ourselves: a rich feast on which to be nourished!"
---
Other Books in the Series