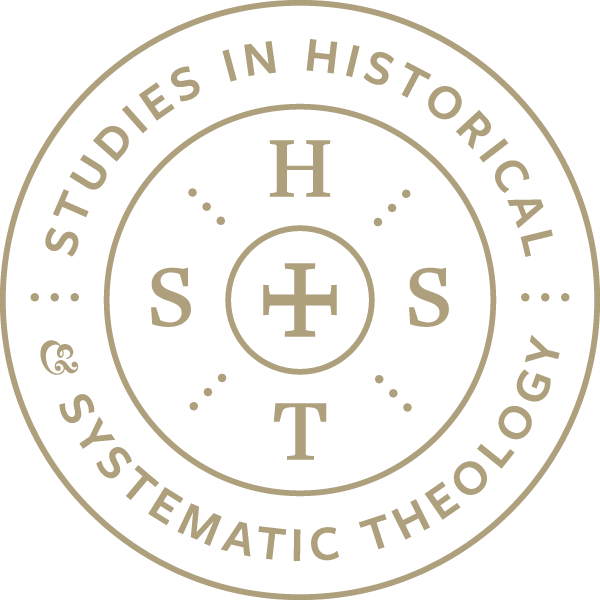 Studies in Historical & Systematic Theology
Studies in Historical and Systematic Theology is a peer-reviewed series of contemporary monographs exploring key figures, themes, and issues in historical and systematic theology from an evangelical perspective.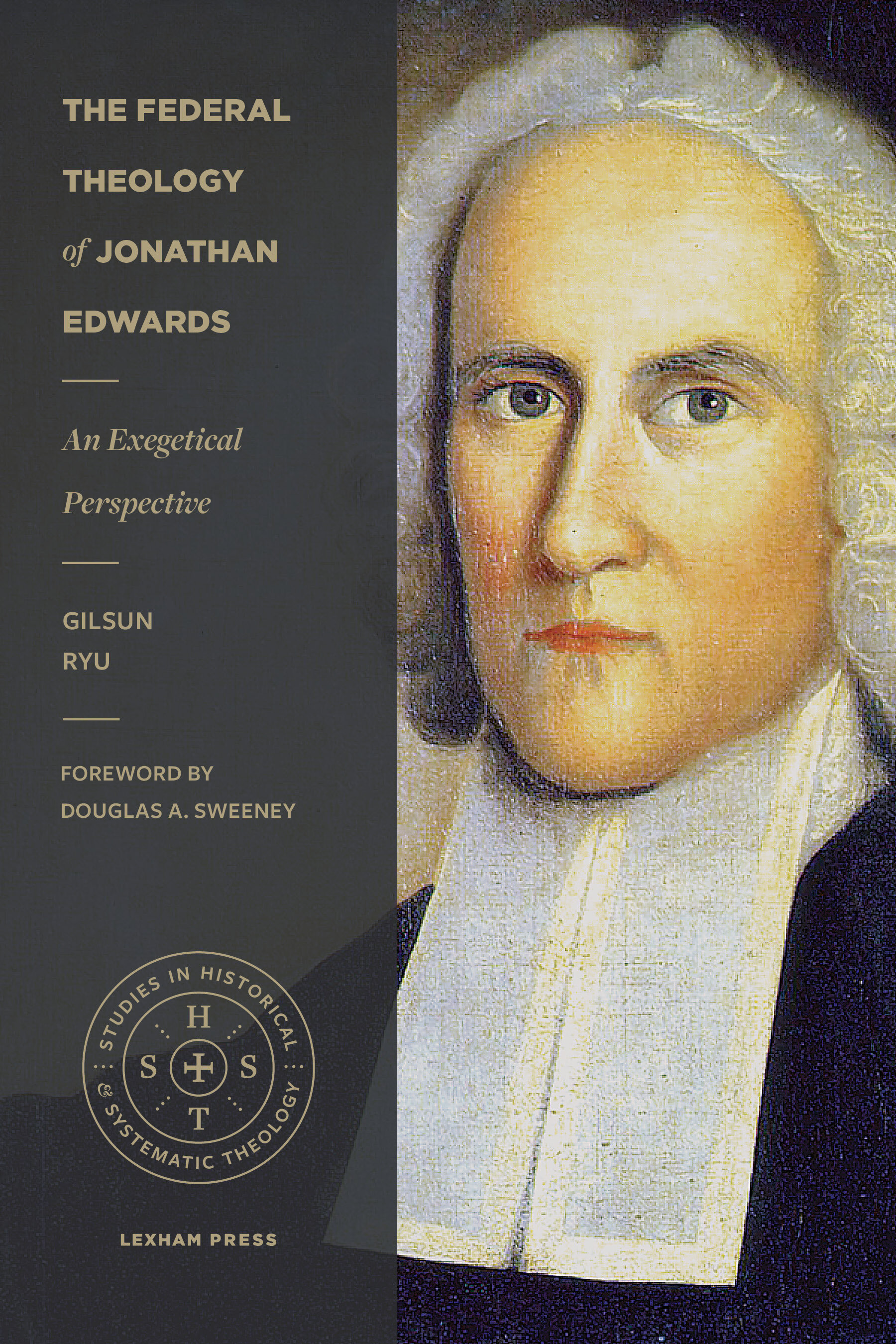 The Federal Theology of Jonathan Edwards
An Exegetical Perspective
Gilsun Ryu's The Federal Theology of Jonathan Edwards explores how exegesis drove Edwards's focus on the headship of Christ as second Adam—and likewise formed a foundation for his broader theological reasoning and writing, especially on Christ and the covenants. Edwards's distinctive emphases on exegesis, redemptive history, and the harmony of Scripture distinguish him from his Reformed forebears.
Learn more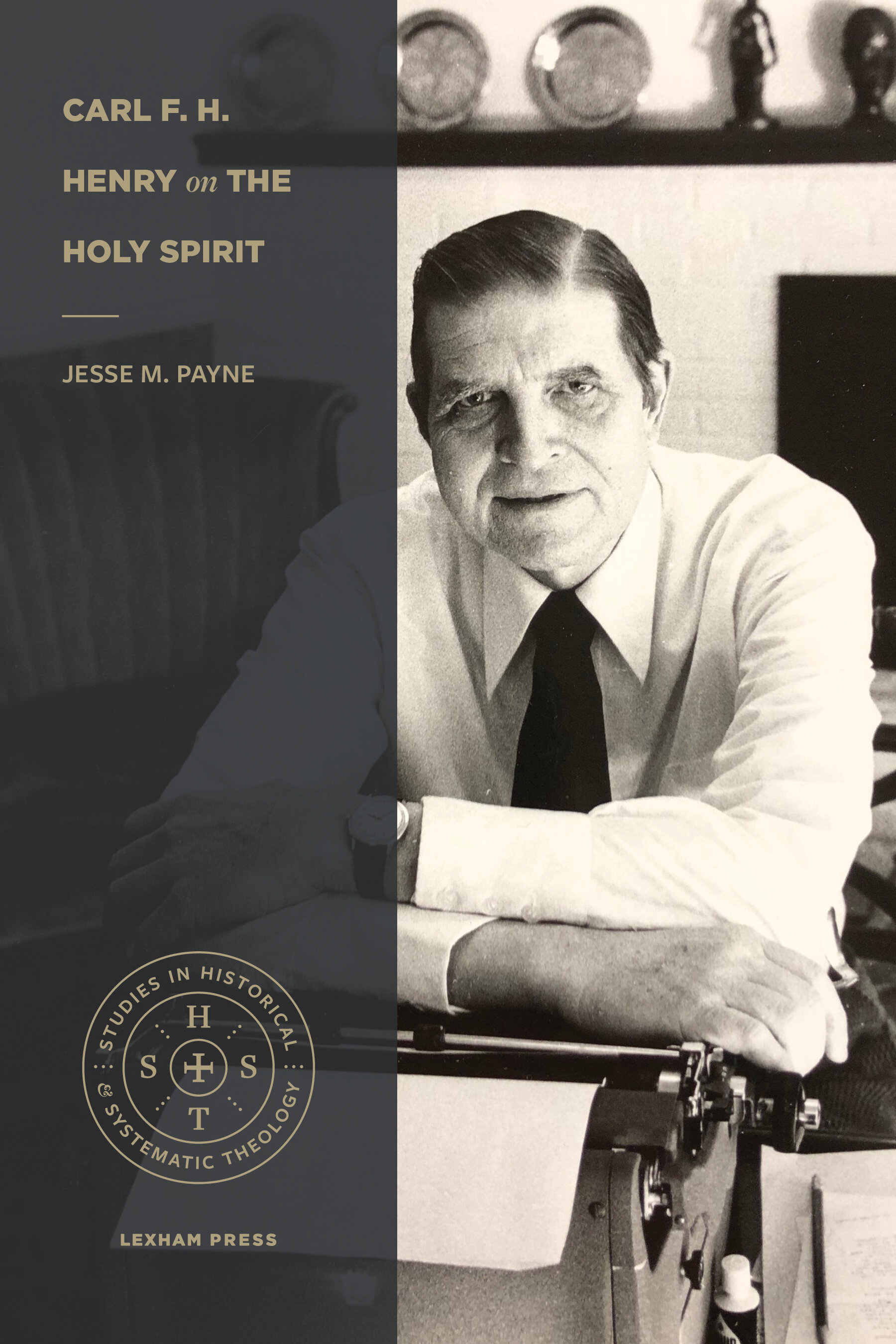 Carl F. H. Henry on the Holy Spirit
In Carl F. H. Henry on The Holy Spirit, Jesse M. Payne argues that Henry cannot truly be understood apart from his mature pneumatology. The Spirit plays a vital role in three major areas of Henry's theology: revelation, ecclesiology, and ethics. These seemingly disparate topics are tied together by his view of a Spirit-inspired Bible ordering a Spirit-enlivened body composed of Spirit-filled believers.
Learn more
Praise for Books in the Series
"A landmark study in the scholarship of federal theology in general and Edwards scholarship in particular. ... This is a valuable book for preachers and students of Scripture as well as scholars."
"Helping all of us to see our need for the Word of God and the Wind of God, Payne's volume fills an important role in our interpretation and understanding of this evangelical giant."
---
Other Books in the Series