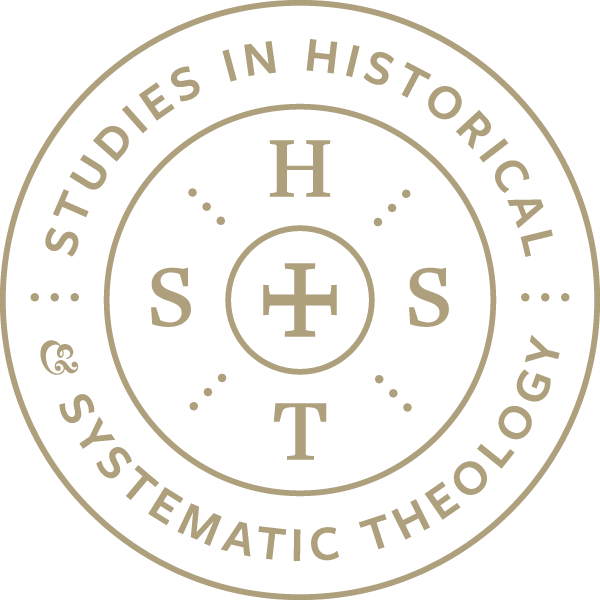 Studies in Historical & Systematic Theology
Studies in Historical and Systematic Theology is a peer-reviewed series of contemporary monographs exploring key figures, themes, and issues in historical and systematic theology from an evangelical perspective.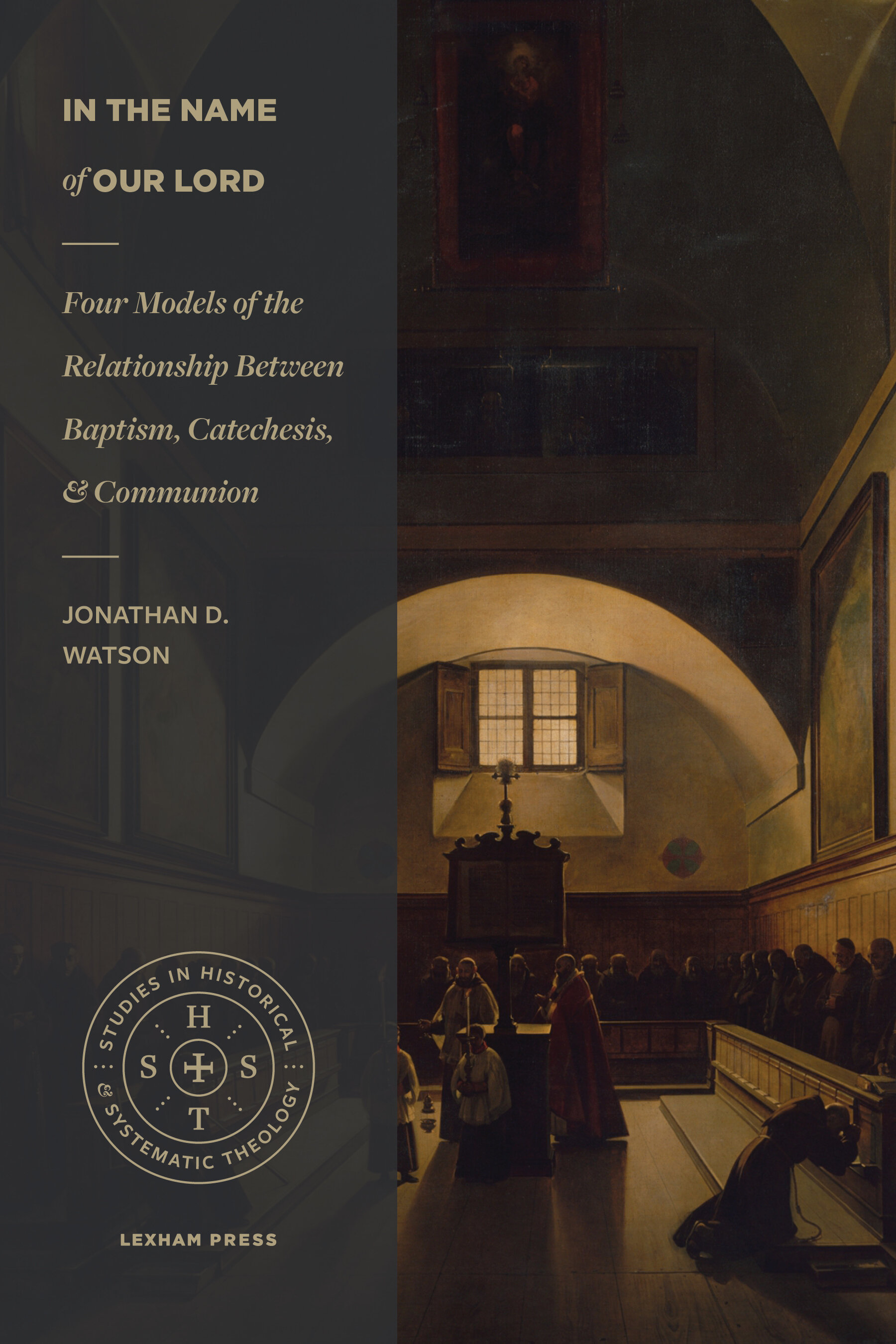 In the Name of Our Lord
Four Models of the Relationship Between Baptism, Catechesis, and Communion
Jonathan D. Watson's In the Name of Our Lord provides an explanatory typology and incisive analysis for thinking through these interrelated questions. Watson's four-model framework accounts for the major historical varieties of relationship between baptism and catechesis as rites of initiation into the church. With this framework in place, Watson then considers each model in relation to the others.
Learn more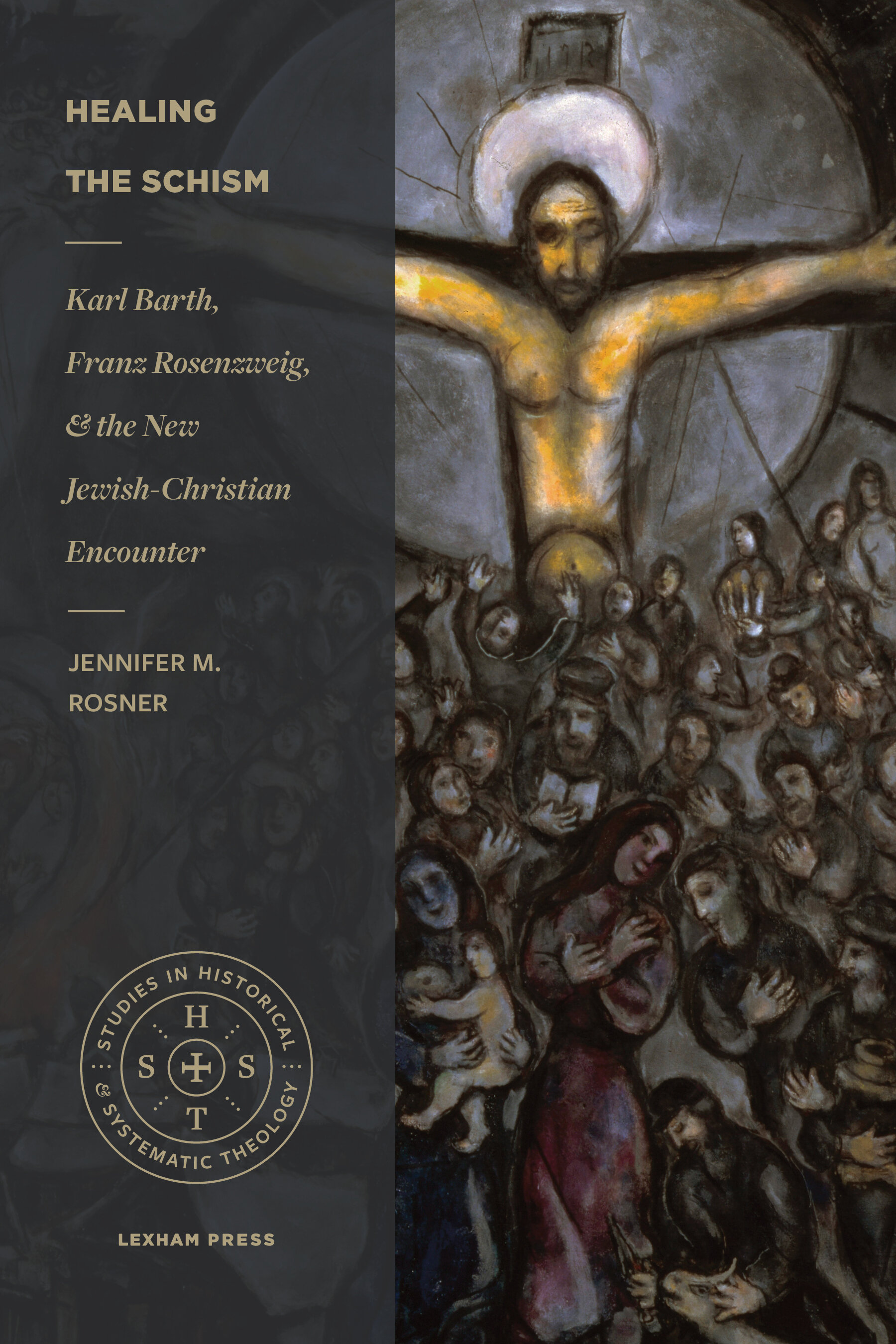 Healing the Schism
Karl Barth, Franz Rosenzweig, and the New Jewish-Christian Encounter
In Healing the Schism, Jennifer M. Rosner maps the new Jewish-Christian encounter from its origins in the early twentieth-century pioneers to its current representatives. Rosner first traces the thought of Karl Barth and Franz Rosenzweig and brings them into conversation. Rosner then outlines the reassessments and developments of post-Holocaust theological architects that moved the dialogue forward and set the stage for today. She considers the recent work of Messianic Jewish theologian Mark S. Kinzer and concludes by envisioning future possibilities.
Learn more
Praise for Books in the Series
"In this well-researched and thought-provoking academic study, Jonathan Watson employs 'liturgical logic' to provide an insightful and scholarly analysis of how different church traditions relate baptism, catechism, and Communion to each other."
"This is the finest piece of theological work yet to emerge from the Messianic Jewish movement. Reflecting on the relationship between the Jewish people and the church in critical dialogue with Barth, Rosenzweig, Kinzer, and many others, Rosner addresses in a nuanced and sensitive way questions that go to the heart of both Jewish and Christian faith. More than that: she advances to a new level of clarity and rigor the difficult but needed theological conversation on the problems and promise of Messianic Judaism."
---
Other Books in the Series