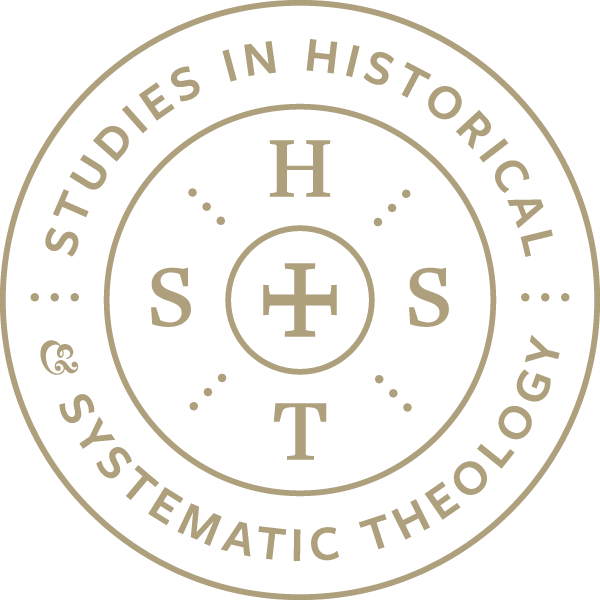 Studies in Historical & Systematic Theology
Studies in Historical and Systematic Theology is a peer-reviewed series of contemporary monographs exploring key figures, themes, and issues in historical and systematic theology from an evangelical perspective.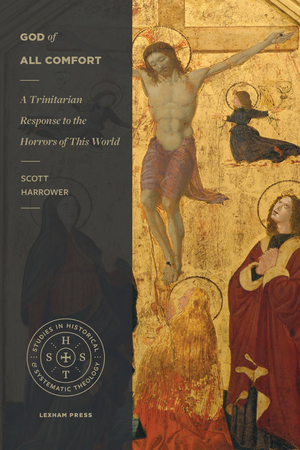 God of All Comfort
A Trinitarian Response to the Horrors of This World
Beyond their physical and emotional toll, the horrors of this world raise difficult theological and existential questions. In God of All Comfort, Scott Harrower addresses these questions head on. Using the Gospel of Matthew as a backdrop, he argues for a Trinitarian approach to horrors, showing how God—in his triune nature—reveals himself to those who have experienced trauma. He explores the many ways God relates restoratively with humanity, showing how God's light shines through the darkness of trauma.
Learn more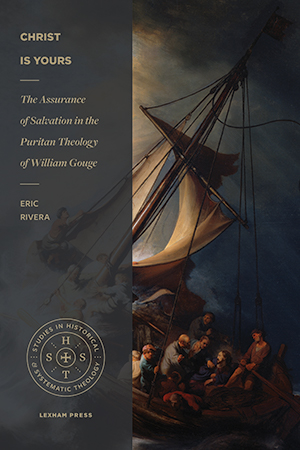 Christ Is Yours
The Assurance of Salvation in the Puritan Theology of William Gouge
In Christ Is Yours, Eric Rivera explores William Gouge's theology, revealing a man who cared deeply about the truths of Scripture and the spiritual lives of his community. His theology was focused on the promises of God found in Scripture while staying grounded in the realities of life. This message of perseverance and hope is just as necessary for Christ-followers today as it was then. Written for academics and pastors alike, Rivera brings this important theology to a modern audience.
Learn more
Praise for Books in the Series
"An impressive interdisciplinary, theological, and pastoral approach to horror and trauma. Scott Harrower invites us into the narratives of Scripture and the Gospel of Matthew to experience a triune God who meets those on the road towards recovering safety, a story, and community."
"Dr. Rivera's excellent, broad-ranging study sheds much light on both Puritan theology and the Christian life in general, and on assurance of faith in particular. This work succeeds in unveiling how the Puritans combined academic theology with practical piety, so as to glorify God and do their souls good."
---
Other Books in the Series