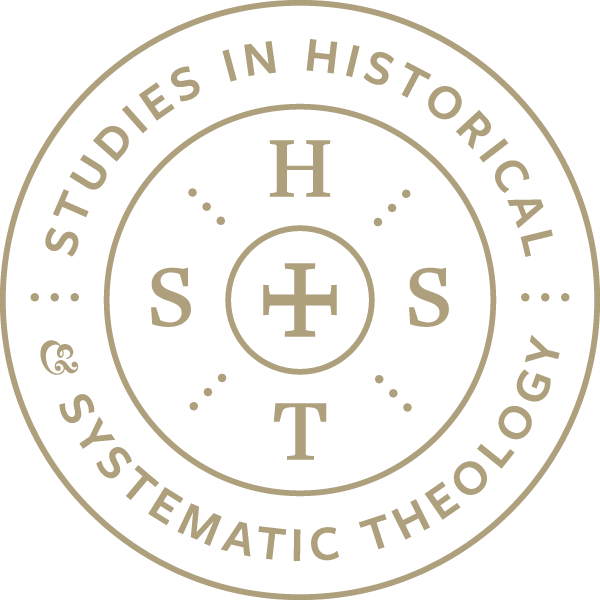 Studies in Historical & Systematic Theology
Studies in Historical and Systematic Theology is a peer-reviewed series of contemporary monographs exploring key figures, themes, and issues in historical and systematic theology from an evangelical perspective.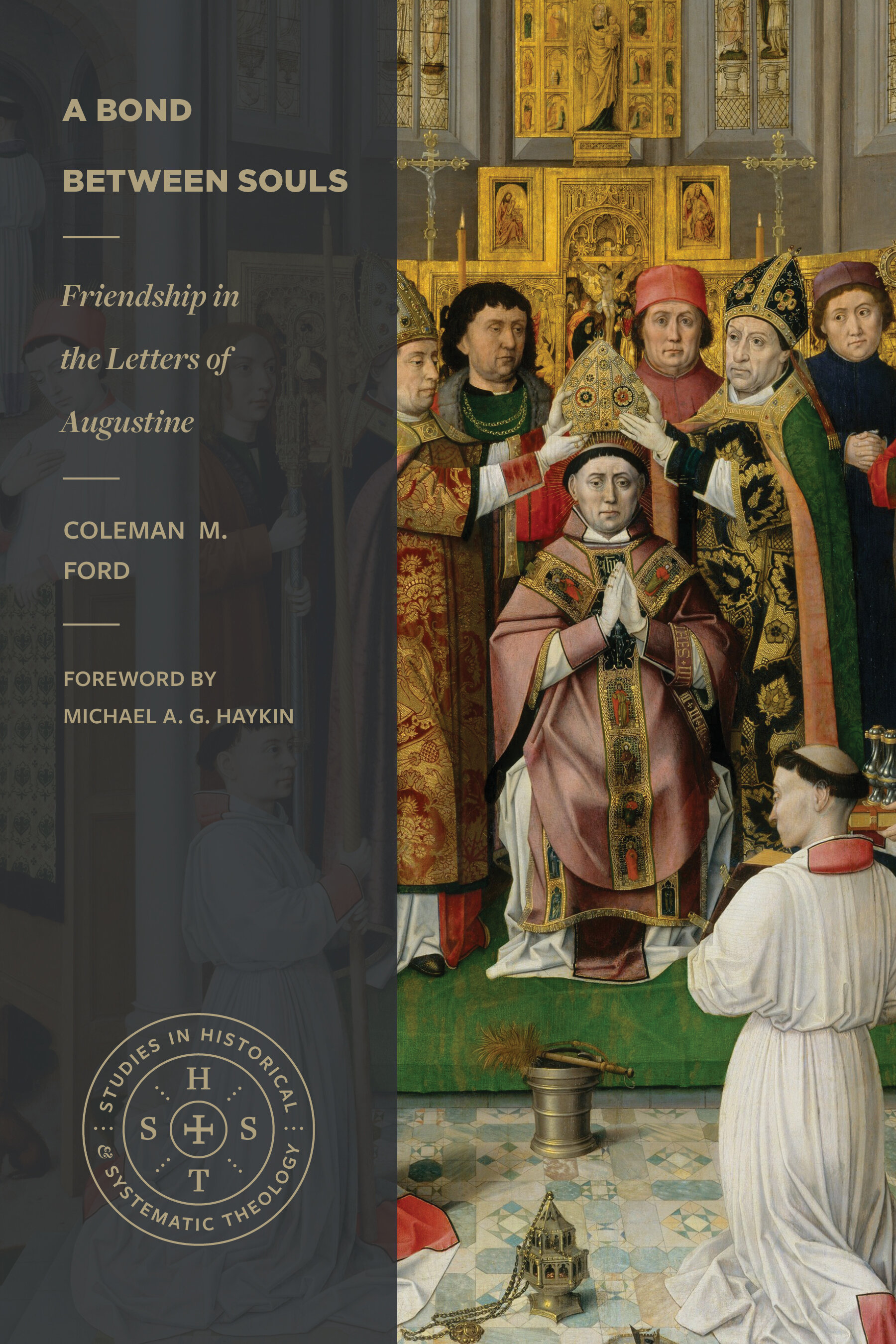 A Bond between Souls
Friendship in the Letters of Augustine
In A Bond between Souls: Friendship in the Letters of Augustine, Coleman M. Ford examines Augustine's understanding of friendship. For Augustine, friendship is the overflow of love and is essential for building Christlike virtue. Friendship differs by context and relationship but is fundamentally rooted in the reality that, in Christ, friendship with God has been restored. In this sense, friendship is fundamentally a spiritual exercise.
Learn more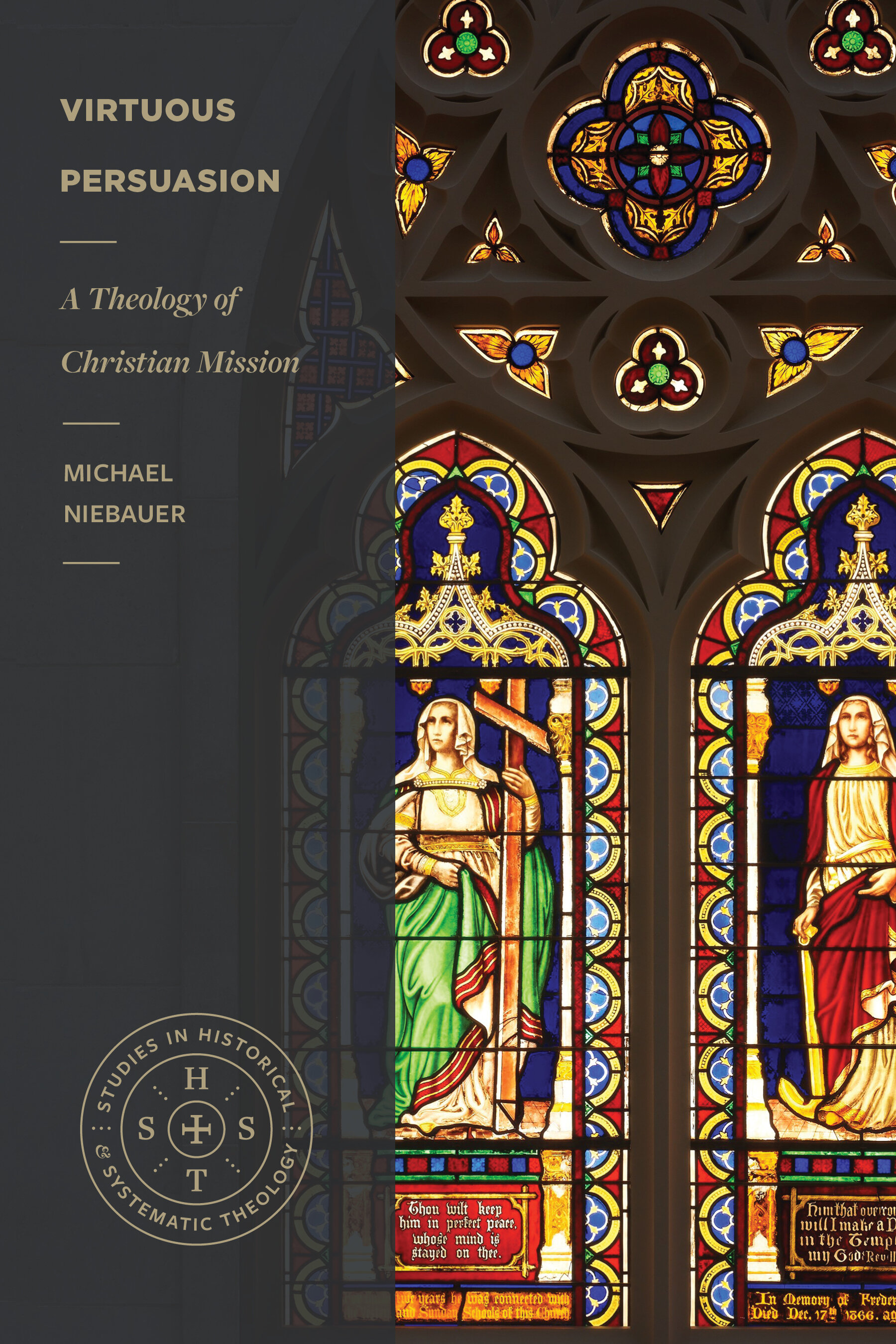 Virtuous Persuasion
A Theology of Christian Mission
In Virtuous Persuasion, Michael Niebauer casts a holistic vision for Christian mission that is rooted in theological ethics and moral philosophy. Niebauer proposes a theology of mission grounded in virtue. Becoming a skilled missionary is more about following Christ than mastering techniques. Christian mission is best understood as specific activities that develop virtue in its practitioners and move them toward their ultimate goal of partaking in the glory of God.
Learn more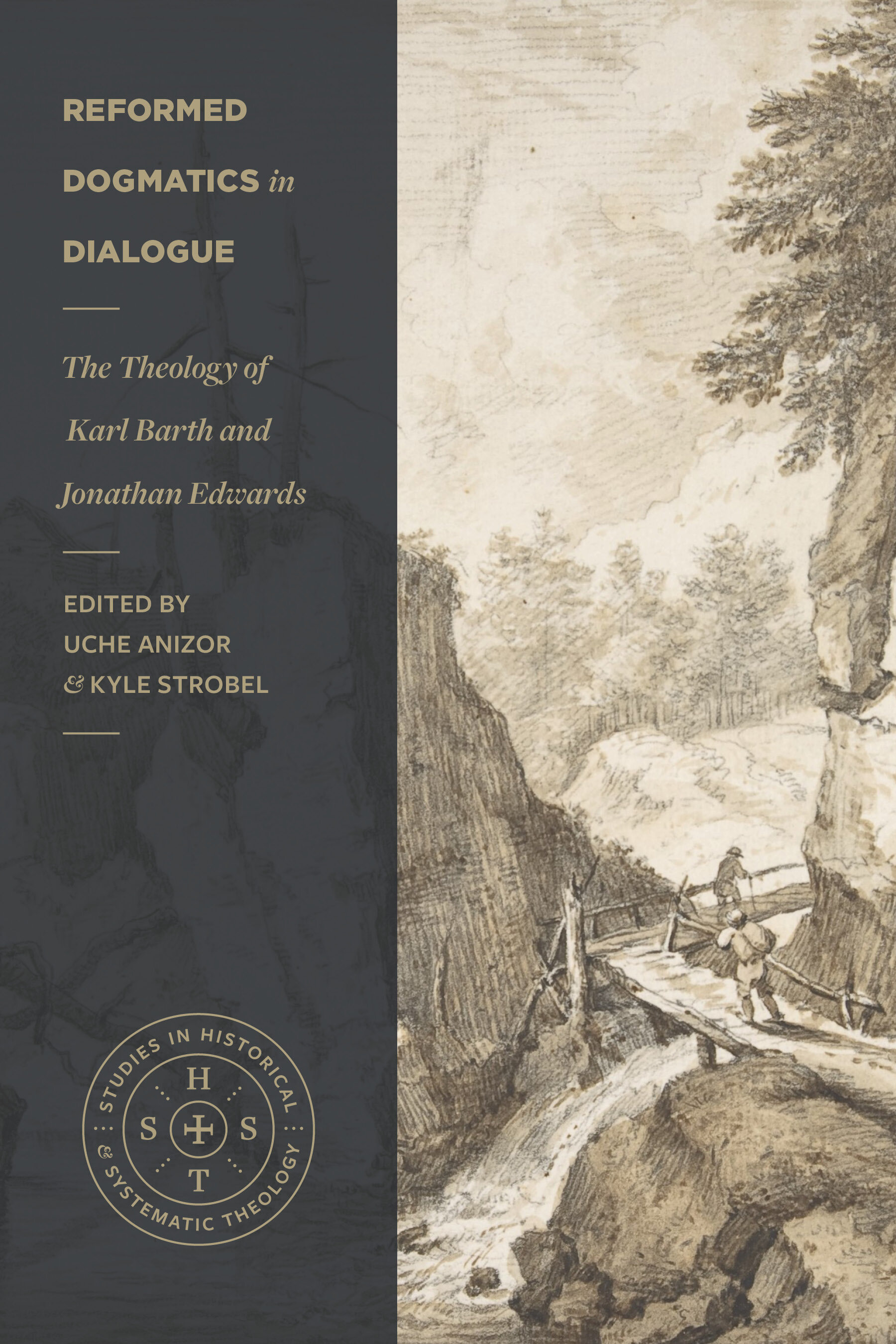 Reformed Dogmatics in Dialogue
The Theology of Karl Barth and Jonathan Edwards
Edited by Uche Anizor and Kyle C. Strobel, Reformed Dogmatics in Dialogue engages Jonathan Edwards and Karl Barth for constructive dogmatics. Each chapter brings these theologians into conversation on classic theological categories, such as the doctrine of God, atonement, and ecclesiology, as well as topics of particular interest to both, such as aesthetics and philosophy. As with all great theologians, Edwards and Barth continue to illuminate.
Learn more
Praise for Books in the Series
"[A Bond between Souls] opens up the private world of a very public man and deepens our understanding of one of the greatest theologians of all time."
"Virtuous Persuasion is the most important work on moral theology and missions that currently exists. It should be in the hands of everyone, scholar, clergy or lay, involved in missions."
---
Other Books in the Series