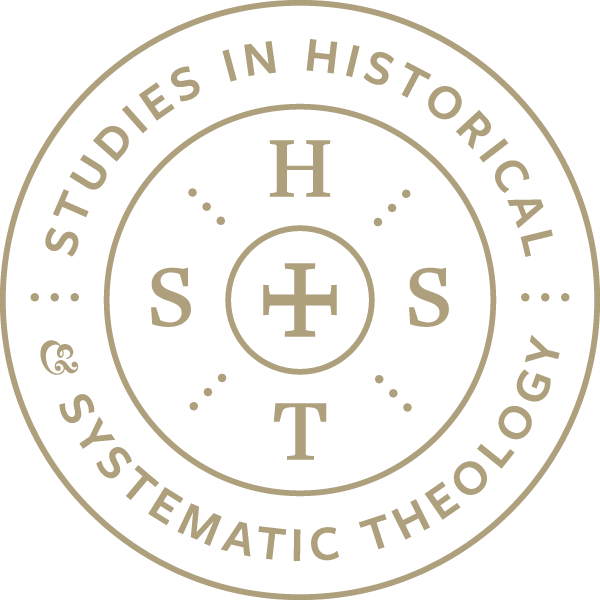 Studies in Historical & Systematic Theology
Studies in Historical and Systematic Theology is a peer-reviewed series of contemporary monographs exploring key figures, themes, and issues in historical and systematic theology from an evangelical perspective.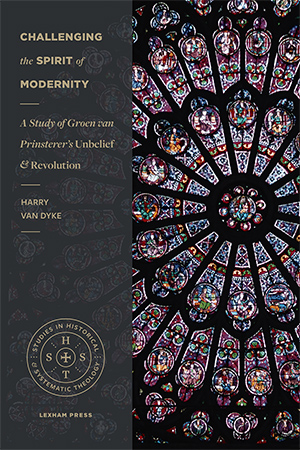 Challenging the Spirit of Modernity
A Study of Groen van Prinsterer's Unbelief and Revolution
In Challenging the Spirit of Modernity, Harry Van Dyke places Groen van Prinsterer's seminal work into historical context, revealing how this vital contribution still speaks into the fractured relationship between religion and society. A deeper understanding of the roots of modern secularism and Groen's strong, faithful response to it gives us a better grasp of the same conflict today.
Learn more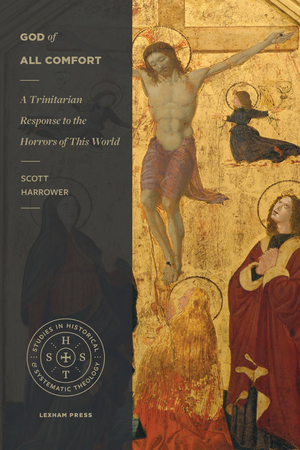 God of All Comfort
A Trinitarian Response to the Horrors of This World
Beyond their physical and emotional toll, the horrors of this world raise difficult theological and existential questions. In God of All Comfort, Scott Harrower addresses these questions head on. Using the Gospel of Matthew as a backdrop, he argues for a Trinitarian approach to horrors, showing how God—in his triune nature—reveals himself to those who have experienced trauma. He explores the many ways God relates restoratively with humanity, showing how God's light shines through the darkness of trauma.
Learn more
Praise for Books in the Series
"Van Dyke is not only a skillful translator of these lectures, but also a meticulous biographer, an adept intellectual historian of an important Dutch political theorist, and a literary critic engaged in exacting textual analysis. The result for the reader is that Groen van Prinsterer comes to life—his education and political career, the reason for his focus on the French Revolution, and his conviction that Christianity is a guide to all of life."
"An impressive interdisciplinary, theological, and pastoral approach to horror and trauma. Scott Harrower invites us into the narratives of Scripture and the Gospel of Matthew to experience a triune God who meets those on the road towards recovering safety, a story, and community."
---