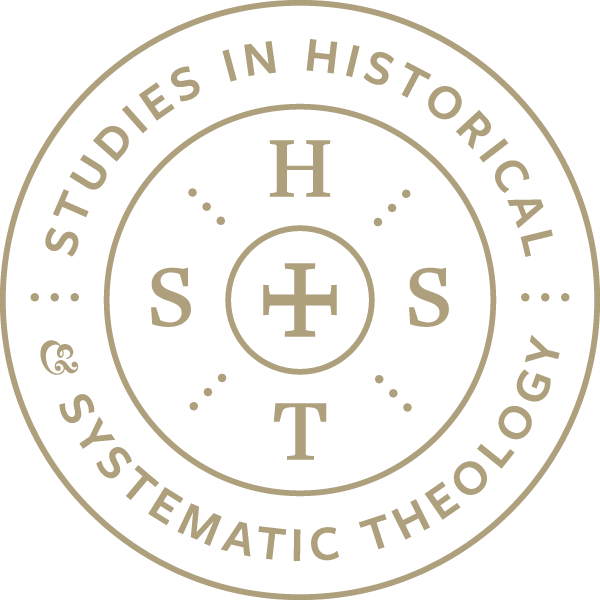 Studies in Historical & Systematic Theology
Studies in Historical and Systematic Theology is a peer-reviewed series of contemporary monographs exploring key figures, themes, and issues in historical and systematic theology from an evangelical perspective.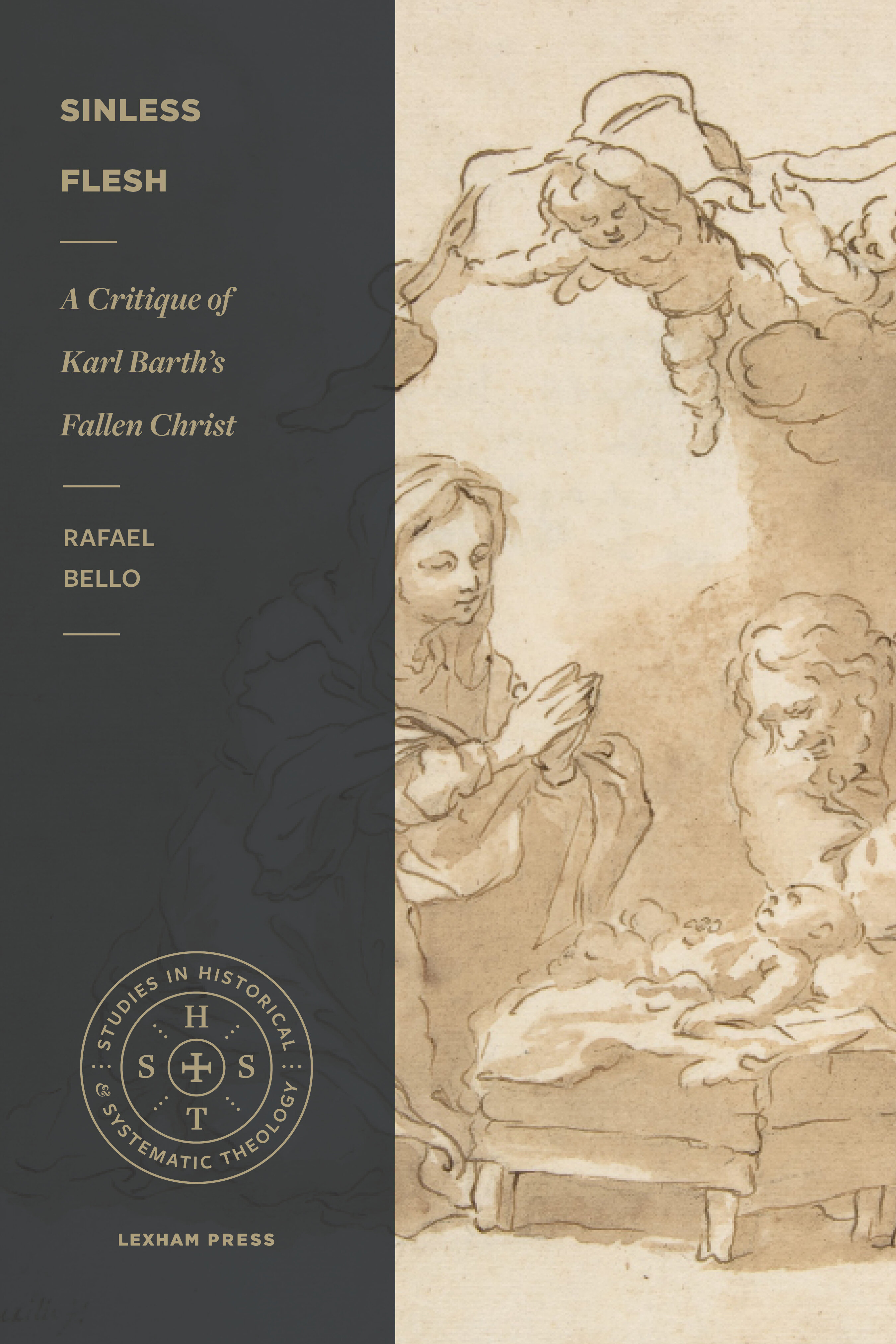 Sinless Flesh
A Critique of Karl Barth's Fallen Christ
In Sinless Flesh: A Critique of Karl Barth's Fallen Christ, Rafael Nogueira Bello argues against the assertion made by Karl Barth, T. F. Torrance, and those who follow them that Christ assumed a fallen nature. Through retrieval of patristic, medieval, and Reformed orthodox theologians, Bello argues that a proper understanding of human nature, trinitarian inseparable operations, and the habitual grace-grace of union distinction leads to the conclusion that the assertion that Christ assumed a fallen human nature is at odds with faithful theological and historical understandings of the incarnation.
Learn more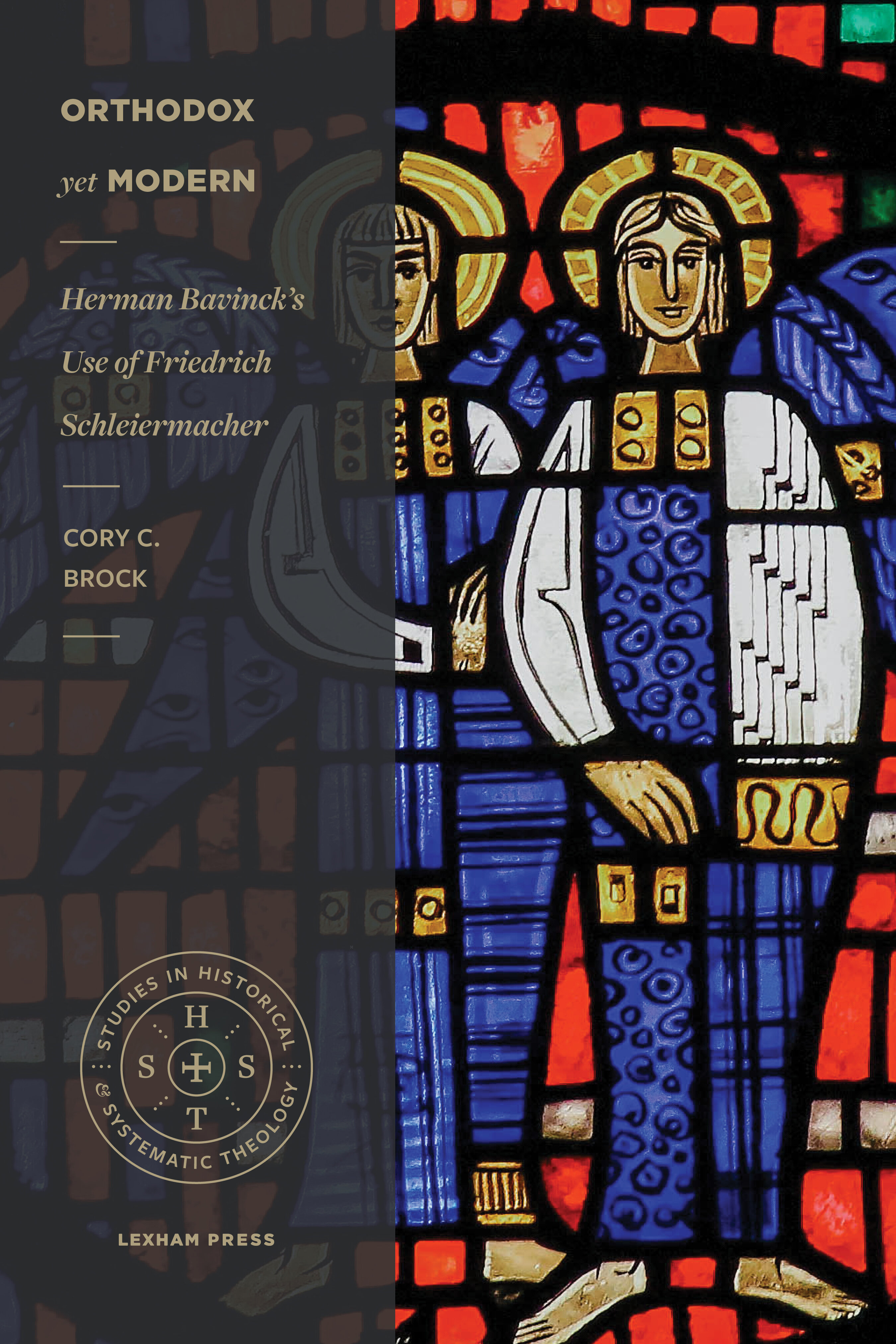 Orthodox yet Modern
Herman Bavinck's Use of Friedrich Schleiermacher
In Orthodox yet Modern, Cory C. Brock argues that Bavinck acts as a bridge between orthodox and modern views, insofar as he subsumes the philosophical-theological questions and concepts of theological modernity under the conditions of his orthodox, confessional tradition. By exploring the relation between Bavinck and Schleiermacher, Orthodox yet Modern presents Herman Bavinck as a theologian eager to engage the contemporary world, rooted in the catholic and Reformed tradition, absorbing the best of modernity while rejecting its excesses. Bavinck represents a theologian who is at once orthodox, yet modern.
Learn more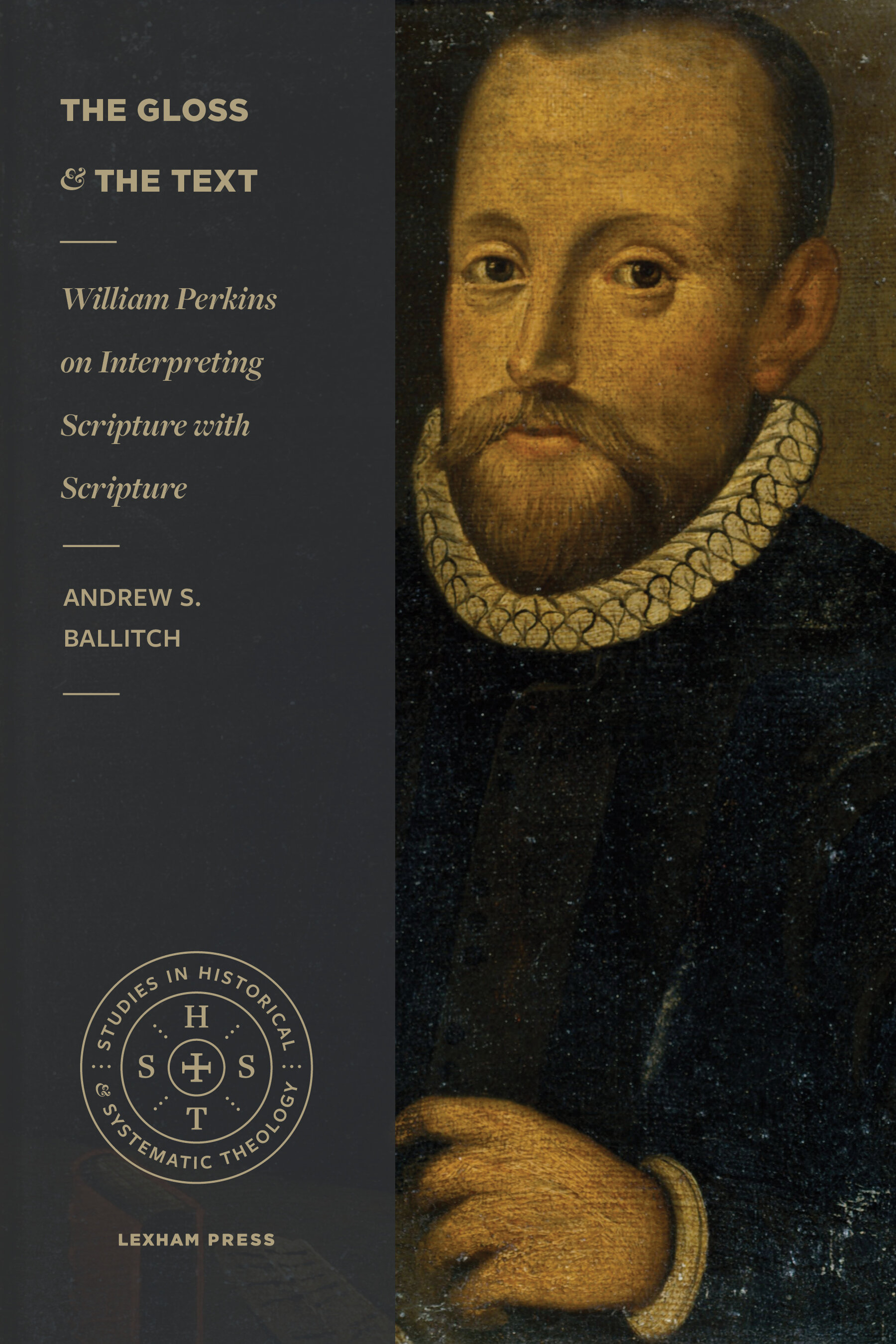 The Gloss and the Text
William Perkins on Interpreting Scripture with Scripture
In The Gloss and the Text, Andrew Ballitch provides a thorough examination of the hermeneutical principles that governed Perkins's approach to biblical interpretation. Perkins taught that the Bible was God's word as well as the interpretation of God's word. Interpretation is no private matter; it is a public gift of the Spirit of God for the people of God. Ballitch's study sheds light on Perkins as a preacher, theologian, and student of Scripture.
Learn more
Praise for Books in the Series
"In this well-researched, clearly written study, Ballitch gives us a front-row seat to observe William Perkins in both his principles and practice of expositing God's word for life application. Ballitch's work will benefit not only students of history but also Reformed experiential preachers and theologians today."
"Brock presents a method of theological inquiry that is relational, dialogic, and so also humane. From the pages of Orthodox yet Modern to the ears of all contemporary theologians!"
---
Other Books in the Series