Ezra & Nehemiah: Evangelical Exegetical Commentary (EEC)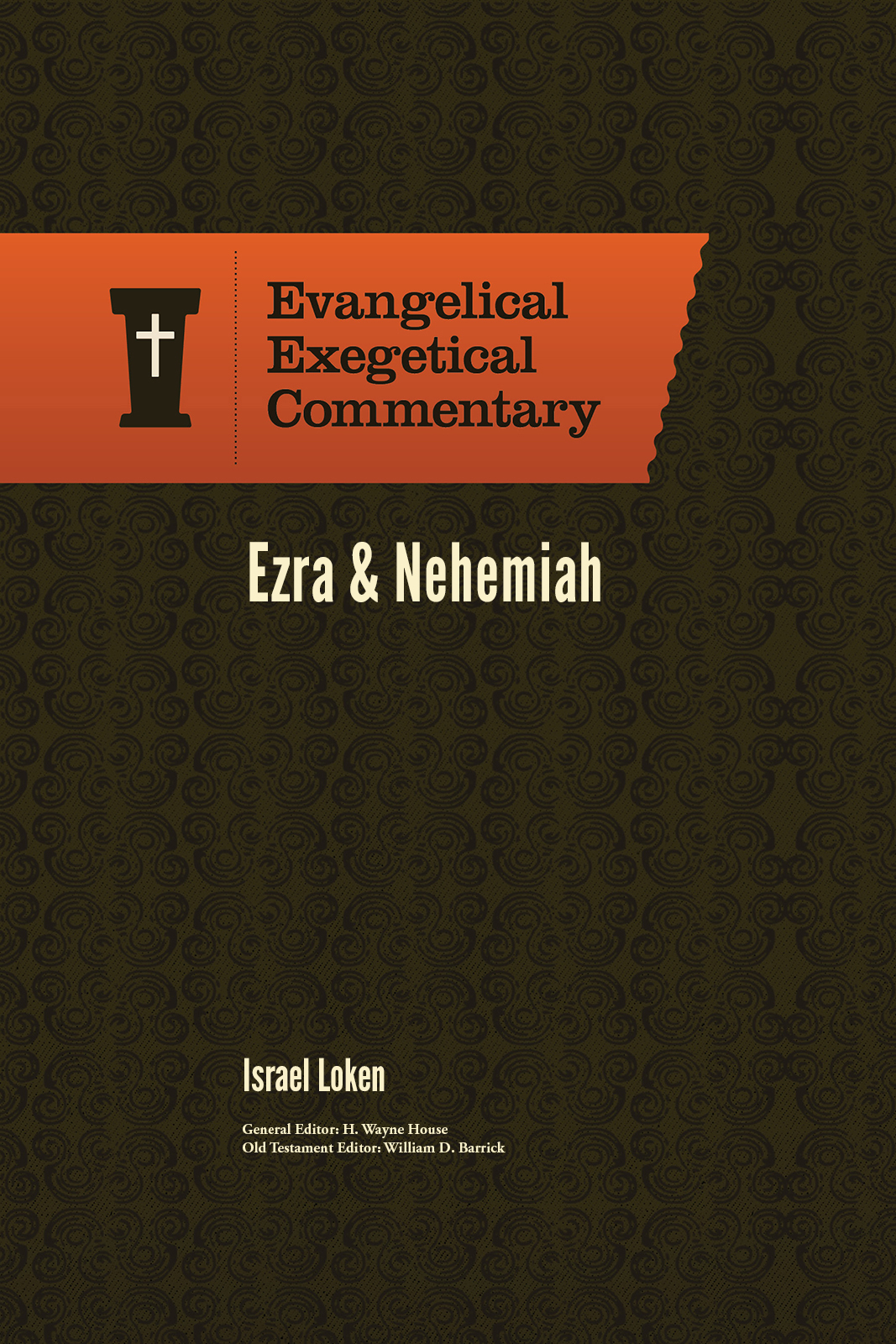 Overview
By analyzing Ezra's and Nehemiah's elements of narrative and the historical backgrounds, Israel Loken explains how and why God's people rebuilt Jerusalem and changed their way of worship. Loken examines the views of other scholars before drawing persuasive conclusions about what convinced God's people to follow him, once again, with their entire beings. Loken then tells us what the characters and events in Ezra and Nehemiah teach us about worship, life, and God. This rare combination makes this contribution both scholastic and applicable.
In the Logos edition of Ezra & Nehemiah, you get easy access to Scripture texts and to a wealth of other resources in your digital library. Hovering over Scripture references links you instantly to the verse you're looking for, and with Passage Guides, Word Studies, and a wealth of other tools from Logos, you can delve into God's Word like never before!
Evangelical Exegetical Commentary series
The Evangelical Exegetical Commentary series incorporates the latest in critical biblical scholarship, yet each volume is written from a distinctly evangelical perspective. The authors explore the context and meaning of the biblical books while showing the value and truth of the texts in ancient times and today. These commentaries present historical and literary insights for understanding the text within the Bible's larger story and applying it to everyday life.
Learn more about the other titles in this series.
Product Details
Title: Ezra & Nehemiah: Evangelical Exegetical Commentary (EEC)
Author: Israel Loken
Editors: H. Wayne House, William D. Barrick
Series: Evangelical Exegetical Commentary (EEC)
Publisher: Lexham Press
Publication Date: 2011
About Israel Loken
Israel Loken is chair of the Bible and theology departments at the College of Biblical Studies in Houston, Texas. He regularly leads tours to Israel.
Reviews
What other people are saying about Ezra & Nehemiah: Evangelical Exegetical Commentary (EEC).