Lexham Ministry Guides
For the Care of Souls
The Lexham Ministry Guides, edited by Harold L. Senkbeil, offer practical, proven wisdom for the church. But wisdom takes time. The authors in this series developed their wisdom through years of ministry experience and conversations with colleagues. These books invite you to enter into these conversations to better serve the Savior's sheep and lambs with confidence. You will find hands-on tools, lessons from years of ministry experience, and an array of resources to apply to your own ministry context.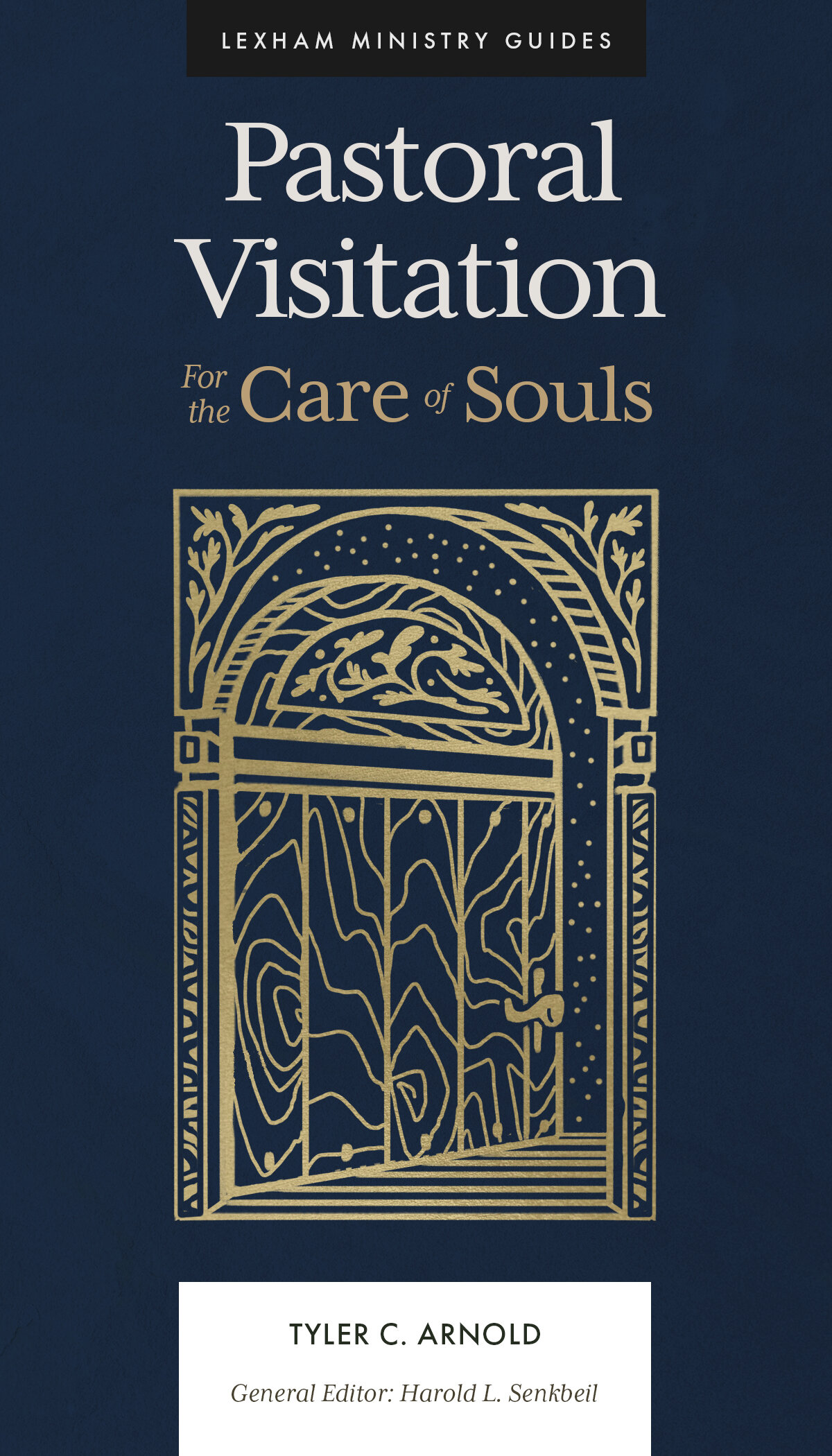 Pastoral Visitation
For the Care of Souls
Christ comes to, and through, his people.
Tyler C. Arnold argues that pastoral visitation is essential to the pastoral role. In Scripture, God visits his people to show his personal interest and concern. This is seen most clearly in the incarnation. Christ's ministry is one of presence. But Jesus is not only an example of visitation ministry; he is the embodiment of it. And in visitation, pastors and laypeople continue Jesus's ministry by bringing Christ to the individual in their very place of need.
Learn more
"Tyler Arnold reminds readers that really good parish pastors root their ministry in proximity not platform. They understand the care of souls as up-close work that's primary, not secondary to their calling.""
"Pastor Arnold wisely demonstrates that visitation is not only needed, it is also thoroughly biblical. The greatest visitation is that of the incarnate Lord himself. A pastor is a visitor. There is no other way to be a curate of souls."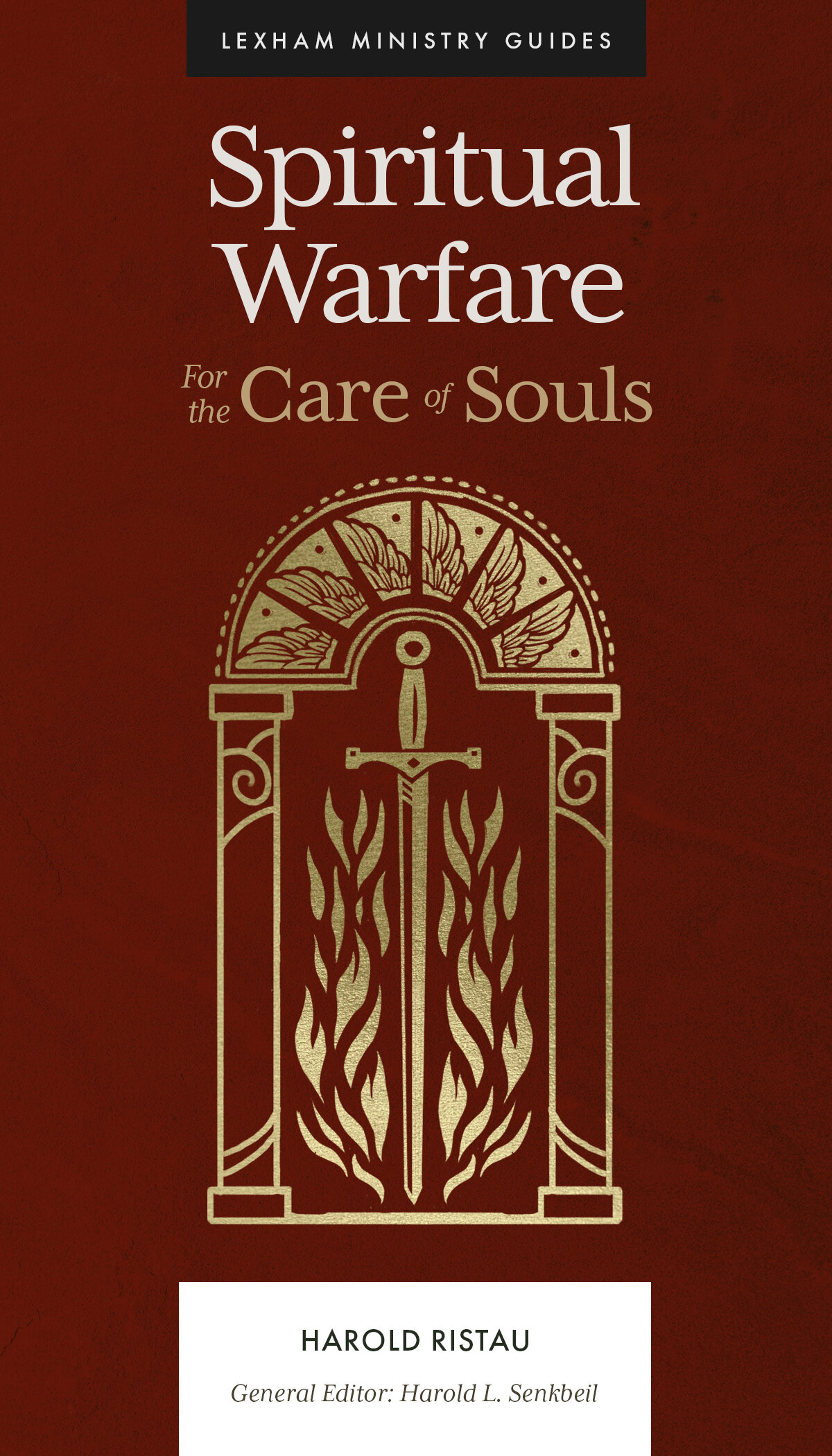 Spiritual Warfare
And the Care of Souls
Jesus Christ is the light that no darkness can overcome.
In Spiritual Warfare, Harold Ristau shows how faithful spiritual warfare isn't about secret methods and rituals. Rather, for the care of souls, pastors already have all they need in God's word. The Spirit's gifts equip Christians for whatever challenges await them in ministry—even fighting against the wiles of the devil. Spiritual Warfare helps pastors inform, prepare, and equip the saints for the battle. The good fight is fought in prayer and worship. As the church preaches the forgiveness of sins, the darkness is pierced with the light of Christ and those in bondage are freed.
Learn more
"Drawing on the Scriptures as God's word, the wisdom of the church, and his own pastoral experience, Ristau equips readers to discern the works of the devil clearly in the church and the world and encourages them to counter his ways confidently with the resources that Christ himself supplies."
"A tremendous spur to pondering and meditation, confession and thanksgiving, and living our daily lives in simple reliance on the invincible power of God."