Michael S. Heiser
Dr. Heiser earned his PhD in Hebrew Bible and Semitic languages and holds and MA in ancient history and Hebrew studies.
He is the coeditor of Old Testament Greek Pseudepigrapha with Morphology and Semitic Inscriptions: Analyzed Texts and English Translations, and can do translation work in roughly a dozen ancient languages, including Biblical Hebrew, Greek, Aramaic, Egyptian hieroglyphs, and Ugaritic cuneiform. He also specializes in Israelite religion (especially Israel's divine council), contextualizing biblical theology with Israelite and ancient Near Eastern religion, Jewish binitarianism, biblical languages, ancient Semitic languages, textual criticism, comparative philology, and Second Temple period Jewish literature.
In addition, he was named the 2007 Pacific Northwest Regional Scholar by the Society of Biblical Literature.
His varied academic background enables him to operate in the realm of critical scholarship and the wider Christian community. His experience in teaching at the undergraduate level and writing for the layperson both directly contribute to the goal of adapting scholarly tools for nonspecialists.
The Gospel in a Worldwide TV Hit? Stranger Things Have Happened.
Explore glimpses of the gospel in the modern television phenomenon.
Learn more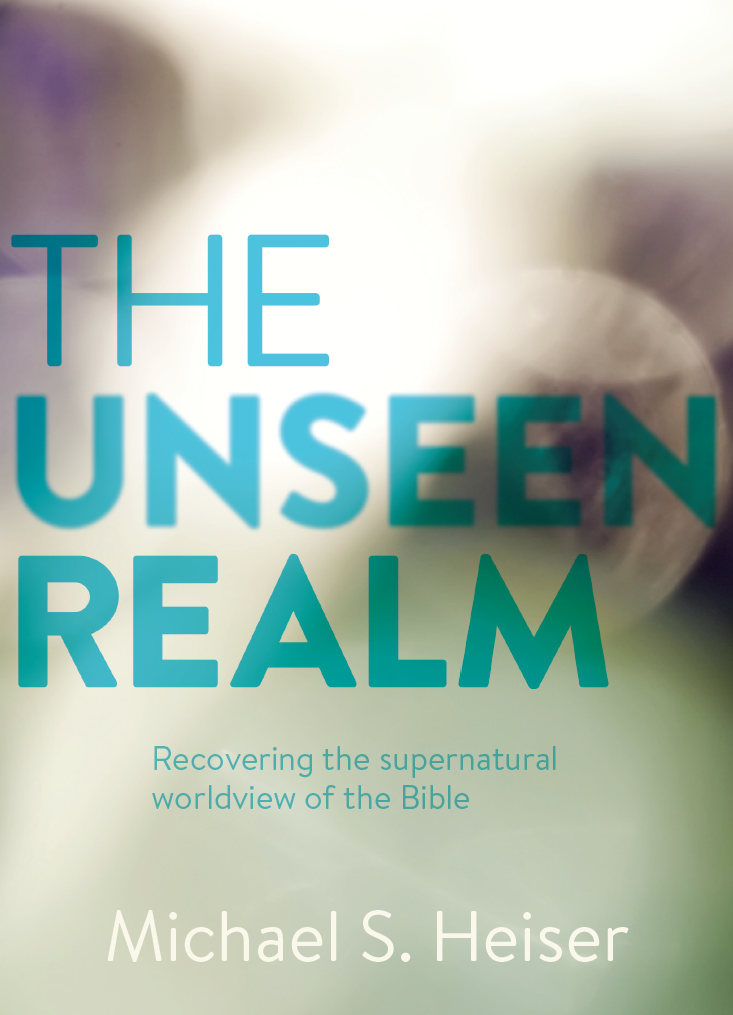 The Unseen Realm
Recovering the Supernatural Worldview of the Bible
In The Unseen Realm, Michael Heiser shines a light on the supernatural world—not a new light, but rather the same light the original, ancient readers—and writers—of Scripture would have seen it in, given their historical and cultural milieu.
With over 100,000 copies sold, The Unseen Realm has become a groundbreaking bestseller. This unfiltered look at the unseen world of the supernatural is now available in paperback and has been developed into a feature-length documentary.
Learn more