Lived Theology
The Lived Theology series explores aspects of Christian doctrine through the eyes of the men and women who practiced it. Interweaving the contributions of notable individuals alongside their overshadowed contemporaries, we gain a much deeper understanding and appreciation of their work and the broad tapestry of Christian history. These books illuminate the vital contributions made by these figures throughout the history of the church.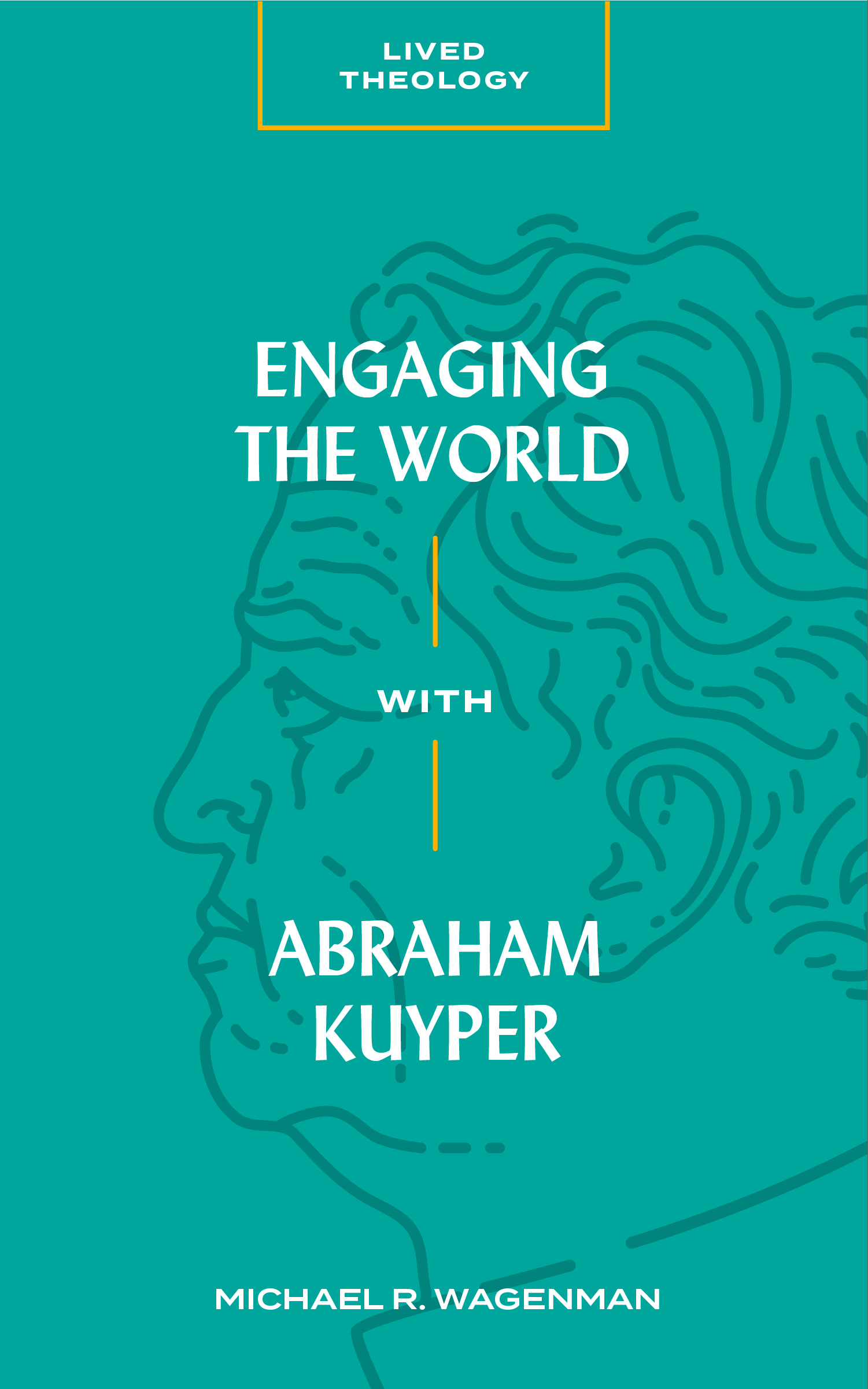 Engaging the World with Abraham Kuyper
In Engaging the World with Abraham Kuyper, Michael Wagenman explores the practical application of Kuyper's public theology. Using Kuyper's own life as an example, he shows us how the gospel can permeate all aspects of society: our identity, public discourse, education, the church, politics. Ultimately, this means engaging the world with perceptive truth that's mindful of the dynamics at work in our time and place.
Learn more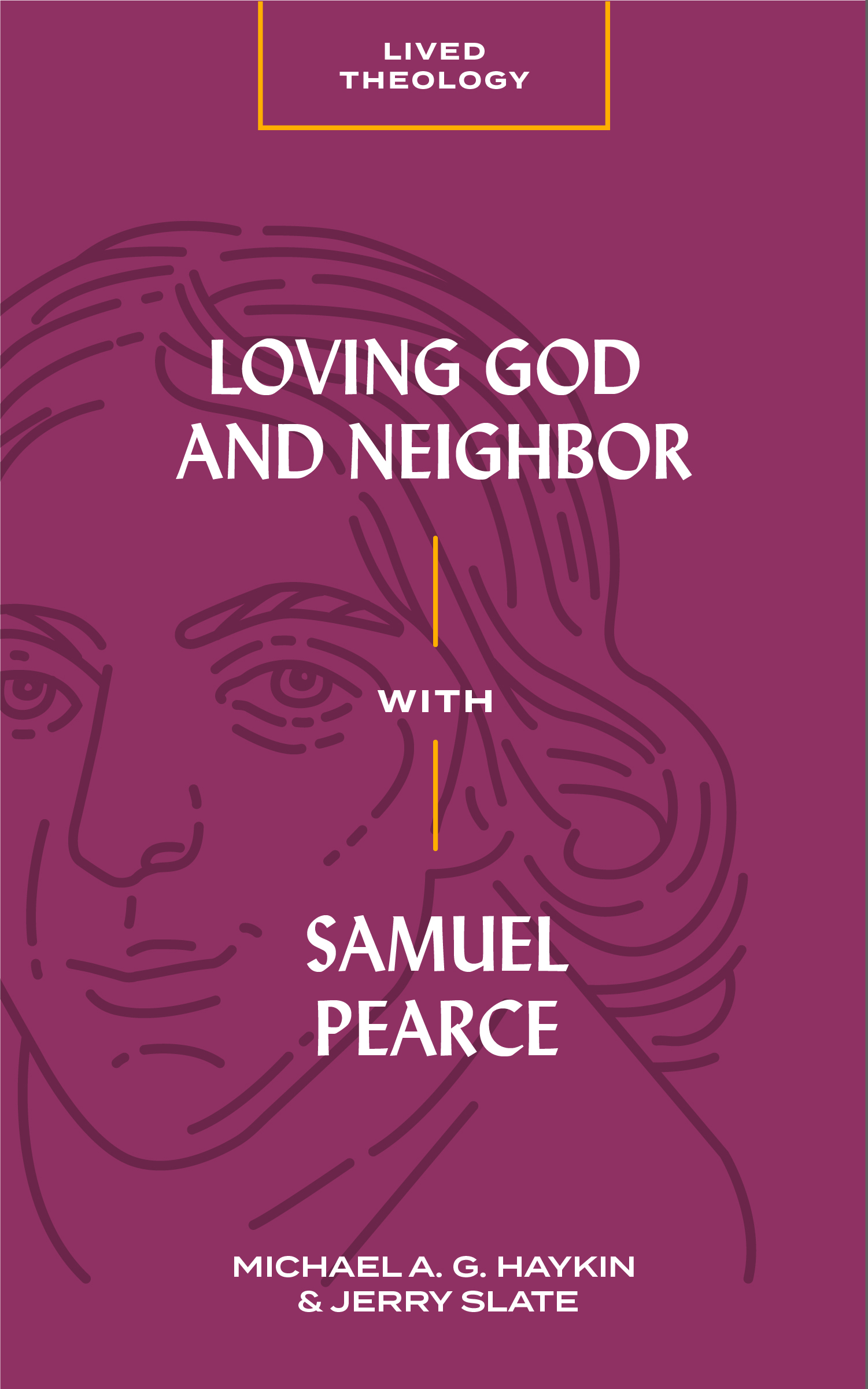 Loving God and Neighbor with Samuel Pearce
The love of God and neighbor is the heart of the Christian faith. Forgotten saint Samuel Pearce teaches us how to live a life faithful to the greatest commandment. In his short life, he supported believers in his own parish as well as in the many cities where he preached and helped send missionaries. Yet his personal faith, founded on the "holy love" of God, formed his most compelling witness to the world. In Loving God and Neighbor with Samuel Pearce readers will learn from his example what it looks like to love God and neighbor—in good times as well as challenging and seemingly mundane ones.
Learn more