Lived Theology
The Lived Theology series explores aspects of Christian doctrine through the eyes of the men and women who practiced it. Interweaving the contributions of notable individuals alongside their overshadowed contemporaries, we gain a much deeper understanding and appreciation of their work and the broad tapestry of Christian history. These books illuminate the vital contributions made by these figures throughout the history of the church.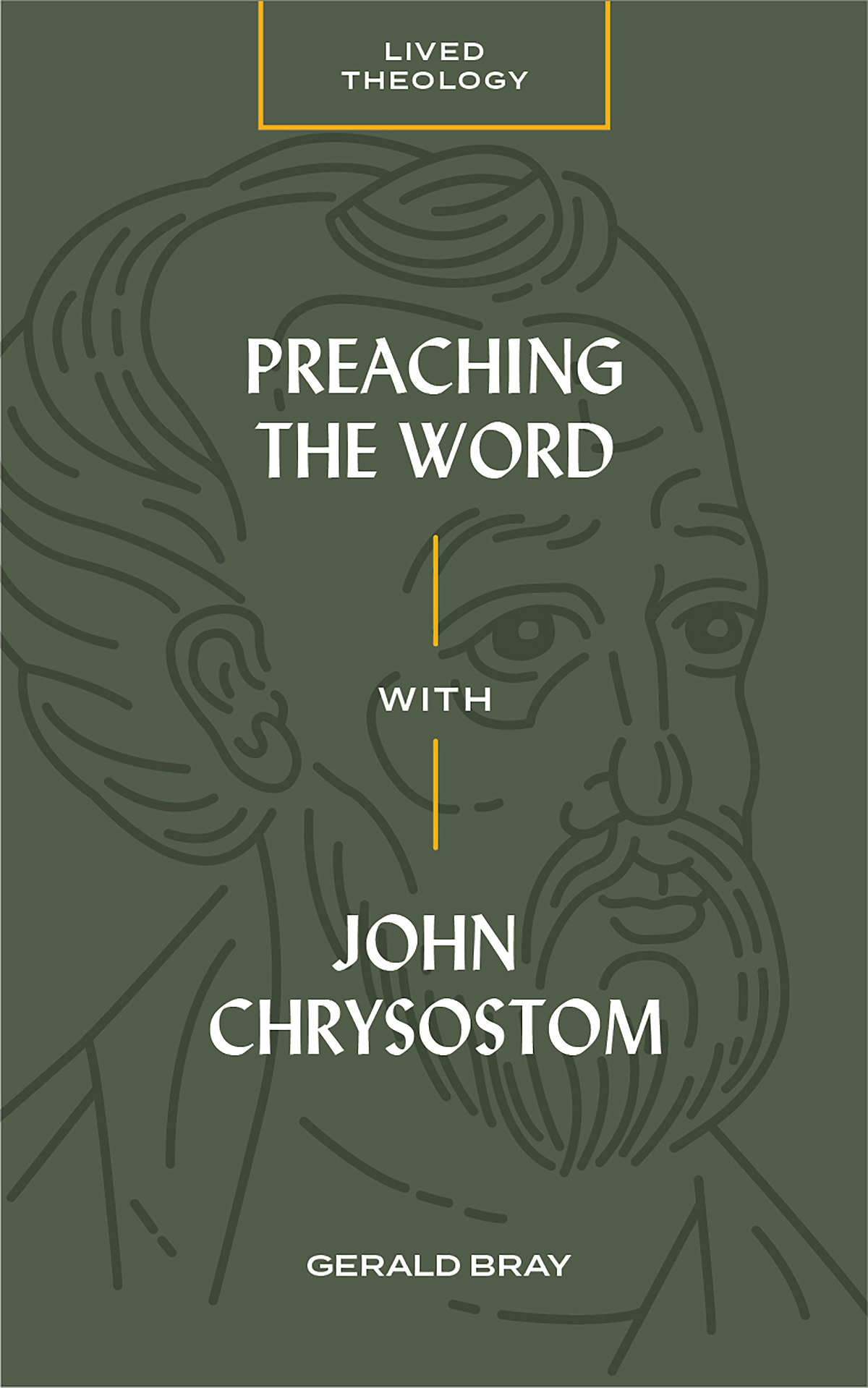 Preaching the Word with John Chrysostom
In Preaching the Word with John Chrysostom, through a combination of storytelling and theology, Gerald Bray reflects upon 1,500 year-old pastoral wisdom from one of church history's most prolific Christ-centered preachers. Chrysostom's eloquent preaching and influence on Christian teaching left a legacy that is still recognized today.
Learn more
"This introduction to Chrysostom will whet the appetite of those who want to see how one of the greatest preachers in the Christian church served the people God had given him to love."
"Gerald Bray has written an accessible volume that doesn't overwhelm us but instead helps us see how John interprets Scripture and applies it to life."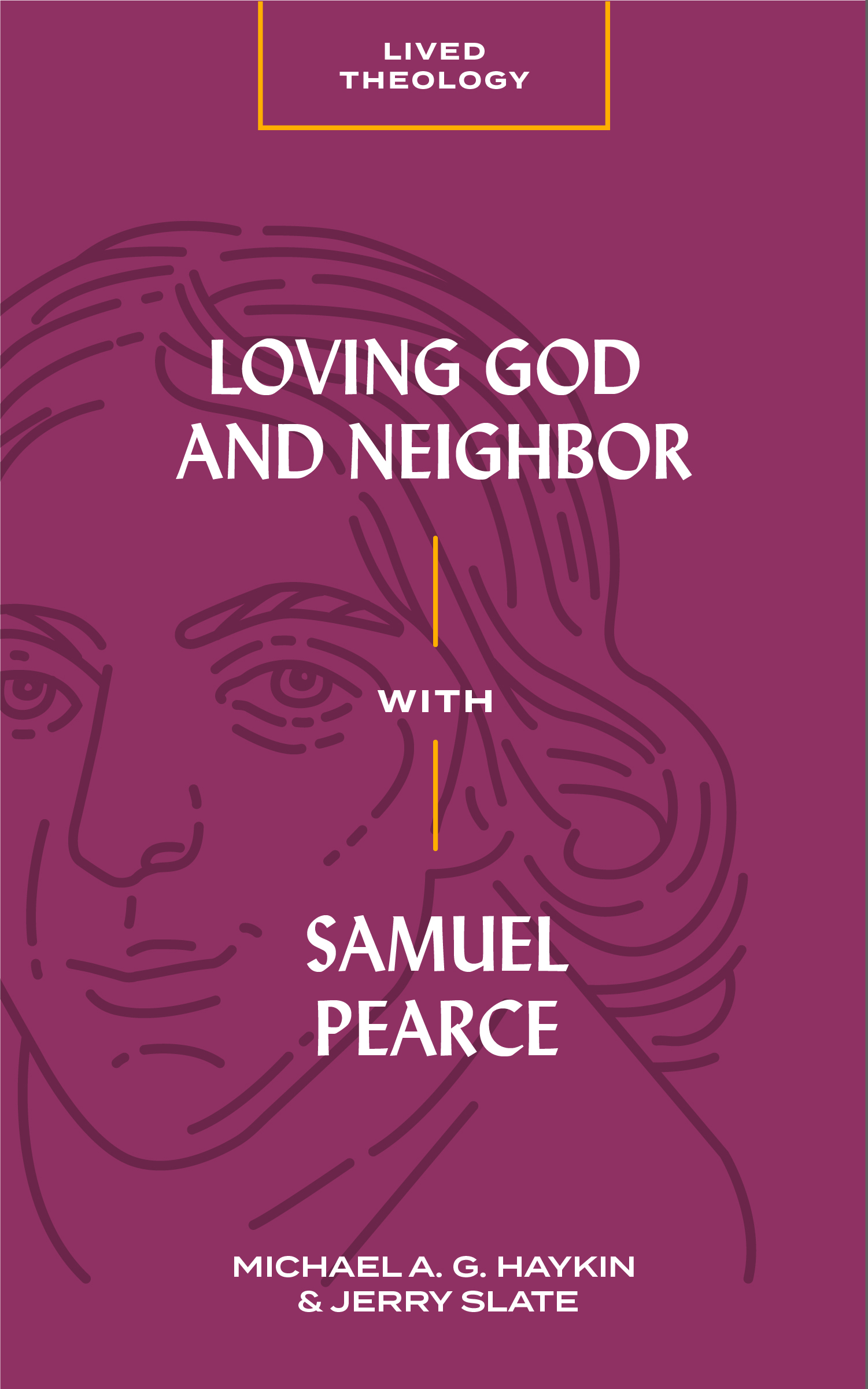 Loving God and Neighbor with Samuel Pearce
The love of God and neighbor is the heart of the Christian faith. Forgotten saint Samuel Pearce teaches us how to live a life faithful to the greatest commandment. In his short life, he supported believers in his own parish as well as in the many cities where he preached and helped send missionaries. Yet his personal faith, founded on the "holy love" of God, formed his most compelling witness to the world. In Loving God and Neighbor with Samuel Pearce readers will learn from his example what it looks like to love God and neighbor—in good times as well as challenging and seemingly mundane ones.
Learn more
"Michael Haykin and Jerry Slate show how Pearce's lived theology led him to become an advocate for the global advance of the gospel. Contemporary pastors who are committed to global missions will be encouraged by the model Pearce set for Great Commission pastoral leadership."
"This account of Pearce's relatively brief but fruit-filled life will leave you hungering for more of his great God."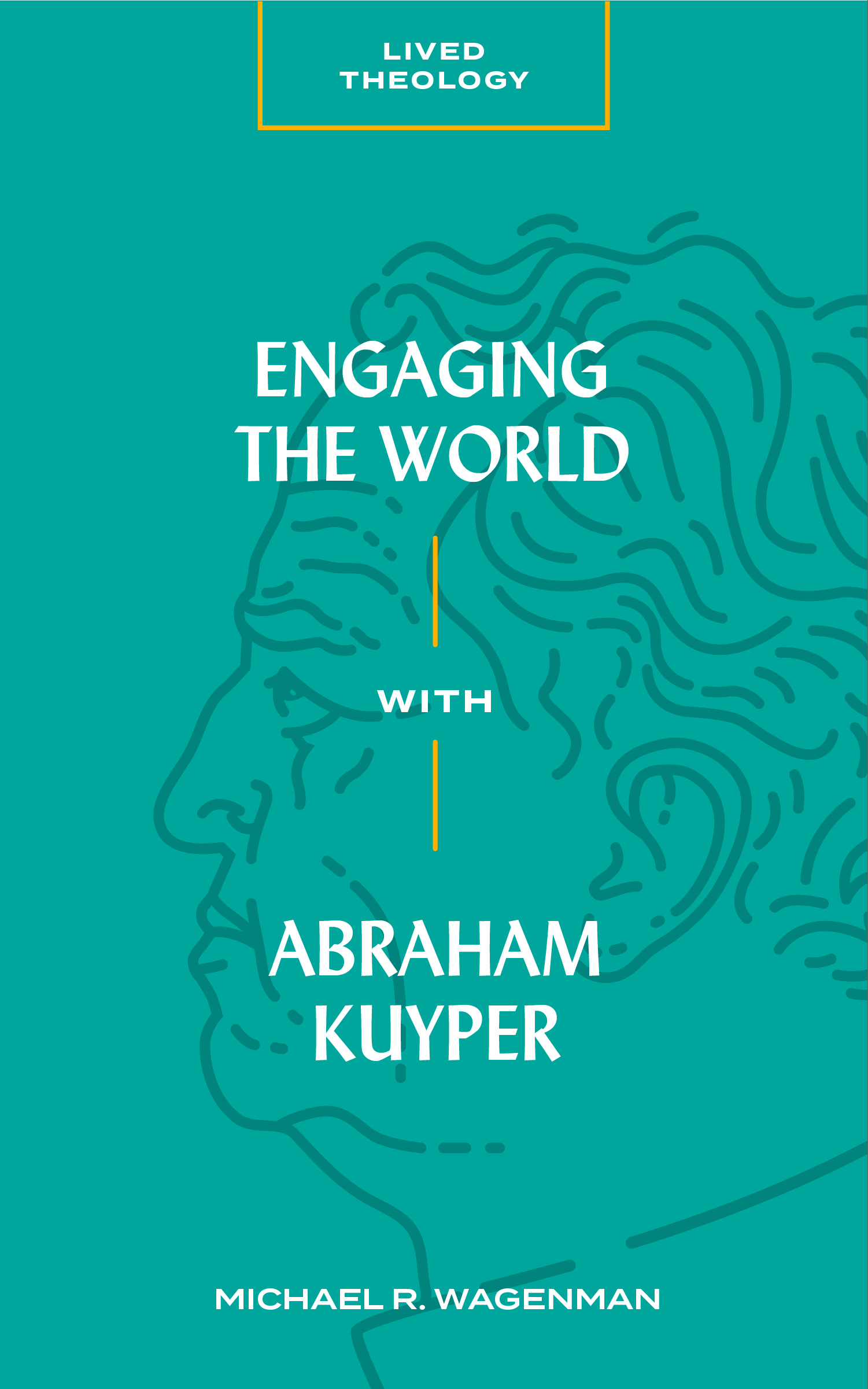 Engaging the World with Abraham Kuyper
In Engaging the World with Abraham Kuyper, Michael Wagenman explores the practical application of Kuyper's public theology. Using Kuyper's own life as an example, he shows us how the gospel can permeate all aspects of society: our identity, public discourse, education, the church, politics. Ultimately, this means engaging the world with perceptive truth that's mindful of the dynamics at work in our time and place.
Learn more
"Michael Wagenman has given us a great popular introduction to Kuyper's thought on the mission of the church in the public square set in his original context but with helpful reflection on its contemporary significance."
"Michael Wagenman has written the introductory book on Abraham Kuyper I wished existed when I was a college student trying to figure Kuyper out."