Christian Essentials
The Christian Essentials series passes down tradition that matters. The ancient church was founded on basic biblical teachings and practices like the Ten Commandments, baptism, the Apostles' Creed, the Lord's Supper, the Lord's Prayer, and corporate worship. These basics of the Christian life have sustained and nurtured every generation of the faithful—from the apostles to today. The books in the Christian Essentials series open up the meaning of the foundations of our faith.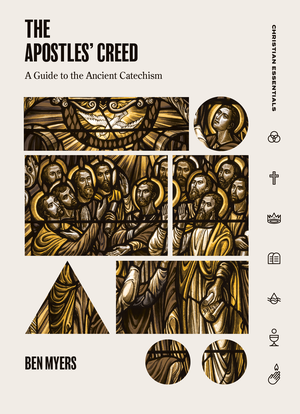 The Apostles' Creed
A Guide to the Ancient Catechism
You recite it. But do you understand it? The Apostles' Creed has united Christians from different times, places, and traditions. It proclaims eternal truths for life today. We believe them, we recite them, but do we build our lives on them? Ben Myers re-introduces that creed. He shows us what about the Christian faith is so counter-cultural, and what truths embedded in the Apostles' Creed we've come to assume, when really they should amaze us and earn our allegiance unto death.
Learn more
Forthcoming Books in the Series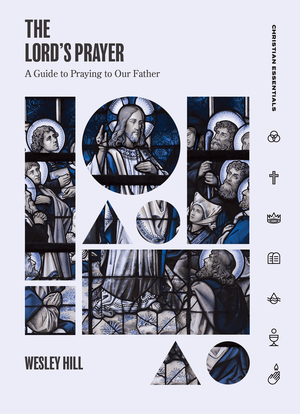 The Lord's Prayer
A Guide to Praying to Our Father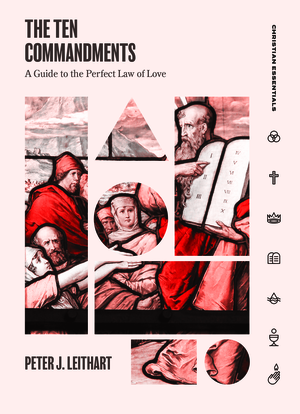 The Ten Commandments
A Guide to the Perfect Law of Love