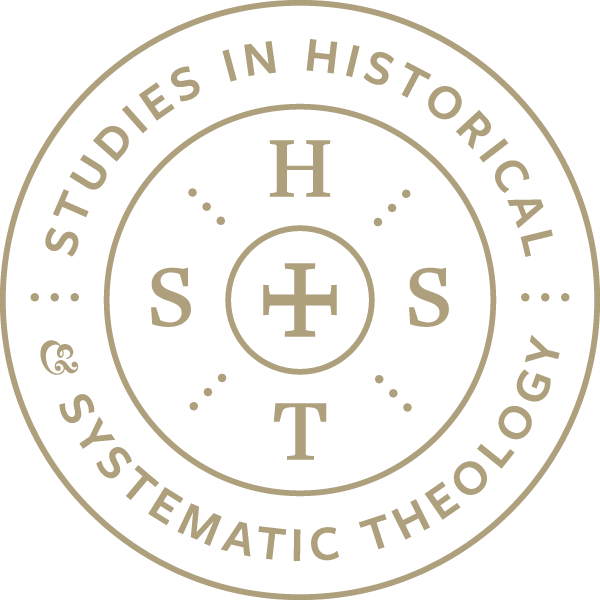 Studies in Historical & Systematic Theology
Studies in Historical and Systematic Theology is a peer-reviewed series of contemporary monographs exploring key figures, themes, and issues in historical and systematic theology from an evangelical perspective.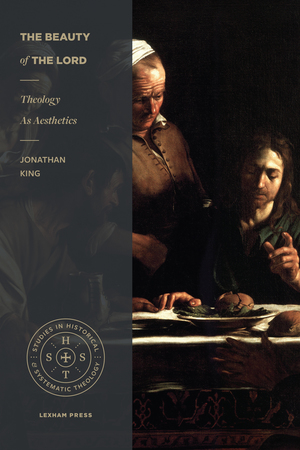 The Beauty of the Lord
Theology as Aesthetics
In The Beauty of the Lord Jonathan King restores aesthetics as not merely a valid lens for theological reflection, but an essential one. Jesus, our incarnate Redeemer, displays the Triune God's beauty in his actions and person, from creation to final consummation. How can and should theology better reflect this unveiled beauty? The Beauty of the Lord is a renewal of a truly aesthetic theology and a properly theological aesthetics.
Learn more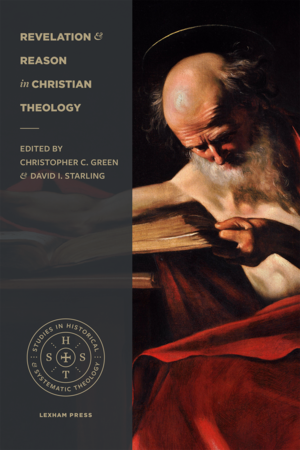 Revelation and Reason in Christian Theology
The inaugural Theology Connect conference—held in Sydney in July 2016—was dedicated to surveying the intersection of revelation and reason. In Revelation and Reason in Christian Theology Christopher C. Green and David I. Starling draw together the fruit of this conference to provoke sustained, deep reflection on this relationship. The essays—filtered through epistemological, biblical, historical, and dogmatic lenses—critically and constructively contribute to this important and developing aspect of theology.
Learn more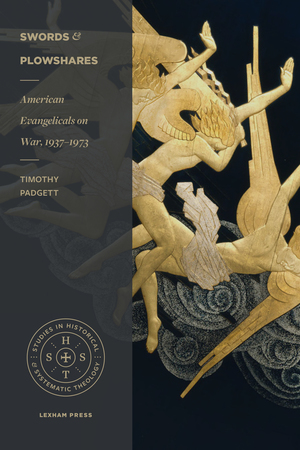 Swords and Plowshares
American Evangelicals on War, 1937–1973
In Swords and Plowshares, Timothy Padgett presents evangelicals in their own words. And in so doing he complicates our common perceptions of evangelical attitudes towards war and peace. Evangelical leaders regularly wrote about the temporal and eternal implications of war from World War II to the Vietnam War. Padgett allows us to see firsthand how these evangelicals actually spoke about war and love of country.
Learn more