Making Connections: Finding Your Place in God's Story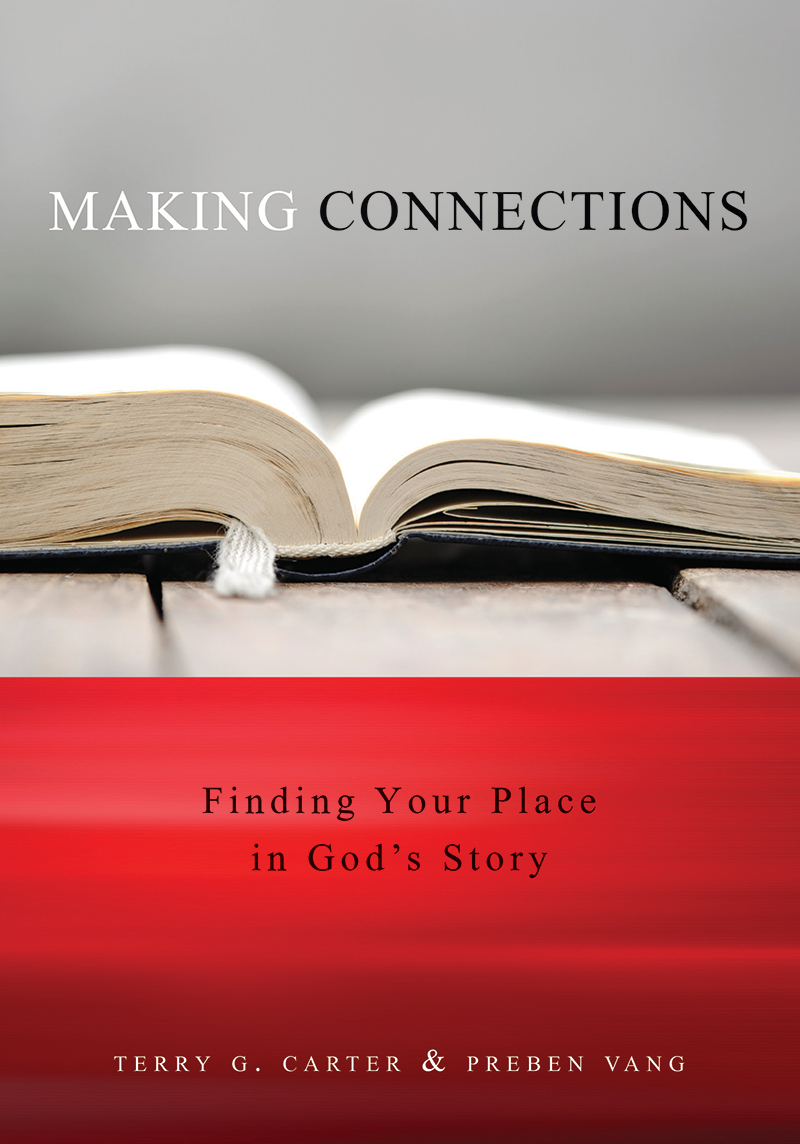 Overview
The Bible is not an easy book to understand. Because of its massive size, and because it is not arranged as a typical volume, it is easy to get lost and not realize that it tells just one overarching story. Beginning with Genesis and ending with Revelation, Making Connections skillfully connects the many dots so that readers can enjoy the good news of the redemptive story.
This interactive resource reveals that the Bible is far more than a random collection of insights, commands, stories, and promises. Rather, it is one story—the story of God's redeeming love. And Making Connections shows that this good news story did not stop in the first century, but rather continues in your life today.
Contents
Background to the Bible Story
The Bible Story: An Overview
Creation
The Plan of Redemption
The Forming of a Nation: God's People and the Law
The Promised Land and Sin's Power
Israel Gets a King
Rebellion, Judgment, and Future Hope
Captivity and Return
The Story to This Point
Unto Us a Child Is Born
The Ministry of Jesus
"A Prophet Must Die in Jerusalem"
The Grave Could Not Hold Him
This Gospel Shall Be for All People
Church Growth and Church Struggles
Looking for a City
Product Details
Title: Making Connections: Finding Your Place in God's Story
Authors: Terry G. Carter and Preben Vang
Publisher: Lexham Press
Publication Date: 2015
Pages: 208
Format: Logos Digital, Paperback
Trim Size: 8.5x11
ISBN: 9781683591986
About the Authors
Terry G. Carter is Associate Dean, Pruet School of Christian Studies; W. O. Vaught Professor of Christian History and Ministry; and chair of the department of Christian Ministry, Ouchaita Baptist University. He has served as campus minister at two universities in Texas and as pastor or interim pastor in churches in Texas, Germany, Belgium, and Arkansas. He coauthored Telling God's Story:The Biblical Narrative from Beginning to End with Preben Vang.
Preben Vang is professor of Christian Scriptures and the director of the doctoral programs at Baylor University's George W. Truett Seminary. He is a seasoned pastor, church planter, scholar,and author of numerous articles and books.
Reviews
What other people are saying about Making Connections: Finding Your Place in God's Story.