God the Poet: Exploring the Origin and Nature of Poetry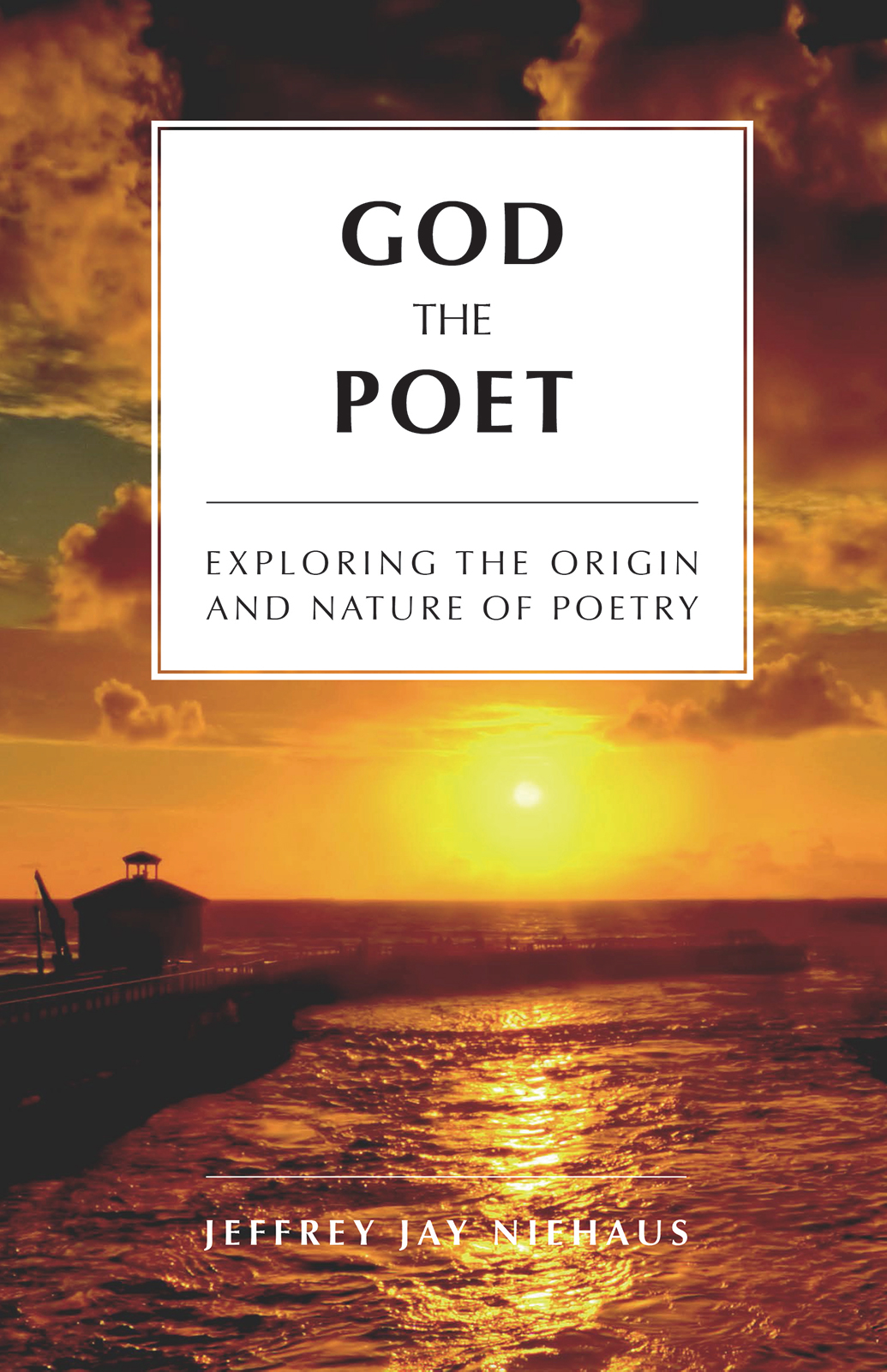 Overview
In readable and nonscholarly fashion, Niehaus, who is both a theologian and poet, provides a theological and literary analysis of the epic poems of Dante (Divine Comedy), Milton (Paradise Lost), Cowper (The Task), and Wordsworth. Niehaus also presents the theological background of great poetry and shows how that background illuminates our understanding of important topics such as creation, sin, hell, the devil, beauty, truth, redemption, and God supremely manifested in Christ.
Praise for God the Poet
The most obvious feature of this book is the originality of the venture. Next to that we are impressed by the range of material that is covered—theological reflections on poetry, exploration of the autobiographical element in long poems by Dante, Milton, Cowper, and Wordsworth, and then unexpectedly a chapter on the author's own autobiographical poem. Autobiography provides a loose thread to bind the book into a unity, but more important is the effect that the book creates of treating us to an engaging fireside chat with a knowledgeable and creative person.
—Leland Ryken, Ph.D., Professor of English, Wheaton College
Theology and poetry have much to say to one another, but seldom today are they allowed in the same room. In God the Poet, Niehaus brings the Bible into illuminating and evocative conversation with the likes of Plato, Milton, Pope, Coleridge, and Lewis. It's a rich book I will return to in my own studies and one I will heartily recommend to my students.
—Karen Swallow Prior, Ph.D., Professor of English, Liberty University
Niehaus combines theological insights with literary analysis, all seen from the perspective of a practicing and reflective poet and Christian all-in-one. The result is a stimulating re-thinking of some of the great epics of the western tradition from Dante, to Milton, Cowper, and Wordsworth. Niehaus's insights that re-illuminate these epics are brought to bear on living the Christian life as 'sub-creators' (to use Tolkien's term) under orders from God. Niehaus succeeds in encouraging readers simultaneously to re-read the great epics in the light of God's glory and to live to the glory of God.
—Michael E. Travers, Ph.D., Professor of English & Associate Vice President for Institutional Effectiveness, Southeastern Baptist Theological Seminary
Contents
God and Poetry
Dante and the Divine Rescue
Milton and the Ways of God
Cowper and The Task
Wordsworth and the Philosophical Poem
A Modern Poet and the Way Home
Memory, Imagination, and God in Nature
Product Details
Title: God the Poet: Exploring the Origin and Nature of Poetry
Author: Jeffrey J. Niehaus
Publisher: Lexham Press
Publication Date: 2014
Pages: 160
Format: Logos Digital, Paperback
Trim Size: 5.5x8.5
ISBN: 9781683592495
About Jeffrey J. Niehaus
Jeffrey J. Niehaus (Ph.D., Harvard University) is Professor of Old Testament at Gordon-Conwell Theological Seminary, where he has taught since 1982. He is the author of numerous scholarly articles and books. In addition to being a biblical scholar, Niehaus is a poet who earned his Ph.D. in English Literature from Harvard.
Reviews
What other people are saying about God the Poet: Exploring the Origin and Nature of Poetry.