Buy one, Get one Free
Make Bible study a priority this month with these two devotionals.
When you purchase Jarrid Wilson's new devotional, Wondrous Pursuit,
you can get the brand new, second edition of 30 Words for free!
Buy Both in Print
Buy Both in Digital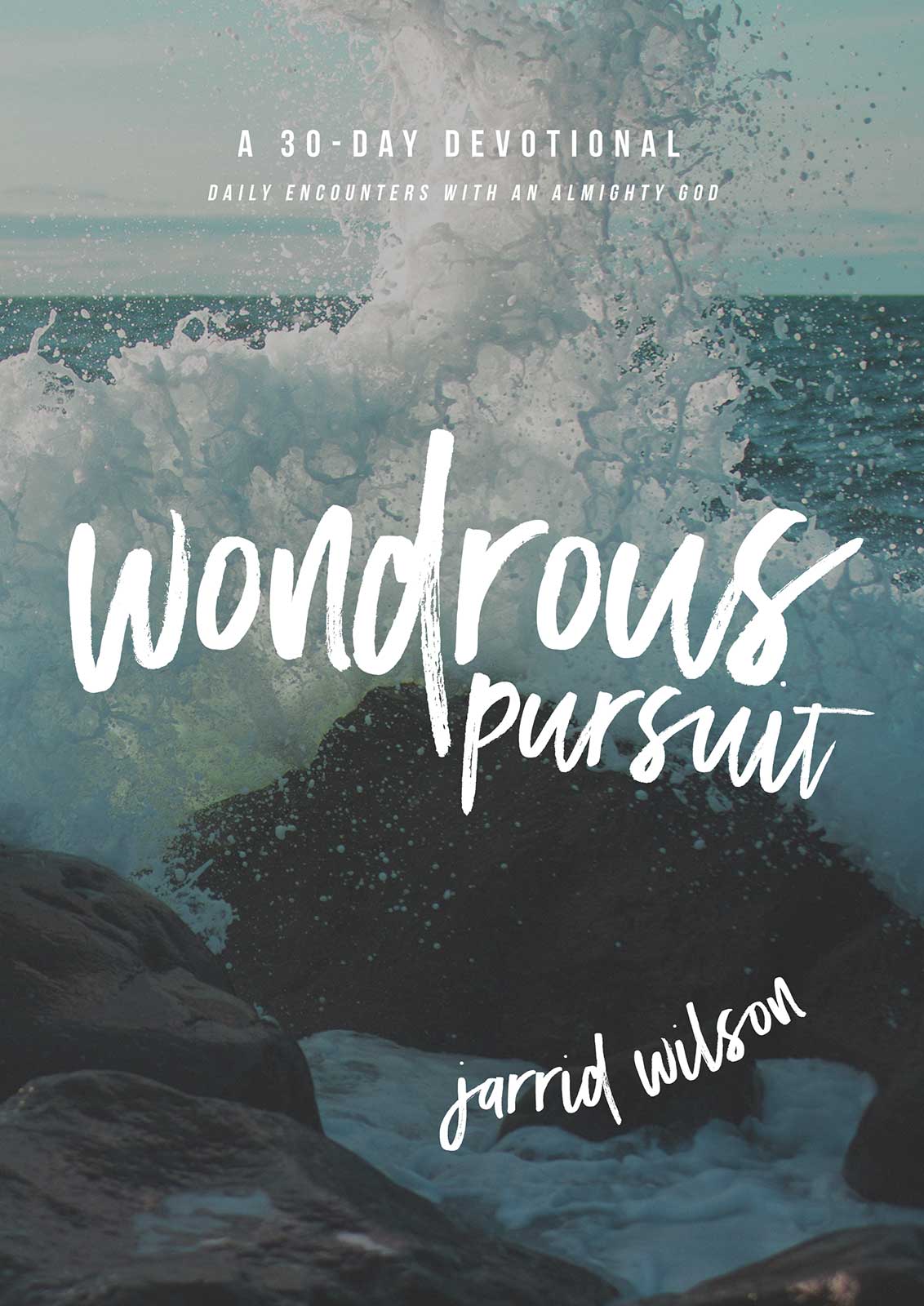 Wondrous Pursuit
Daily Encounters with an Almighty God
In Wondrous Pursuit, Jarrid Wilson walks with readers through 30 days of intentionally chasing after God, helping you discover renewed strength in moments of fast growth and careful waiting alike.
Learn more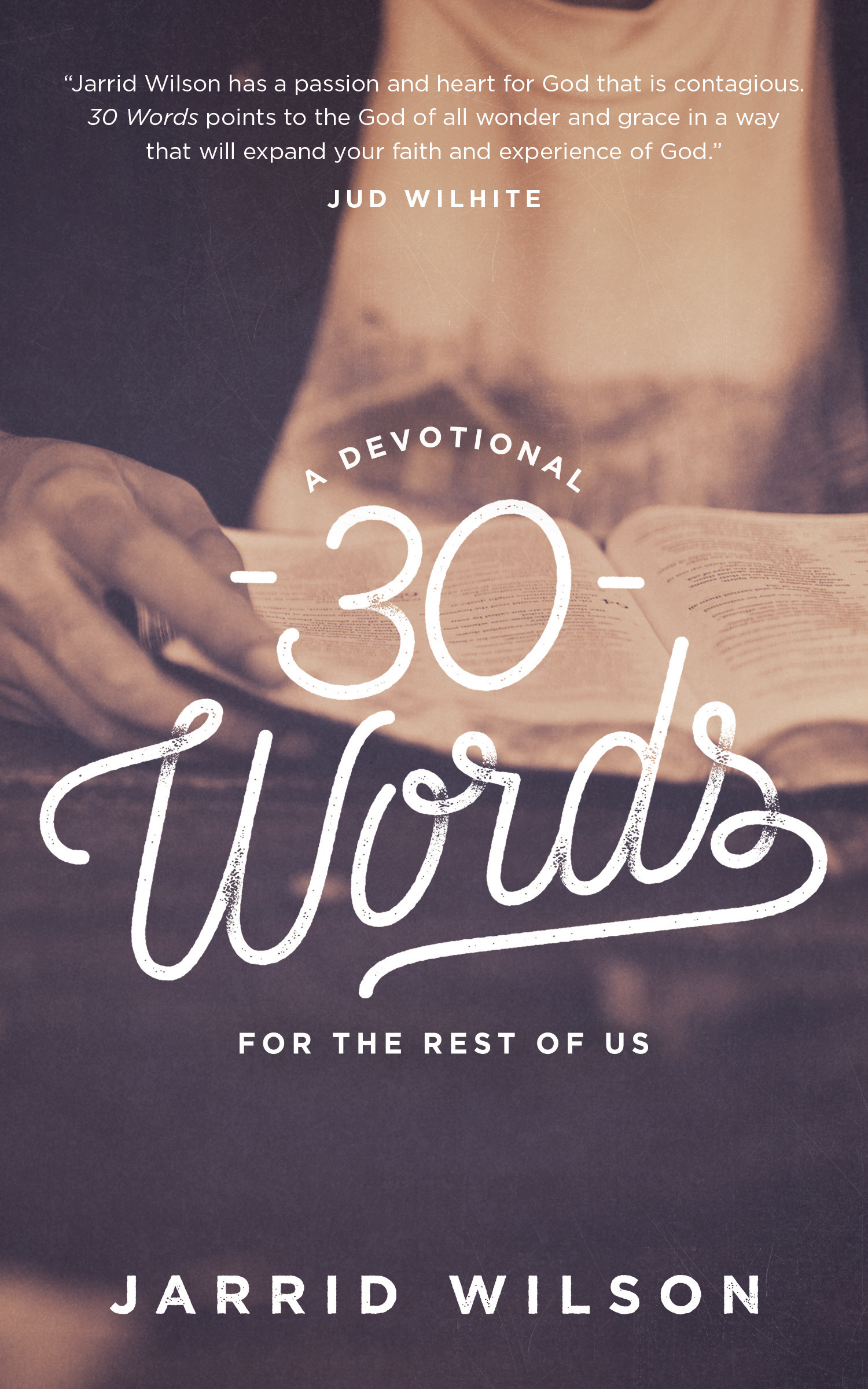 30 Words
A Devotional for the Rest of Us
In this second edition of 30 Words, refreshed content, discussion questions for group study or personal reflection, and quotes from Christian leaders will help you make a habit of spiritual development—one that will transform you from the inside out.
Learn more